What's one of the most iconic things about visiting a Disney theme park? Why, ending the night with a spectacular firework show, of course!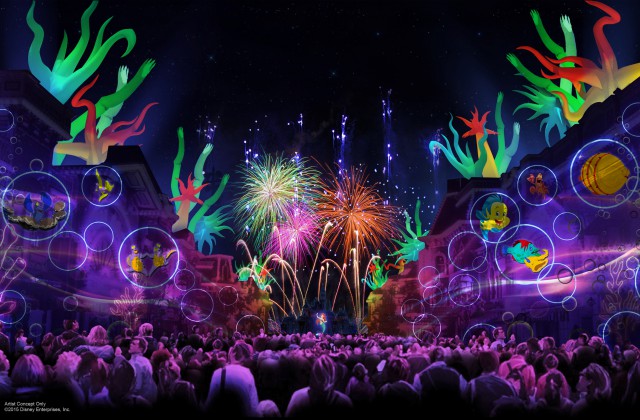 The Disney Parks are known for going above and beyond with their pyrotechnics, and in the past few months, we've had two new fireworks shows premiere at Disney World. But over at Disneyland Resort, things have been a little scarce on the nighttime spectacular front…until now!
If you've been missing the Disneyland nighttime entertainment, then don't worry — fan-favorite shows are returning soon! On April 22nd, the Main Street Electrical Parade is returning along with the Disneyland Forever fireworks show. On that same day, World of Color will come back to Disney California Adventure as well. Fantasmic! is making its return a little bit later, showing up at Disneyland Park on May 28th.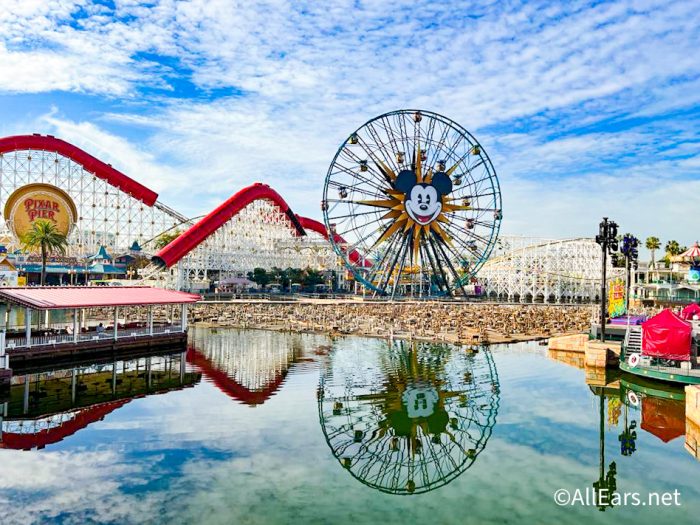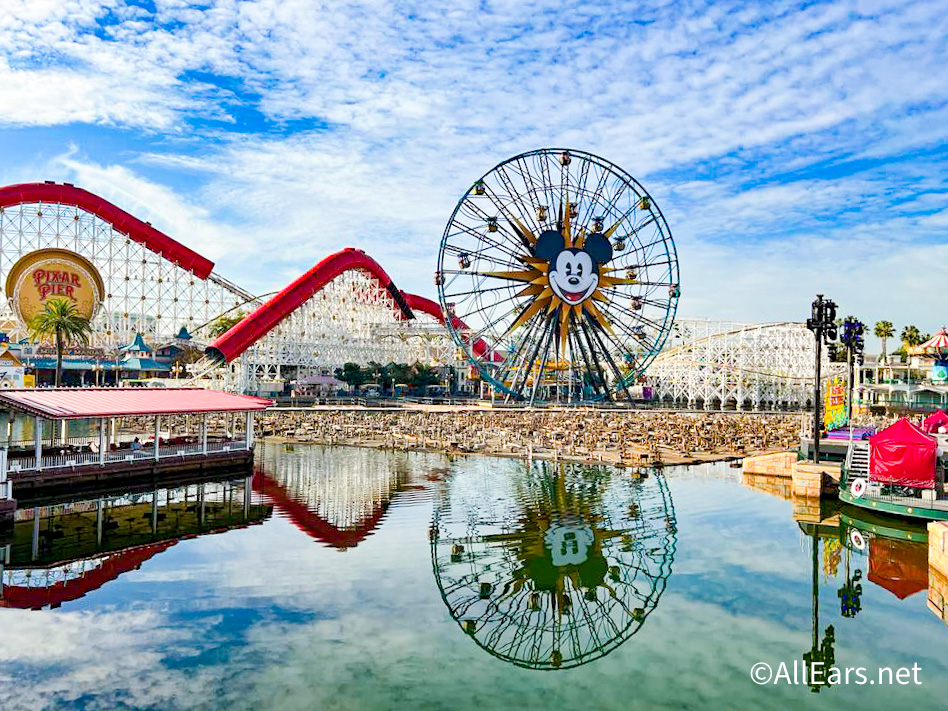 But there will be some scheduling details that you need to know as these offerings return. When Disneyland Forever returns, it will only run on the weekends for a limited time (Friday-Sunday), while Mickey's Mix Magic shows on weeknights. This will change in the late spring, when Disneyland Forever will switch to a nightly schedule for the summer. Both Fantasmic! and World of Color will run every night as soon as they return.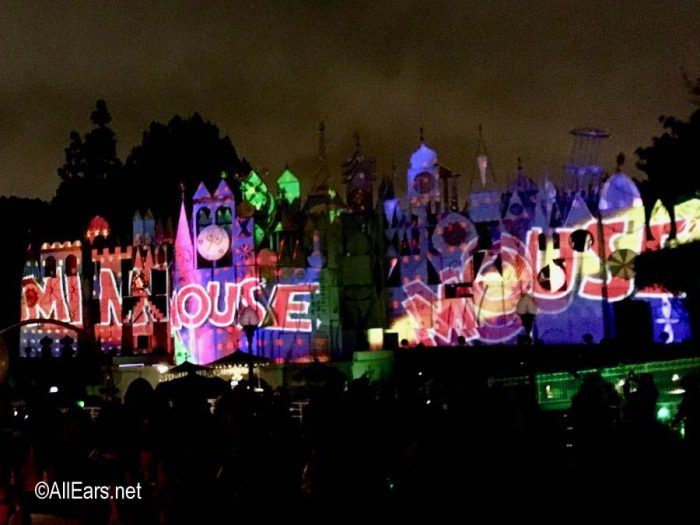 Check out the video below of some of the Disney teams getting ready for the return of these shows!
We can't wait to watch these shows again soon, so stay tuned to AllEars for all our coverage of their return! We'll keep you updated with the latest Disney parks news.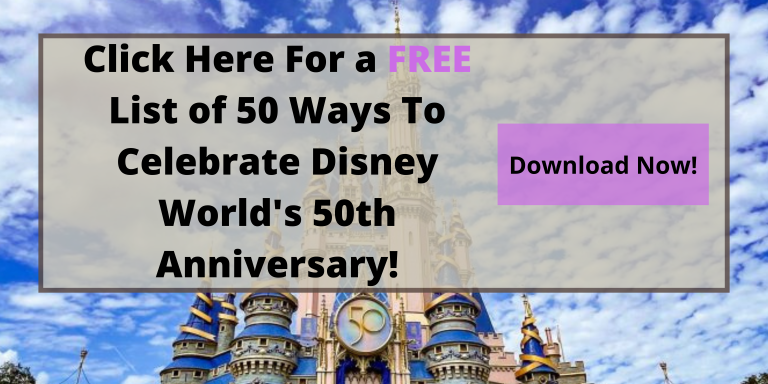 Have you seen any of these shows at Disneyland Resort? Tell us in the comments!