It may almost be a year since the Disney Parks closed and then reopened, but Disney World has still been operating differently from before.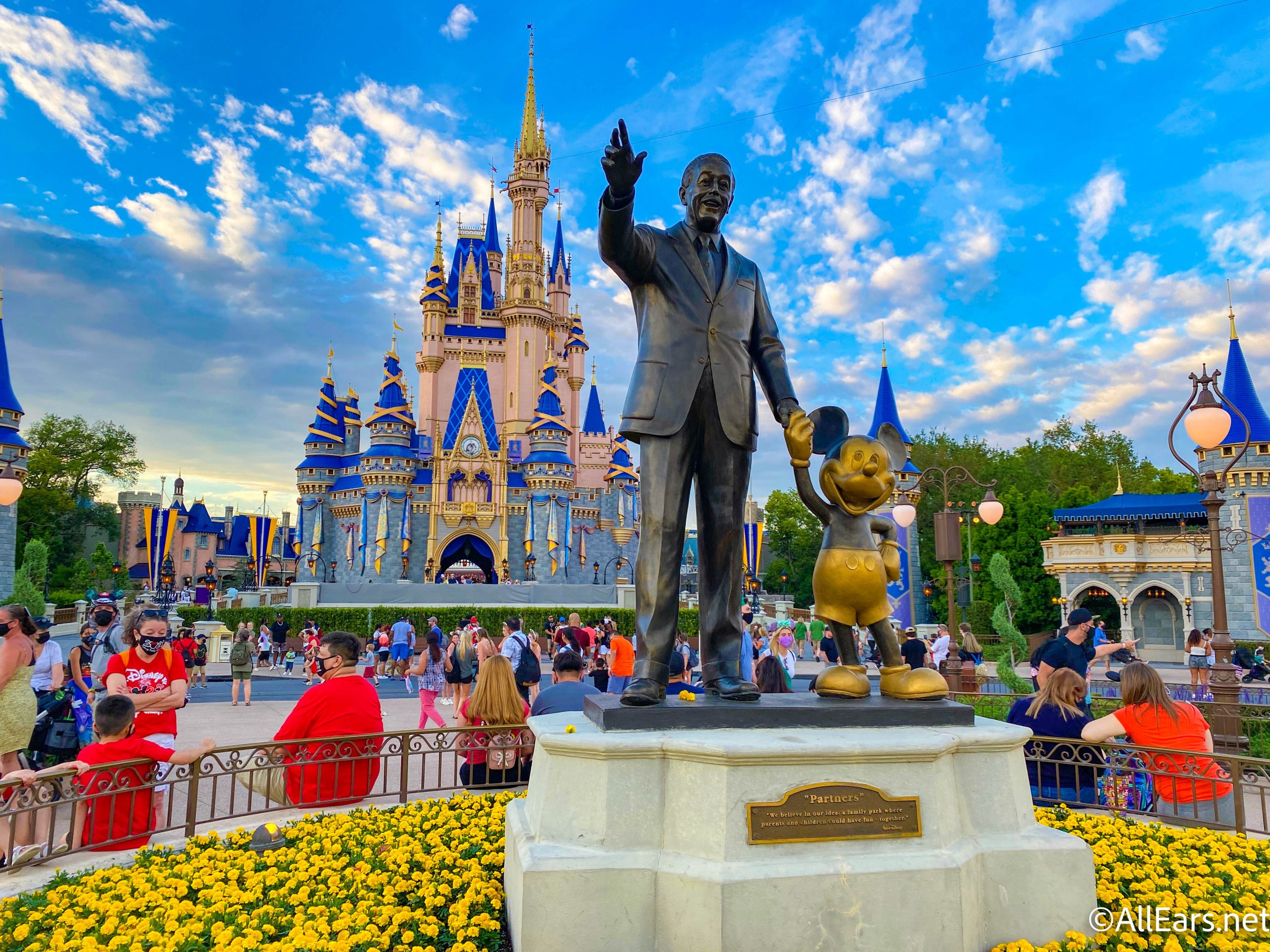 The parks are still following capacity measures, which means that busier weekends and prime vacation time could limit your ability to enter your favorite places! Disney Park Passes have been selling out more and more frequently as guests continue to return back to Disney World. So, what happens if you can't get into the park you've been the MOST excited to visit? Here are some tips and tricks of what to do!
Park Hopping
When in doubt, Park Hop it out! Even though Park Hopping has shifted a bit with a start time of 2 PM, it can still be beneficial during those extra busy days. If you can't get a Disney Park Pass to your preferred park of the day, visit a different park in order to scan in to use the Park Hopping tool later.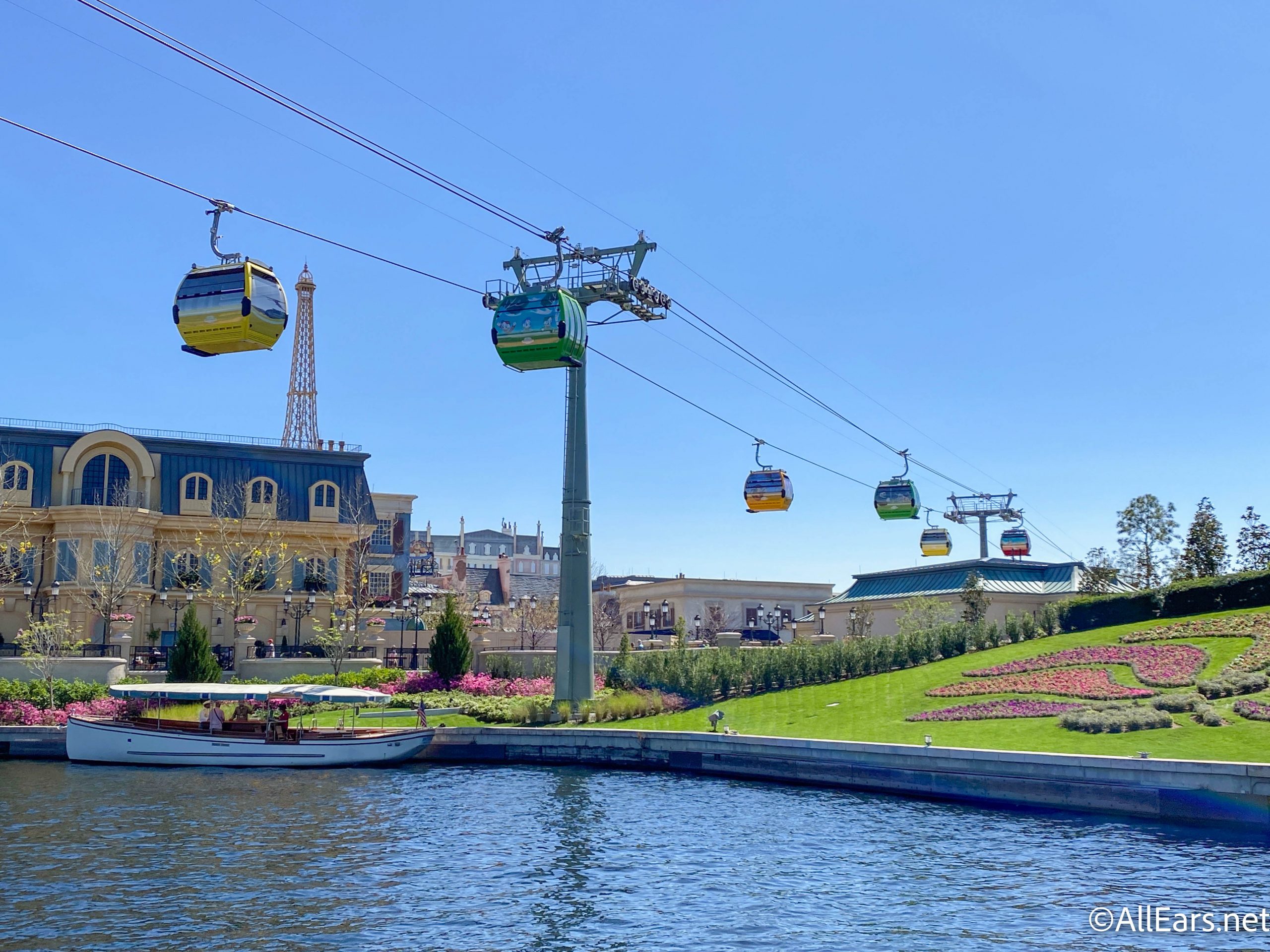 As the afternoon rolls around, then you can head to your preferred park during these Park Hopper hours to possibly get in that way. Again, it all depends on capacity and how many people are in the park. Guests tend to line up for Park Hopping early, so you'll want to make sure you're at your next park of the day at least 30 minutes prior to 2 PM when Park Hopping hours begin.
Guests do leave during the day or may even be Park Hopping elsewhere themselves. It may not be guaranteed that you'll get in. But, there is a higher chance you'll be able to visit your preferred park during Park Hopping hours as opposed to not being able to enter with limited Park Pass availability.
Depending on the day and time, there's even the possibility that you could visit each of the four Disney World parks in a day due to Park Hopping!
Trip to Disney Springs
You might have some days where you need a break from the parks if you can't get into your choice location first thing in the morning. During those times, we totally recommend heading over to Disney Springs! The buses connect to the various parks and resorts around property, so you can travel there with ease.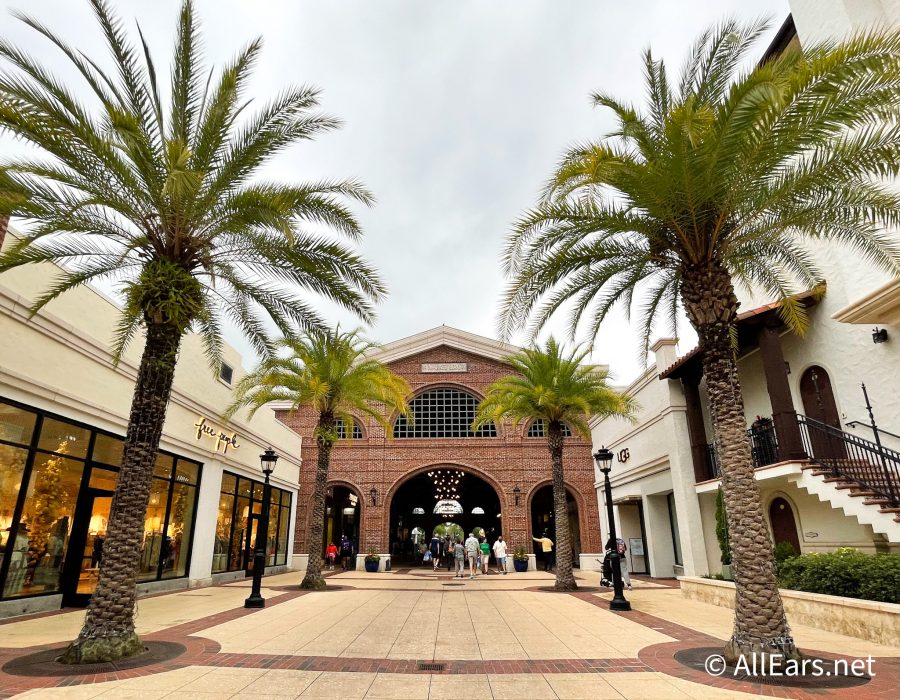 The whole property has numerous stores and restaurants that will keep your family occupied for hours. Recently, Disney Springs has even been hosting various events, including plenty of things to do for the holidays! So, you might be able to see special entertainment, pick up exclusive merchandise, or even have limited time treats during these events.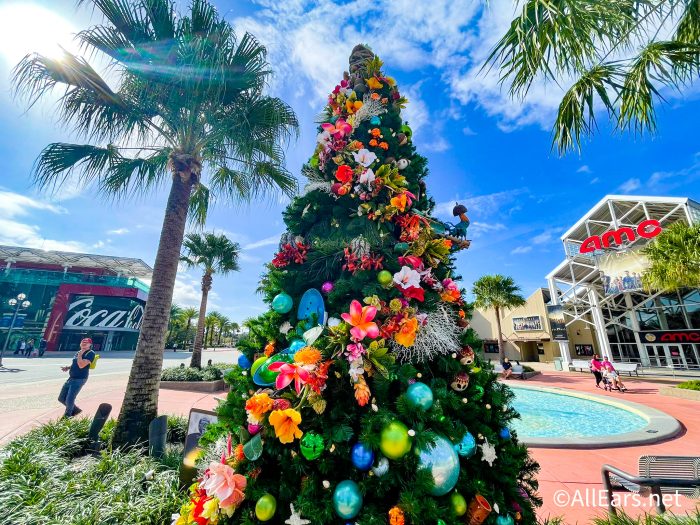 But, if you don't want to travel at all and take a full day of rest…
Explore Your Disney Resort
You can always enjoy a day at your Disney Resort outside of the parks if you can't find a Park Pass or you just want to chill out! Each Disney Resort has its own unique offerings, ranging from awesome pools to incredible dining. We totally recommend taking time to explore your Disney Resort to check out everything the property has to offer.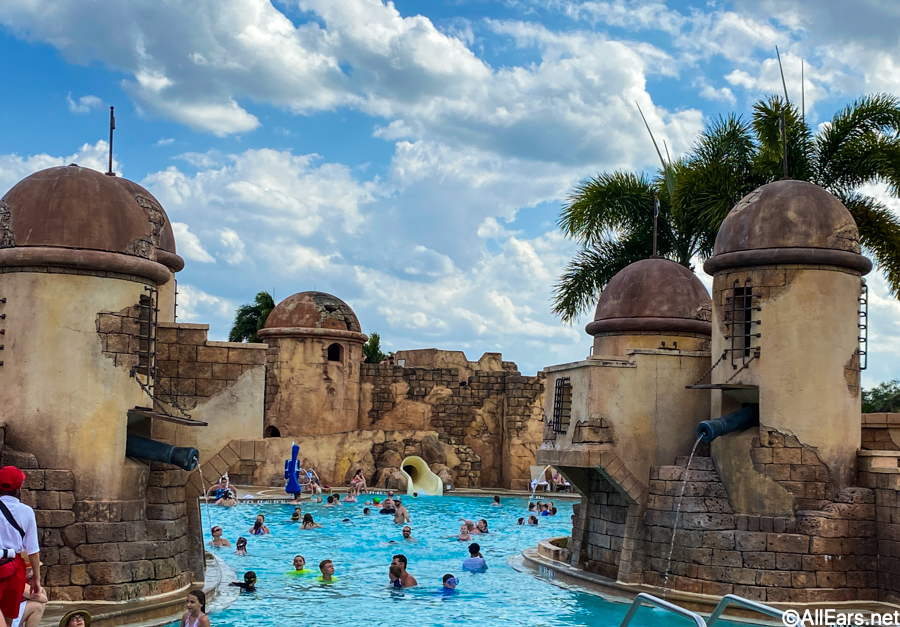 Regardless, we think it is SO important to take a day of rest whenever you're in Disney World. If you're constantly on the move, it can be easy to wear yourself out quickly. Take that down time seriously, even if it's just for a few hours in the morning or afternoon!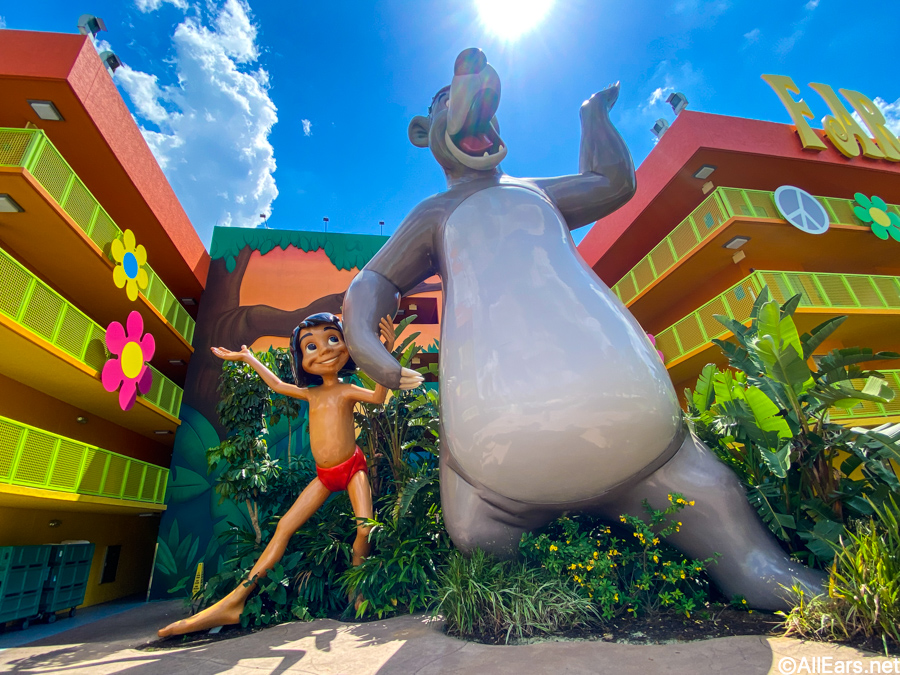 No matter what park you visit during your visit, though, we're sure you're bound to find something you love in each Disney World location! And, we'll be sure to give you a look at everything new and exciting happening around the property soon. Stay tuned with All Ears for more Disney news!
What's your favorite thing to do outside of the parks? Let us know in the comments below!