We're back with another Eating Everything video! Molly and Quincy are headed to Toy Story Land in Disney's Hollywood Studios to eat the menu at Woody's Lunchbox.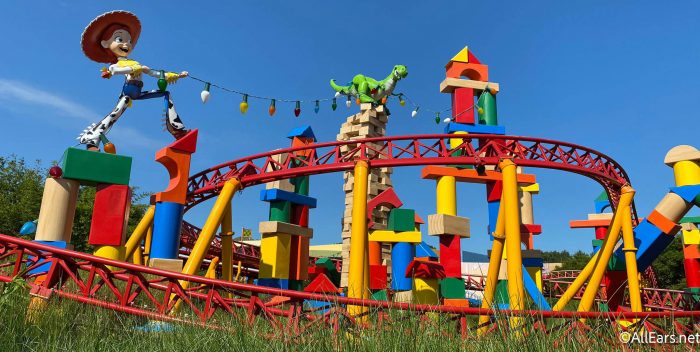 They'll have some fun in the land along the way, and find the best and worst eats in Andy's Backyard!
Click Below to See Molly and Quincy Eat Everything in Toy Story Land!
What's your favorite part of Harry Potter World? Let us know in the comments below!