Did you know there's an Indiana Jones-themed bar hidden in plain sight in Disney Springs? How about a lounge themed after the live-action Beauty and the Beast movie stashed in a corner away from the main floor of a Disney World hotel?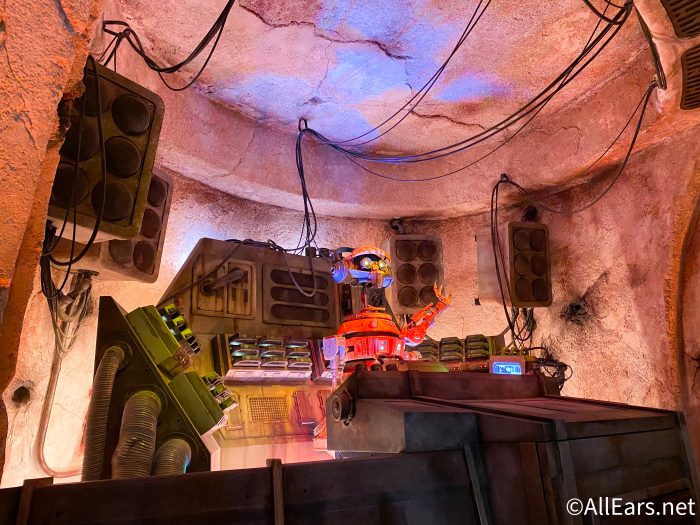 Even if you've heard of Oga's Cantina in Disney's Hollywood Studios, it's so hard to score a reservation, you may begin to question if it actually exists.
Glad we grabbed your attention because these are 4 SECRET Theme Park Spots You Have to Visit.
Remember That Time You Went to a Movie Themed Bar!
What are your favorite movie themed bar at the theme parks? Let us know in the comments below!