A lot has been happening at Disneyland since its reopening!
We've seen capacity increased, the opening of Avengers Campus, and a new policy that will allow out-of-state guests entrance into the parks. We've also started to see more restaurants begin to reopen, as fireworks are set to return to the parks this summer.
But today, another big change happened: temperature checks are no longer being required for guests entering the parks. We noticed this change as of today as we headed into Disneyland.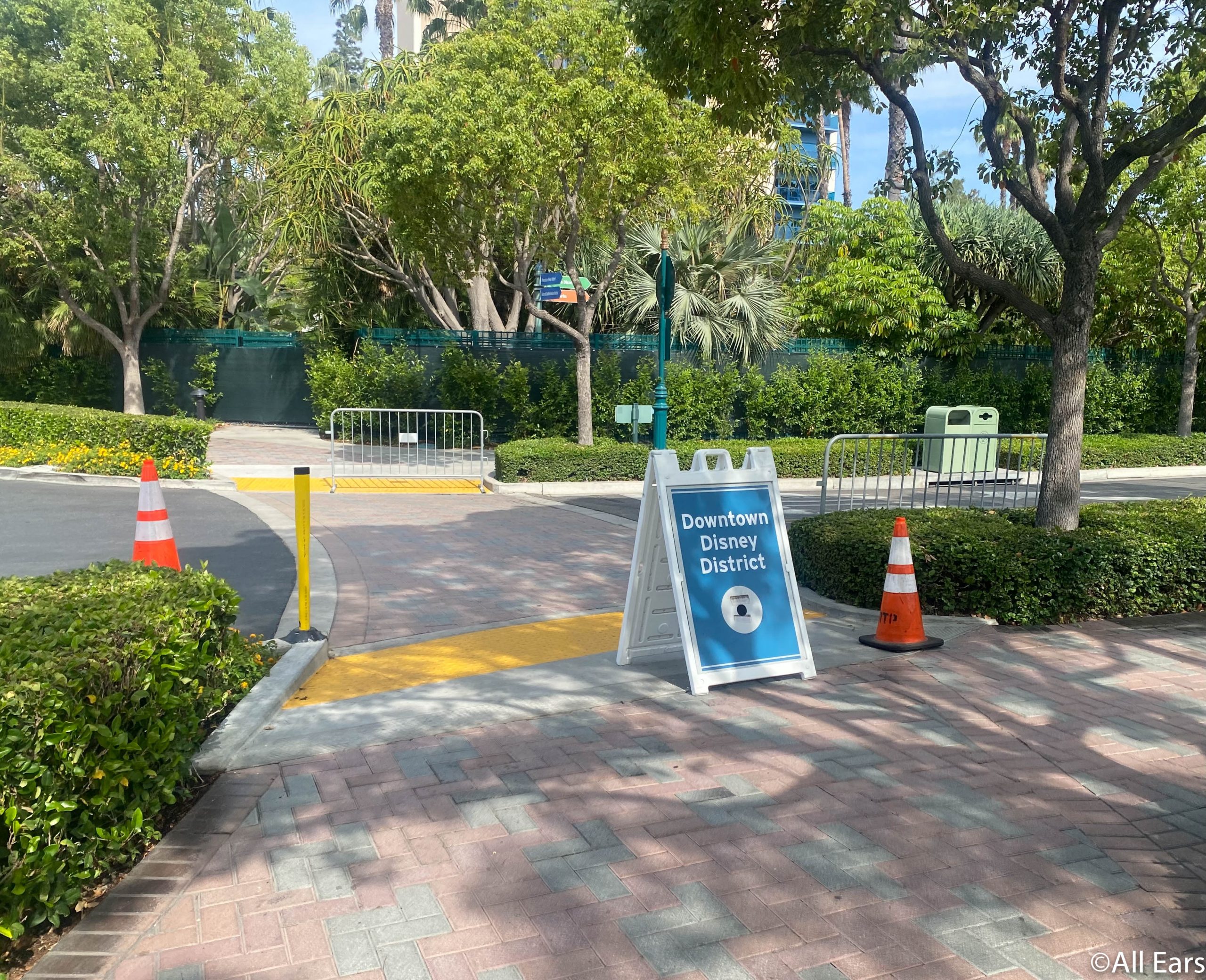 The tents where guests usually would undergo temperature checks were still in place. However, visitors are able to just walk through them into the Downtown Disney area leading to the parks.
And, there were PLENTY of people ready to make their way back into Disneyland as out-of-state visitors are able to enter the parks again today!
As things continue to change at Disneyland, we'll continue to keep you updated! Stay tuned with AllEars for the latest Disney news you need to know!
Have you been to Disneyland recently? Let us know in the comments below!