Disney's Animal Kingdom is the least favorite Disney World park of a lot of people. It's big, it's hot, most of it is outdoors, and there are only 8 rides in the whole park!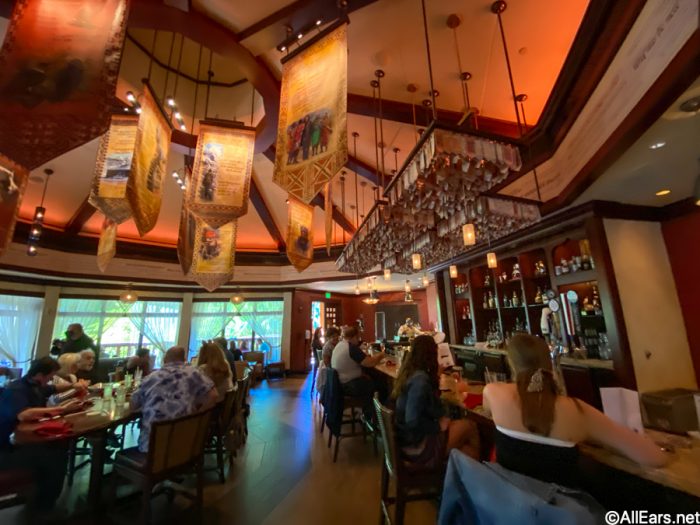 At least it has some exotic food options, but how do you know which restaurants serve up food that's bold but not…bad?
Click Below to See  the Best Animal Kingdom Restaurants!