It's time for some friendly competition!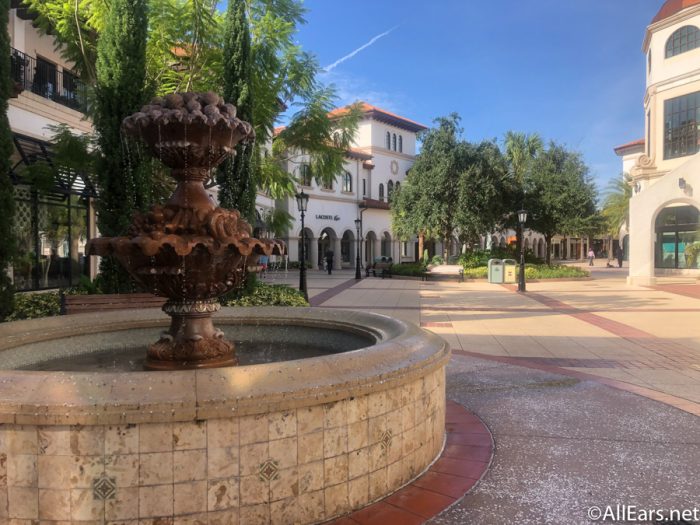 Our AllEars teams of competitors are headed to Disney Springs (along with massive crowds) to find out who will win the ultimate challenge! Who will be victorious — Melizza and Quincy? Or Molly and Breedlove?
Click Below to Find Out Who Will Win!
Who were you rooting for? Tell us in the comments!