We all know Walt Disney World is expensive but $24 for a BURGER?! Molly is headed around the Disney Parks and resorts on a quest to find the BEST burger of all.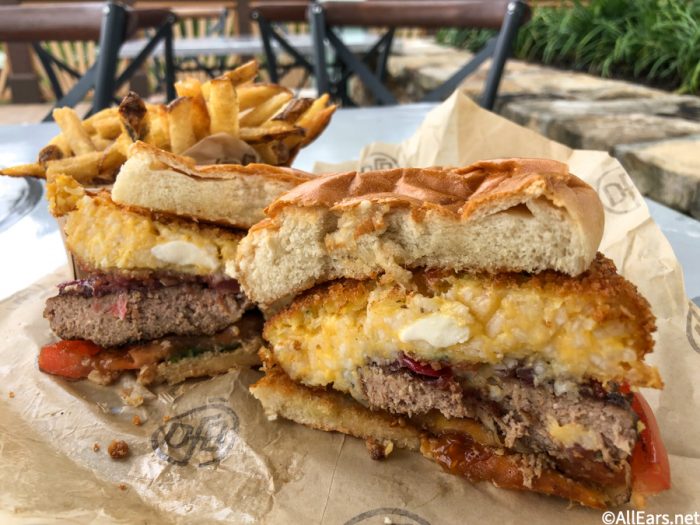 Is a $24 burger actually worth it? Or will a lesser-cost patty win the prize? Find out in this moo-ving episode.
Click Below to See Molly Find the Best Disney World Burger!