We could make a whole closet full of Disney bags with accessories inspired by Robin Hood, Disney's Skyliners, and the 101 Dalmatians (just to name a few).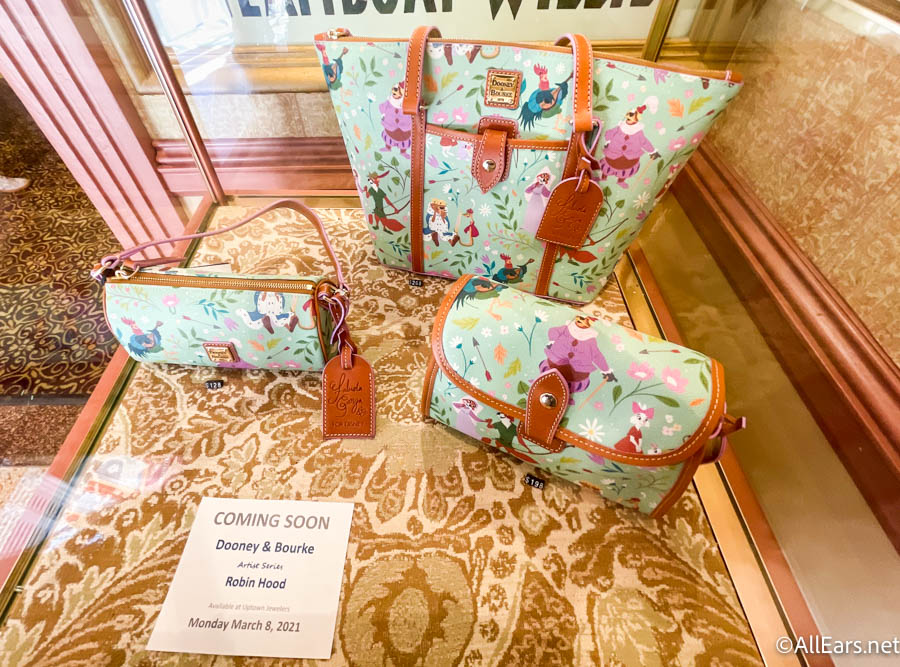 But, we're not going to be able to resist the newest set of bags that will land in your shopping cart soon!
Harveys is known for its collaborations with Disney, debuting collections inspired by Minnie Mouse, the Mandalorian, Nightmare Before Christmas, and more! And, now we're jetsetting on an adventure with the Up series featuring Carl, Russell, Dug and Kevin!
The Up collection will make its big debut on Friday, March 19th at 8 AM PST on Harveys' website! And, we'll be sure to give you a full look at the series when it's finally released. Stay tuned with All Ears for more must-have Disney merchandise!
Do you own any Harveys bags? Let us know in the comments below!