It's safe to say that at one point or another, we've all missed the experience of sitting in a theater as the lights go dark, the surround sound kicks in, and the film begins to play on the big screen.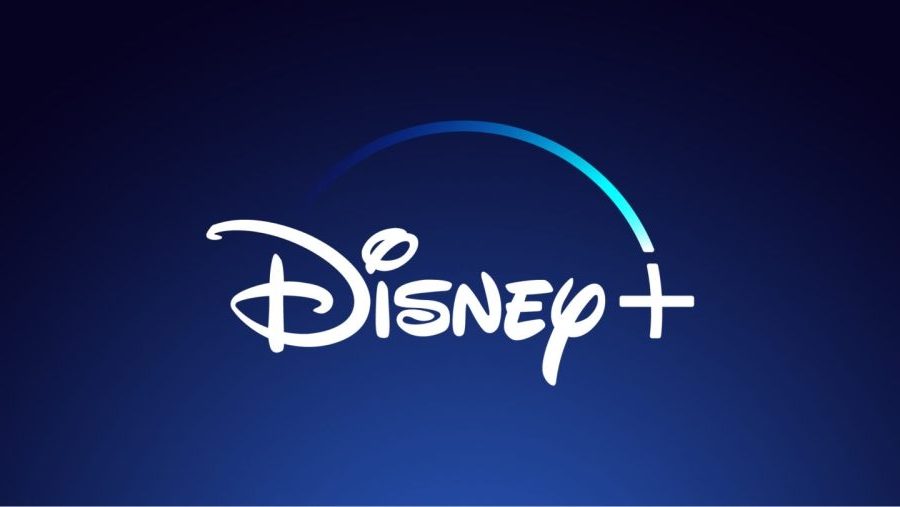 But we have been enjoying the ability to watch films from the comfort of our couch (with as many snacks as we'd like) recently! Still, our movie viewings might continue to change as Disney plans a mix of both streaming service and Disney+ releases for its scheduled features over the next few years.
Even as Disney adapts to its audiences' current needs, we can't help but wonder: Will Disney entertainment ever be the same as it used to be?
When Disney+ kicked off a mere few months before theme park (and movie theater) closures started happening worldwide, nobody really knew just how much the use of the streaming service would skyrocket (not even Disney). Back in December, Disney reported that the streaming service had well over 80 million subscribers and was continuing to grow.
In fact, Disney has even continued to project that they will reach 200 million subscribers by 2024, where most of their viewers are actually adults without kids. At the end of 2020, Disney+ almost hit $2 billion in revenue as the expected earnings have been projected to hit $4 billion by 2022.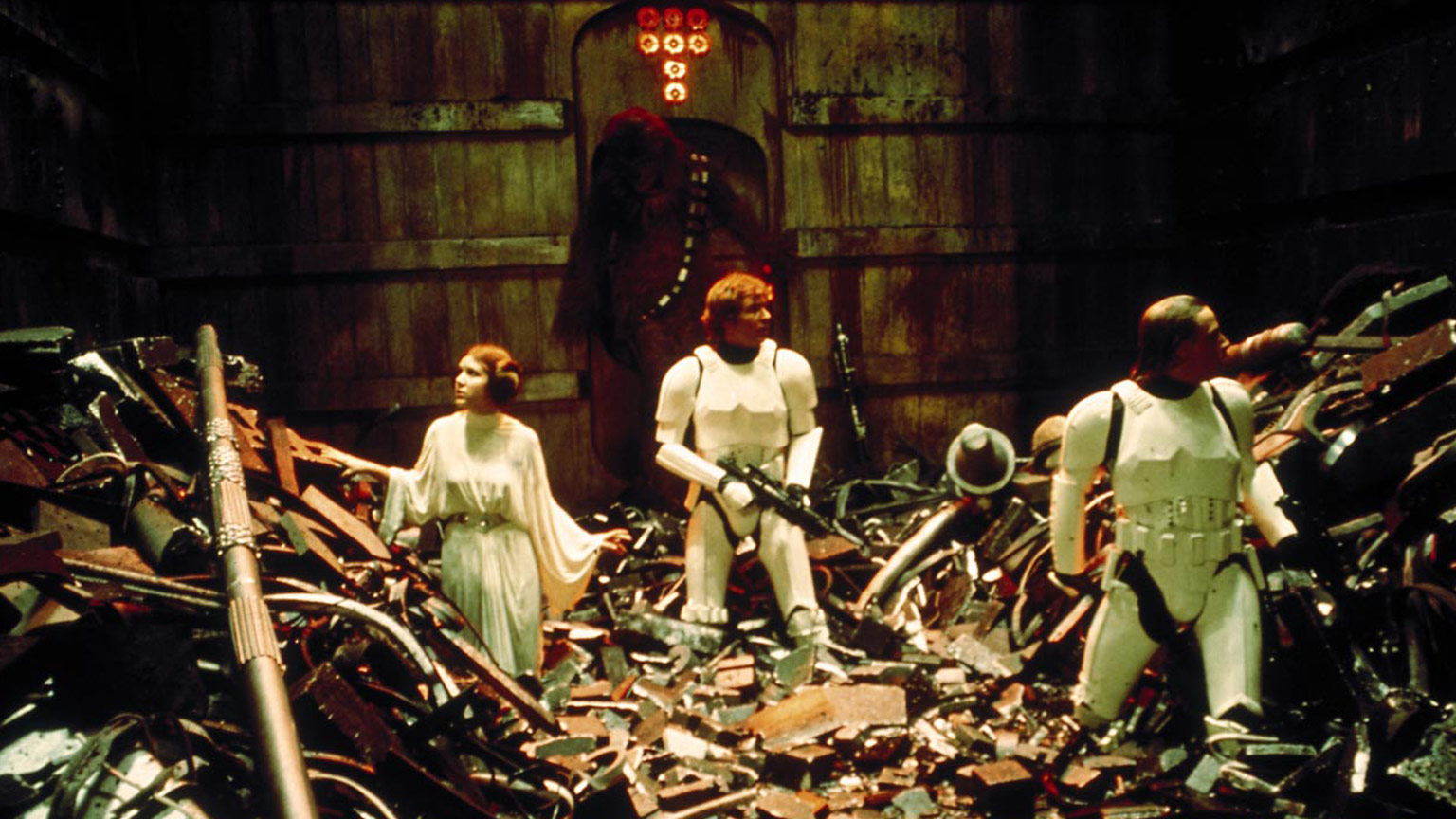 The streaming service will also be undergoing a price increase next month, bumping the cost of its monthly prices up a $1. As many of aspects of Disney's other business ventures have been suspended, Disney+ has played a significant role in keeping the company afloat.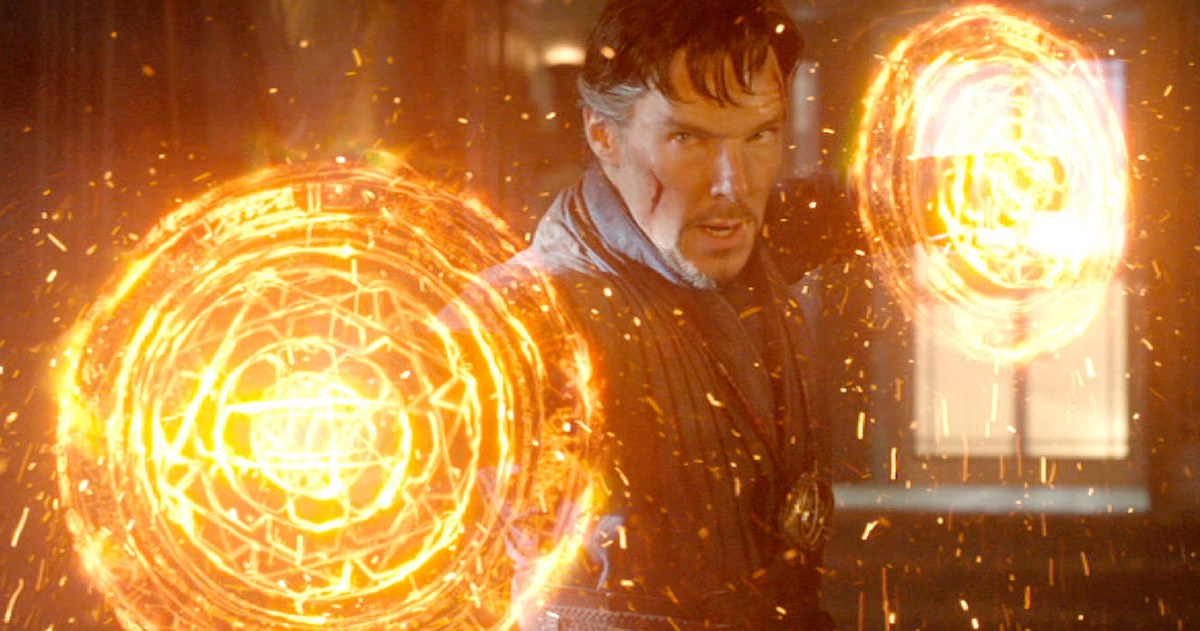 According to the Q1 earnings call and report at the beginning of 2021, Disney's "Direct-to-Consumer revenues for the quarter increased 73% to $3.5 billion and operating loss decreased from $1.1 billion to $466 million." Disney+ had a 350% increase in subscribers as the beginning of January saw  that the streaming service had acquired 94.9 million paid subscribers and counting.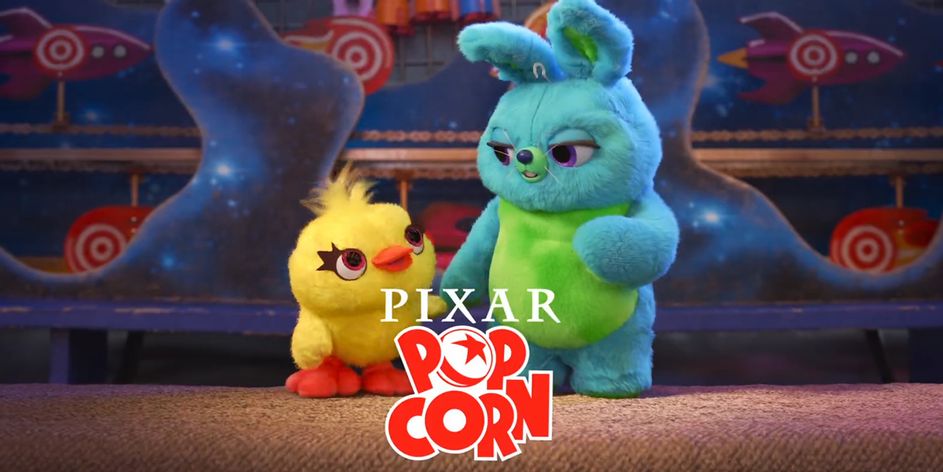 In comparison to theaters, CNBC has reported that ticket sales at box offices fell 80% to only $2.28 billion. Yet, it's not even just the growing size of Disney+ that makes it competition for theaters moving forward. It's the convenience of being able to watch films at home without having to drive anywhere, spend time in concession stands, or sit next to strangers.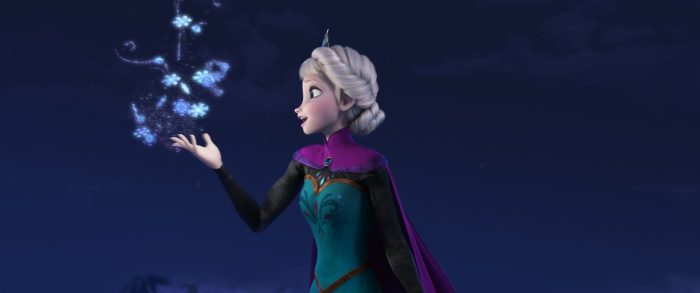 Movie goers can simply sit on their couch and pull from a wide library of Disney, Marvel, Pixar, and Star Wars entertainment at the click of a button. Recently, Disney has also been utilizing the ability to debut their upcoming films, like Soul, exclusively to streamers (garnering even MORE subscribers). Or they have also provided viewers with the option to purchase a movie that's added to their library for $29.99 (before it's added to the streaming service for free at a later date).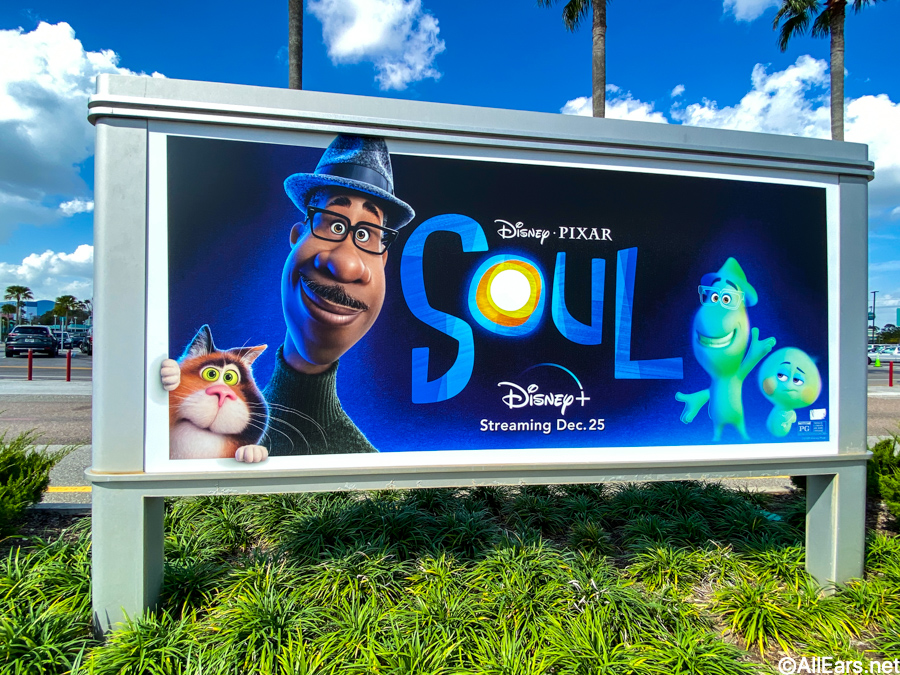 And if you think about the cost for a family to go to the movies, this is actually a great price to comfortably sit at home. Disney has already stated that they will be putting films like Raya and the Last Dragon on Disney+ and in theaters for fans to view. So will this be the way films premiere for the foreseeable future?
Even after theaters open, guests may be wary to venture to a bigger setting. So it wouldn't be a surprise to see Disney continue to release its bigger name films this way with both Disney+ and theatrical debuts.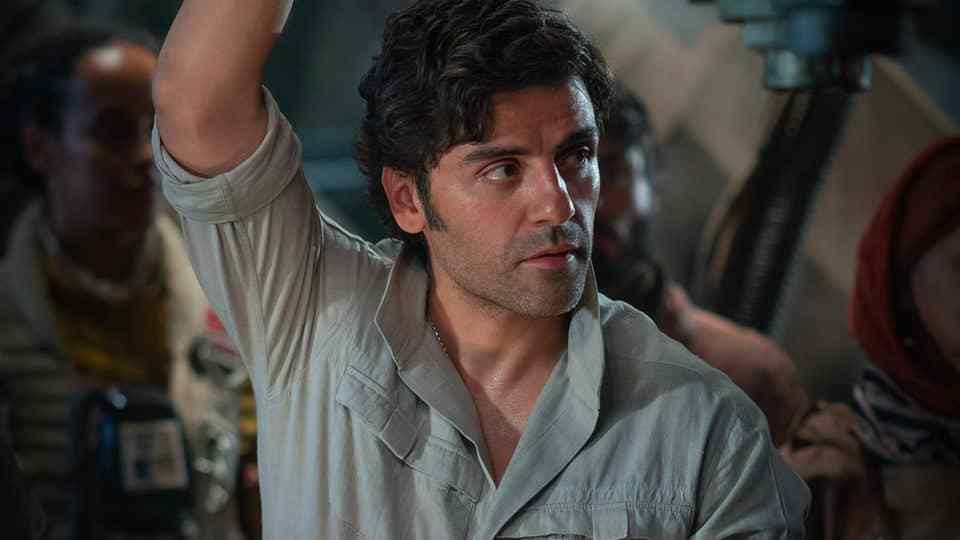 Regardless of how easy it is to access Disney+, the streaming service's content quality has given the company opportunities like they have never had before. While TV shows arguably had become way less popular over the years, now they're BOOMING on Disney+ as everyone wants to tune in to a weekly segment of a series or binge-watch one in its entirety.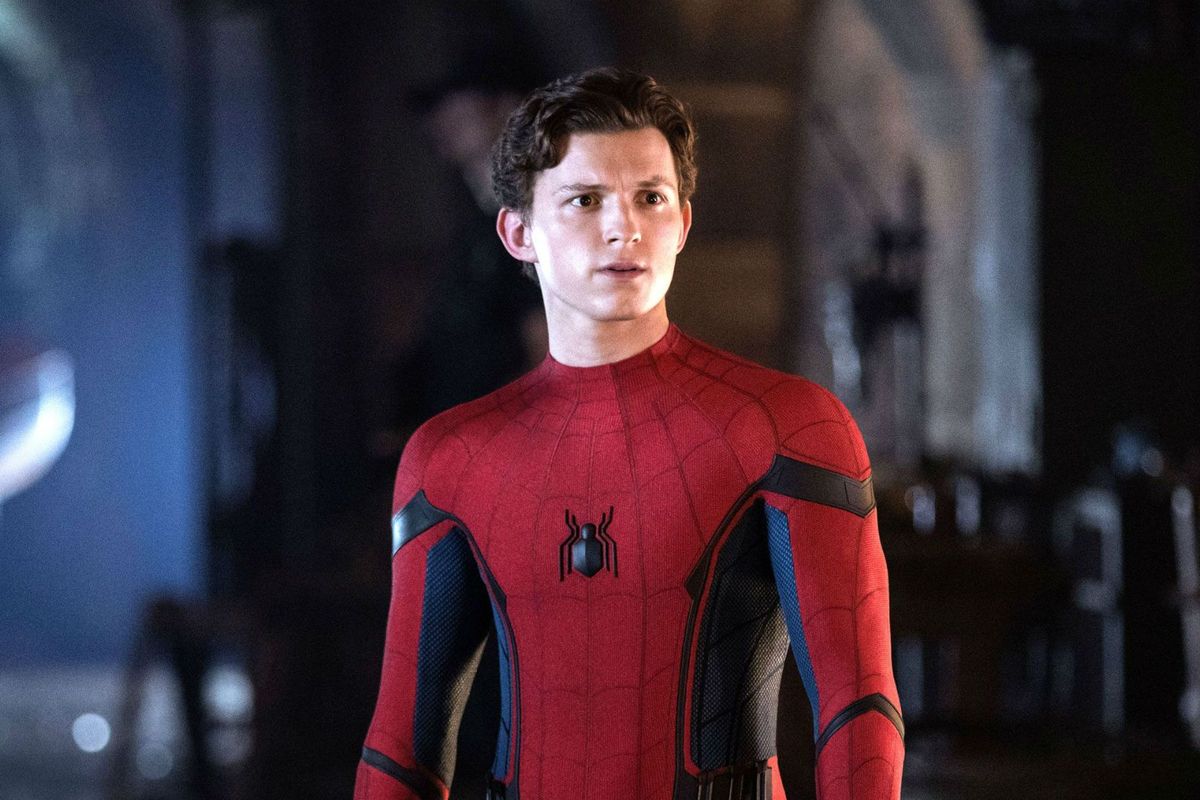 This leaves room for better storytelling and the ability to expand on their most popular franchises in ways they haven't had the chance to in the past. Specifically, Marvel's WandaVision has given Disney the opportunity to touch on outside franchises like X-Men and Fantastic Four. This helps lead the way to a LOT of hype over the next phase of the MCU with Loki, Falcon and the Winter Soldier, and other series coming soon (not to mention the films on the way as well).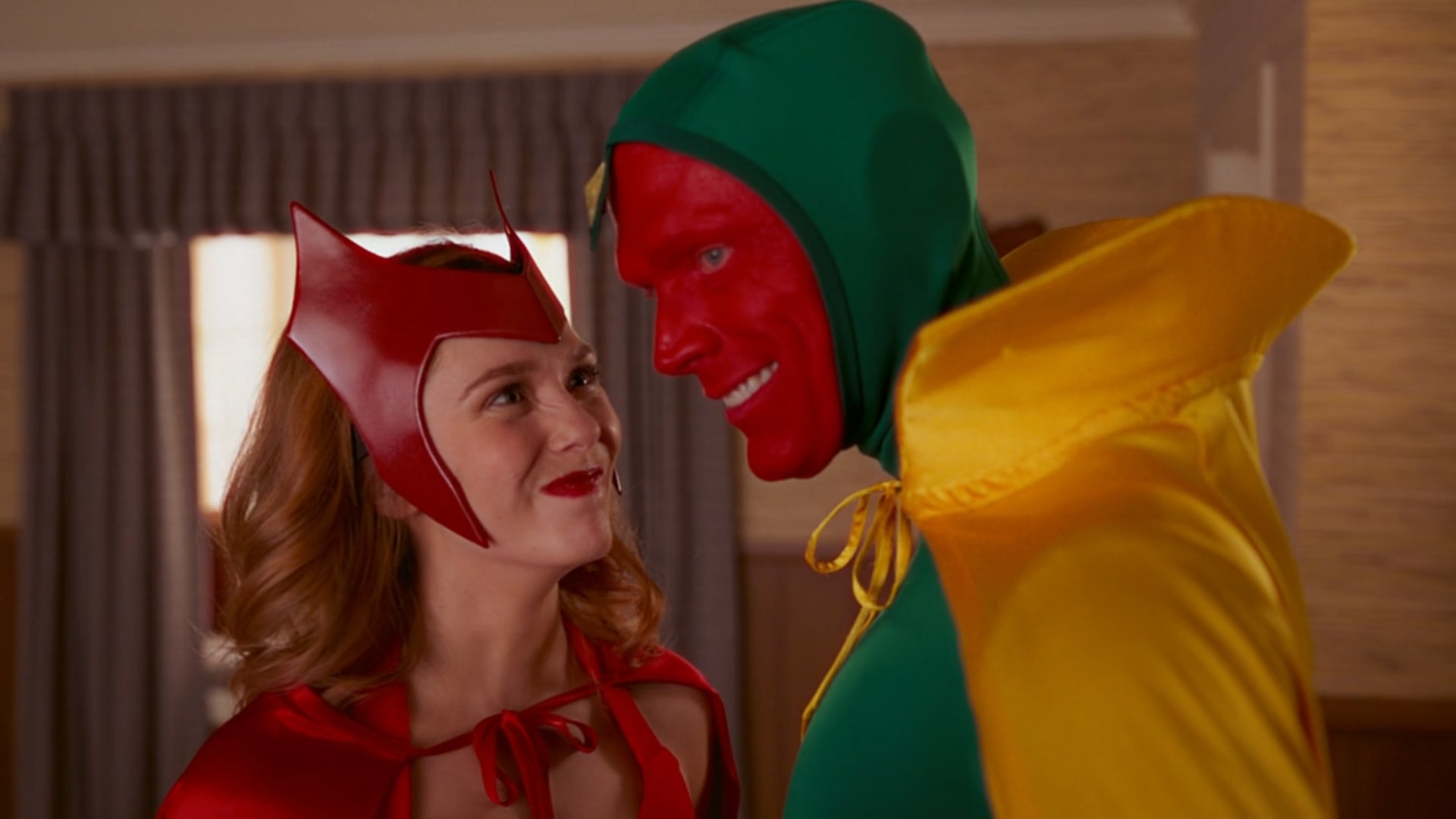 The Marvel entertainment on Disney+ has allowed the series to become vital to the movies' storylines. This requires viewers to tune into multiple platforms on streaming services, in theaters, or on-demand to keep up with the full Marvel experience now.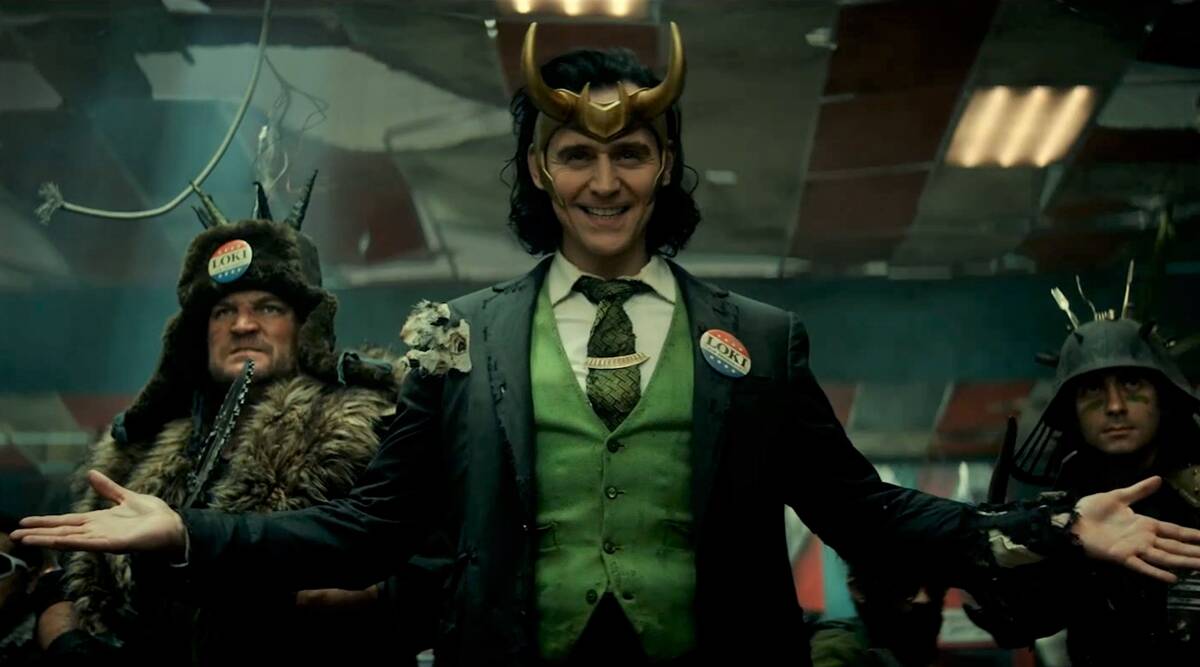 Plus, Star Wars (Disney's other massive franchise on top of Marvel) is even leaving its series of film trilogies for a while and switching over to debuting incredible shows. The Mandalorian paved the way for these upcoming series, as it was one of the first shows that attracted many people to subscribe to the streaming service at its start.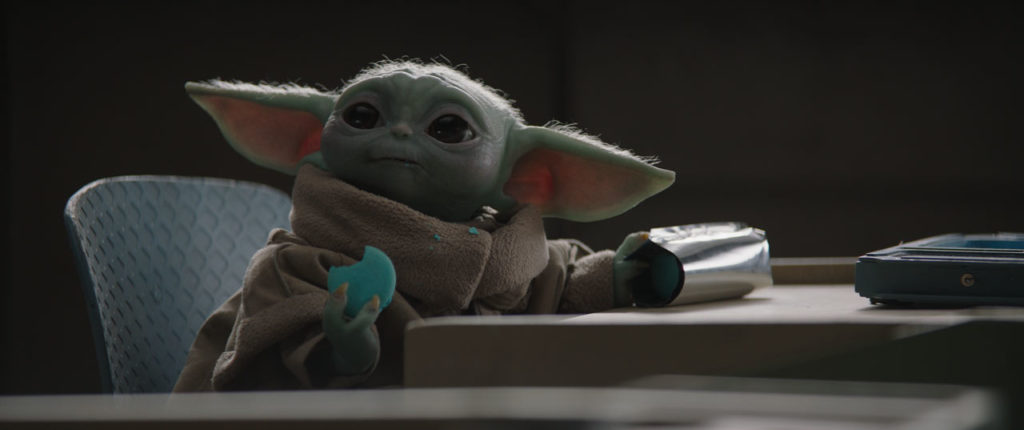 Disney now has the ability to expand upon old Star Wars lore and characters in new ways that not only satisfy fans but also open doors to more merchandise and entertainment in the parks, too. Disney+ has easily changed the game when it comes to the quality of Disney entertainment viewers are now expecting to receive. And the film industry alone wouldn't be able to do that by just releasing blockbusters on the big screen.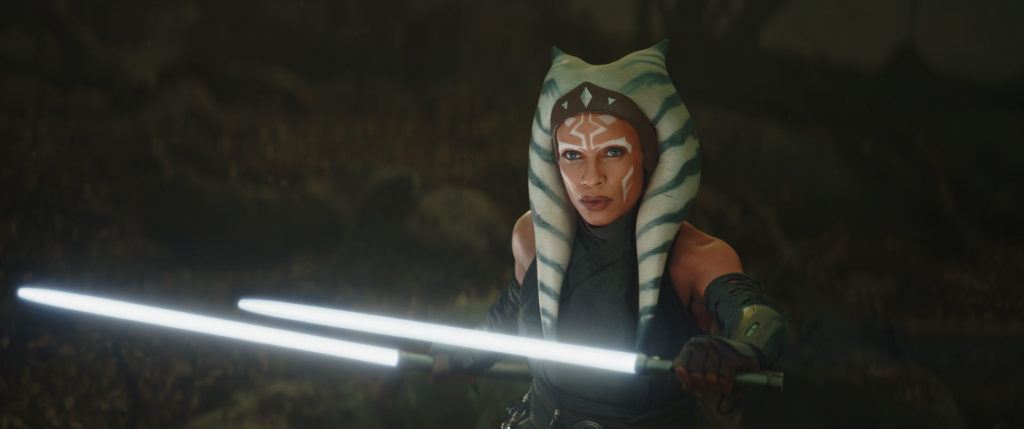 However, the one thing that streaming services don't have over theaters is that experience of a massive screen and surround sound, plus the atmosphere and social behavior of going out to see a movie. And there are plenty of upcoming Disney movies we would much rather see in the theater setting versus at home. But it's pretty clear that theaters are going to have to work a lot harder than before to compete with Disney+ and other streaming services moving forward.
As Disney provides more information about what entertainment will be arriving on Disney+ and in theaters, we'll be sure to update you with all the details you need to know! Stay tuned with AllEars!
What is your favorite thing to watch on Disney+ right now? Let us know in the comments below!