DISCLOSURE: This post may contain affiliate links, meaning when you click the links and make a purchase, we receive a commission.
If we can add a bit of magic to our decorations at home, we can't pass up the opportunity for more Disney items!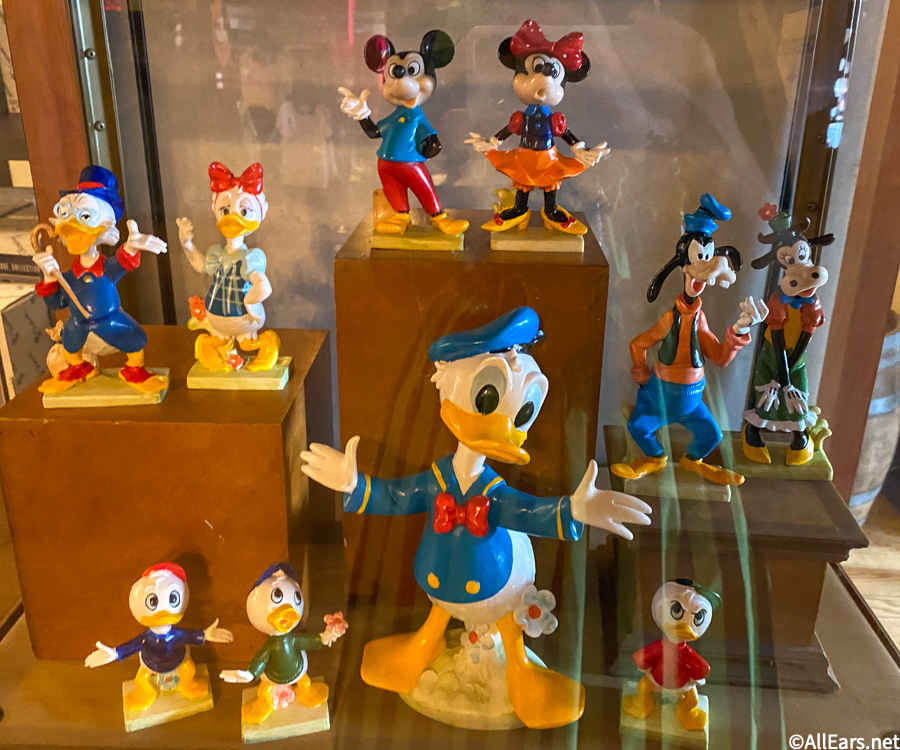 Fans have fallen in love with the masterpieces Jim Shore creates with his collection of gorgeous Disney figurines. And, now shopDisney has a received a TON of new figurines for fans to take home!
Remember when Yzma tried to take over Kuzco's kingdom and brand it Yzmopolis? Well, if you're interested what she'd be like as a ruler, you can take home the Yzma "Emaciated Evil" Figure for $69.99.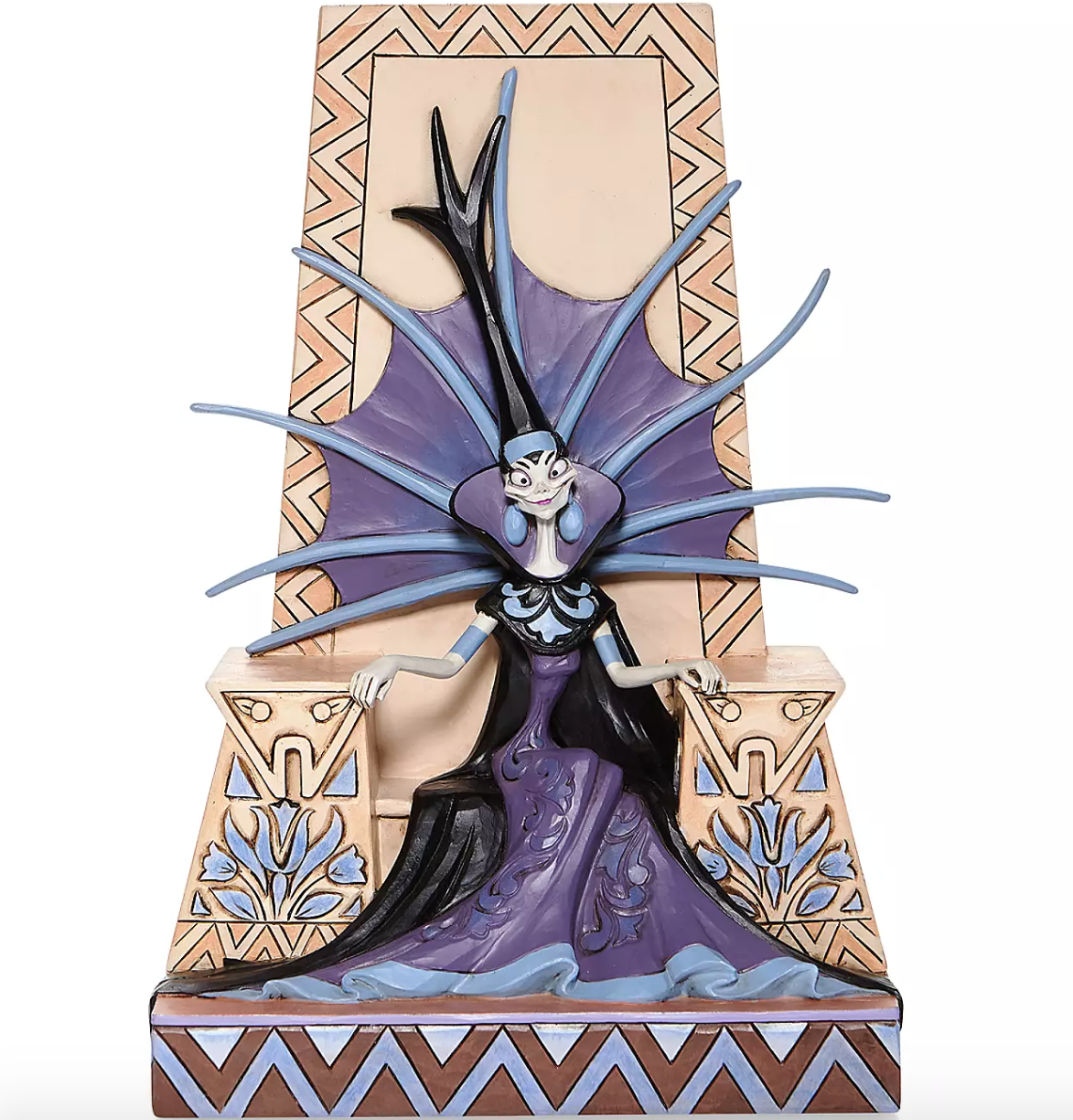 We adore all the characters in the Hundred Acre Wood. And, we have some MAJOR heart eyes for the adorable Tigger "Heartfelt Hug" Figure for $44.99!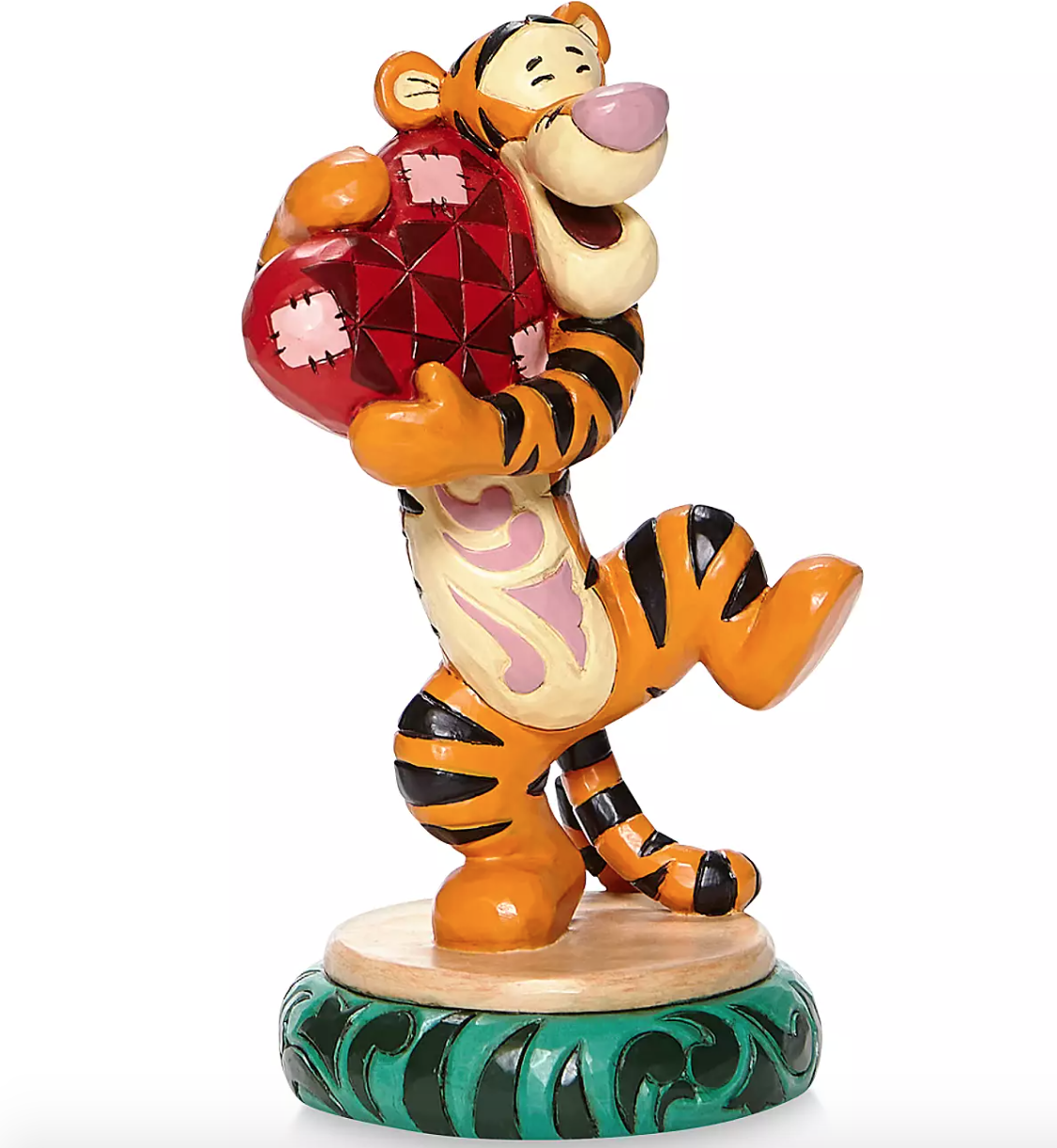 Snow White is the fairest of them all, and the Snow White Couture de Force Figurine is a GORGEOUS statuette of the original Disney Princess for $79.99!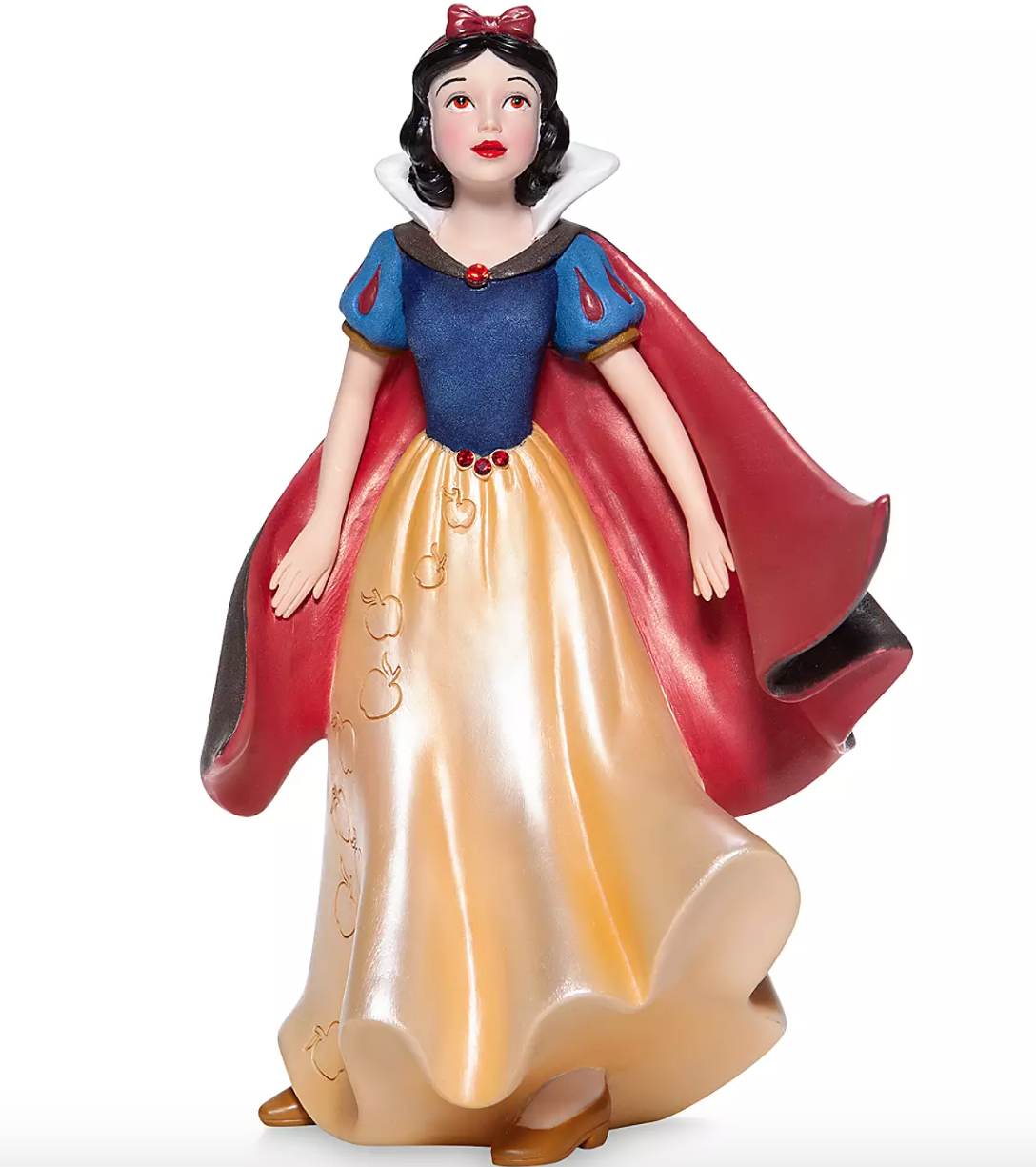 She may not be an official Disney Princess, but Esmeralda has danced her way into our hearts ever since her debut in The Hunchback of Notre Dame. And, the Esmeralda and Djali "Twirling Tambourine-Player" Figure features the adorable dynamic duo having a "topsy turvy" time for $64.99.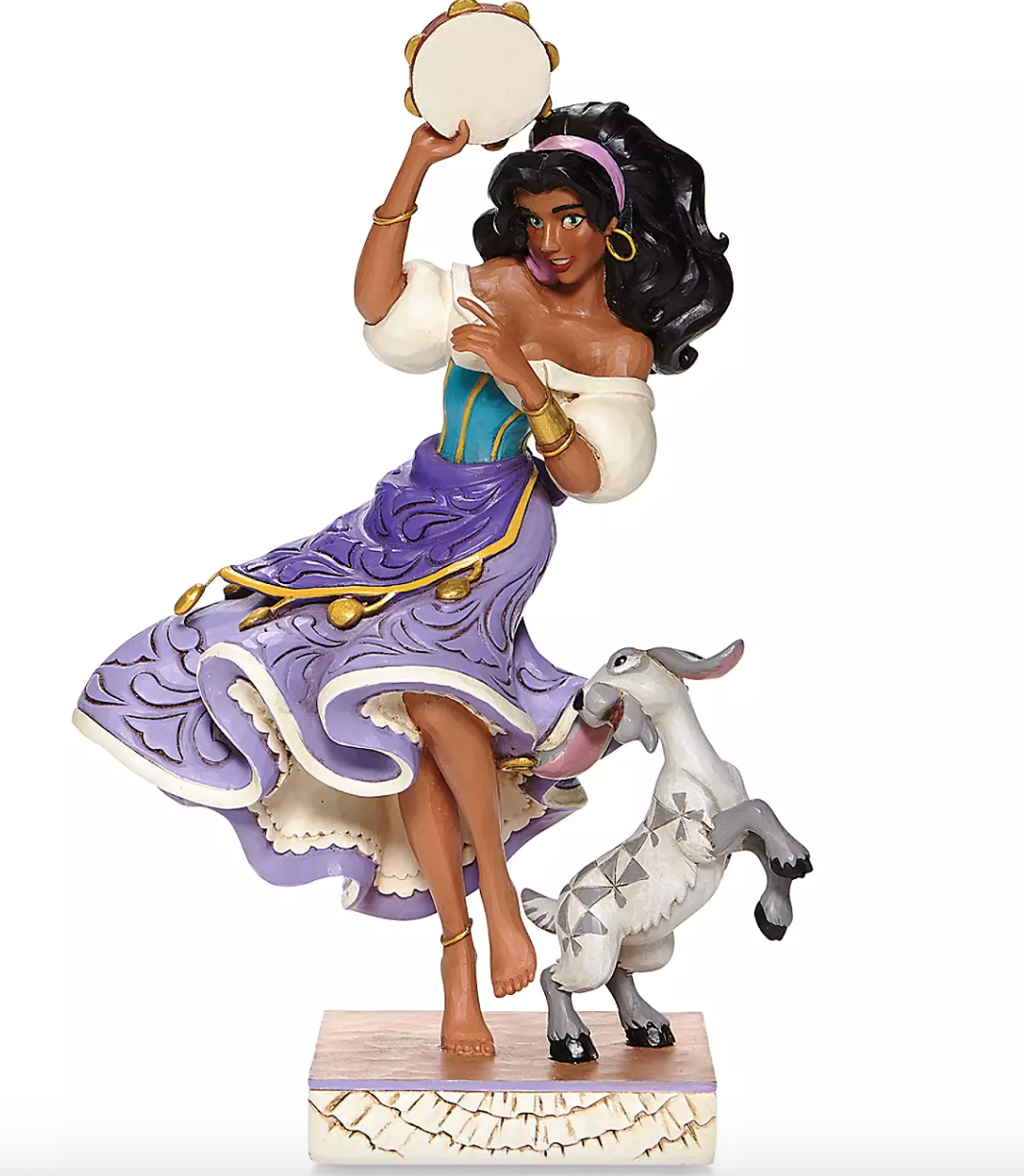 You can still a hoard of pirate's treasure with the Peter Pan "Treasure-Strewn Tableau" Figure that features all sorts of characters and settings from Neverland for $109.99.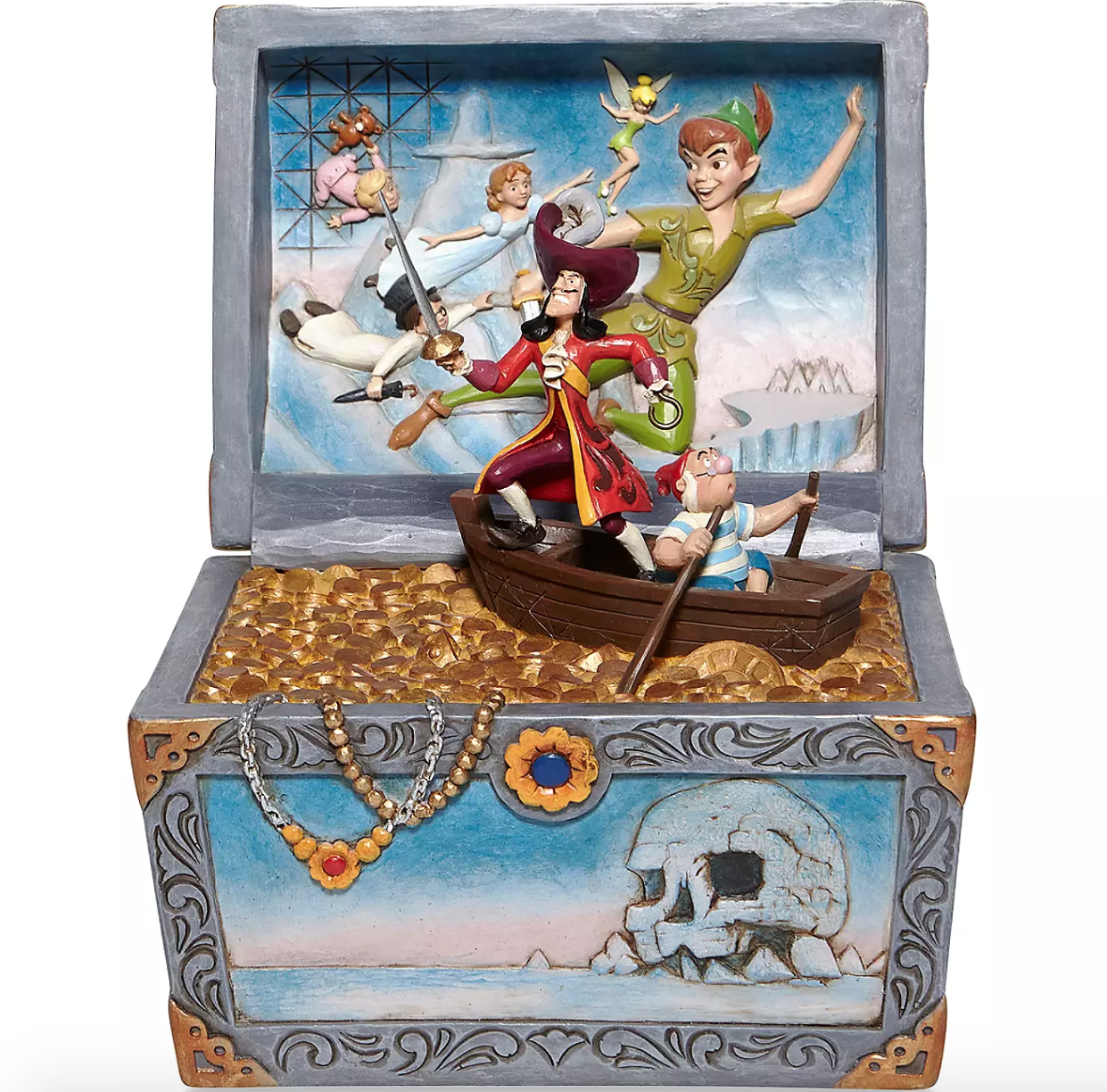 Minnie can rock any style you throw at her! And, it's no surprise that she looks amazing in her nautical get-up as the Minnie Mouse "Sassy Sailor" Figure for $26.99.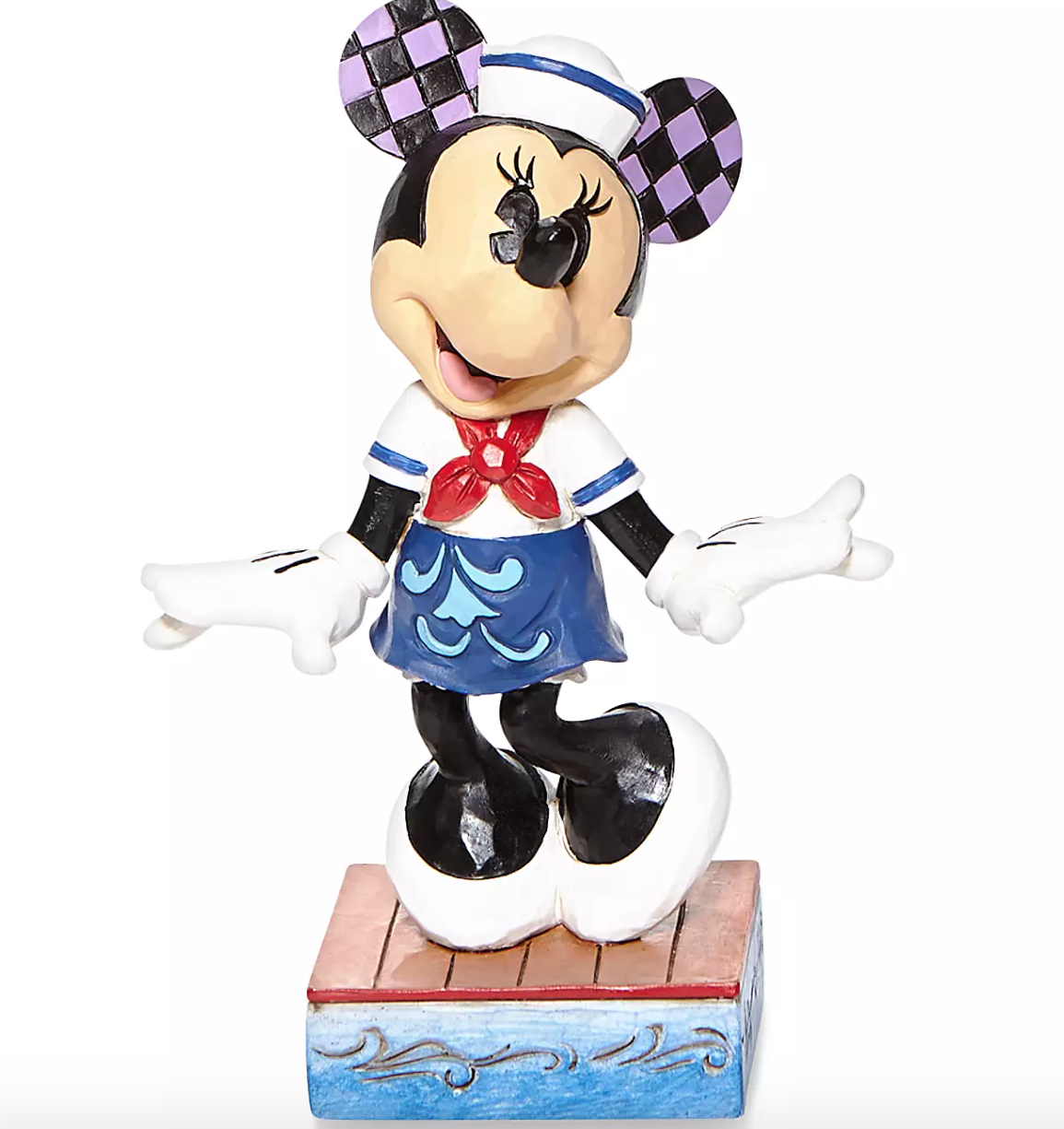 Easter is the next holiday around the corner, and you can start decorating your house early with the likes of the Stitch "Bizarre Bunny" Figure for $49.99…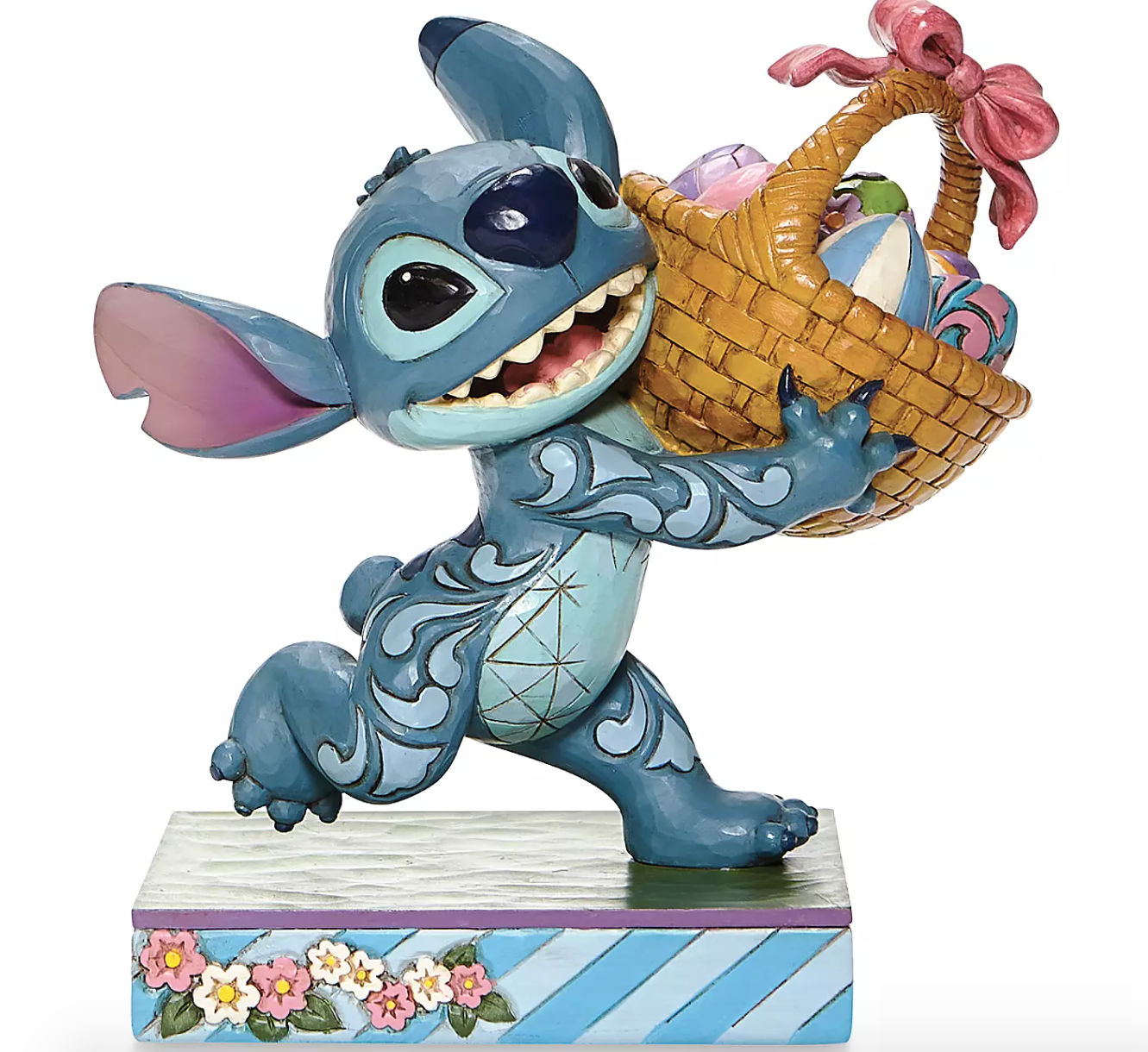 …and Mickey and Minnie Mouse "Easter Artistry" Figure for $59.99! We totally want to paint Easter eggs with them during our holiday festivities!
We are obsessed with how gorgeous these figurines are (and we might have to snag a few ourselves to feature in our homes). And, you can check out all the details you need to know about other Disney merchandise we spot soon! Stay tuned with All Ears for more news!
Do you own any Jim Shore figurines? Let us know in the comments below!