Ever since Disney announced the Obi-Wan Kenobi show, we have barely been able to contain our excitement!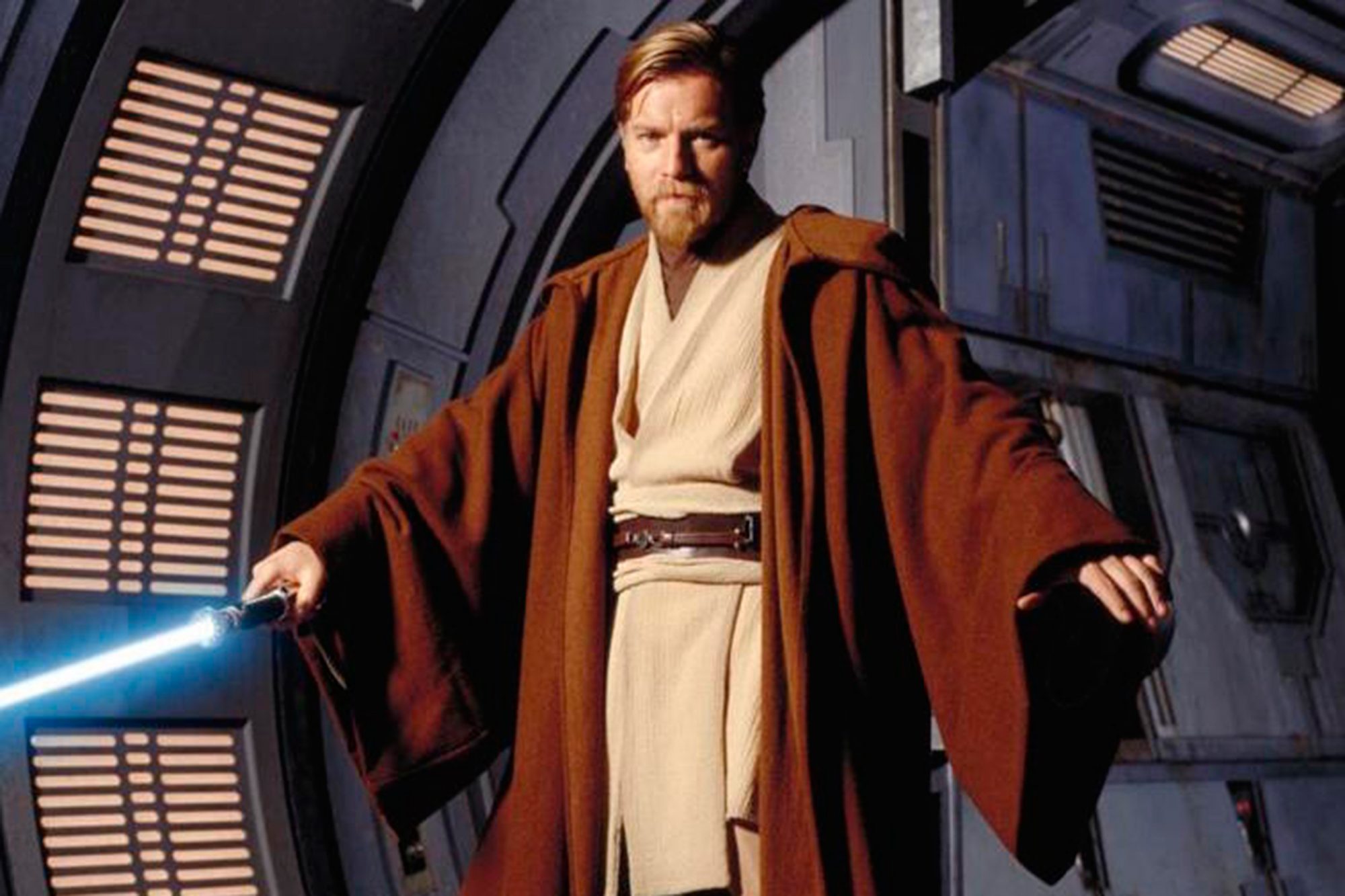 As Disney gets ready to release a batch of upcoming Star Wars shows and movies, we have been thrilled to find out any details we can about the projects in progress.
The Sun UK has provided a first look at the set for the Obi-Wan Kenobi show coming to Disney+! The area has been constructed in the village and civil parish Little Marlow located in Buckinghamshire, England.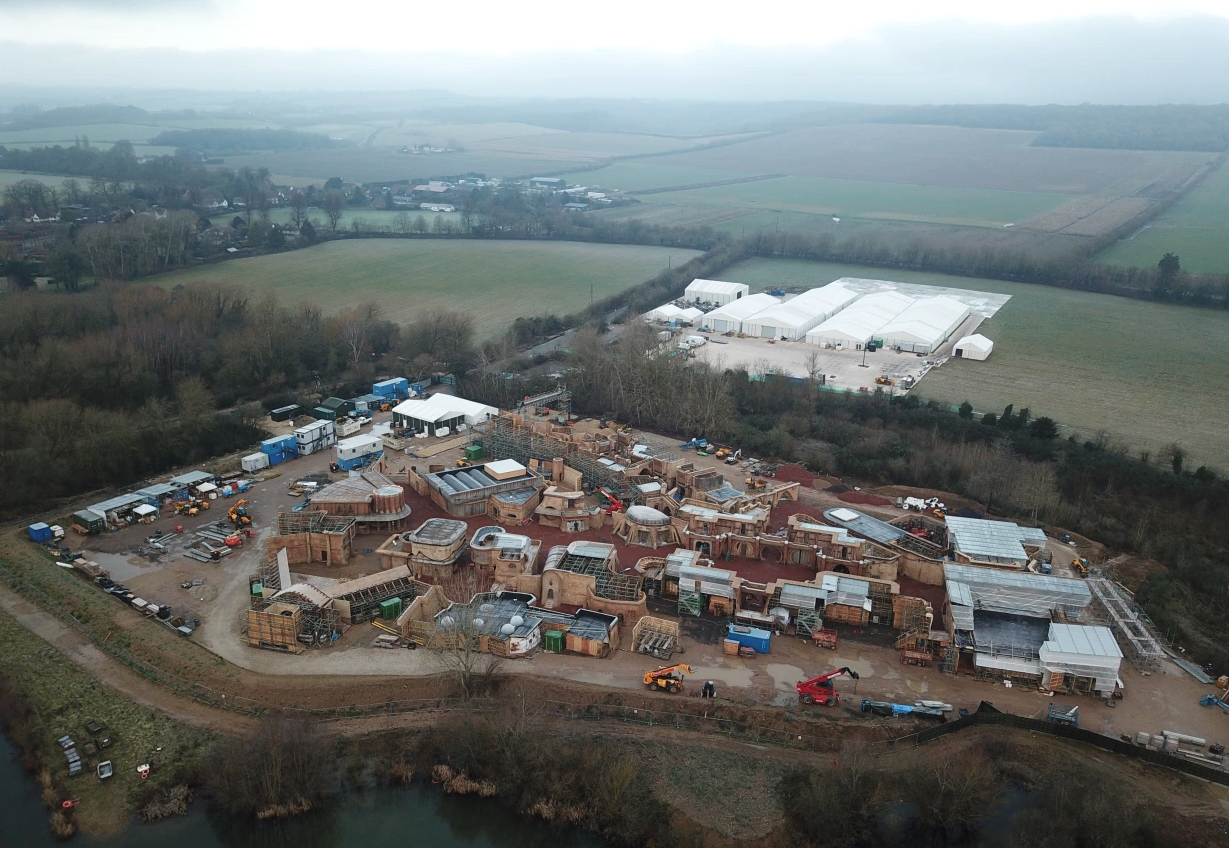 The set at a former quarry site could be in place for three years with dozens of small buildings for a galactic city and marquees for dressing rooms and production facilities. At this time, filming is set to begin in March with original cast members Ewan McGregor returning as Obi-Wan Kenobi and Hayden Christensen returning as Anakin Skywalker.
As we wait for Disney to reveal more details about the show, we'll give you a look at the other entertainment coming to Disney+ soon!
What upcoming Star Wars show are you looking forward to the most? Let us know in the comments below!