DISCLOSURE: This post may contain affiliate links, meaning when you click the links and make a purchase, we receive a commission.
Stitch might look cute, but he's a little rascal — especially since he's "crashing" Disney with a brand new collection heading to shopDisney!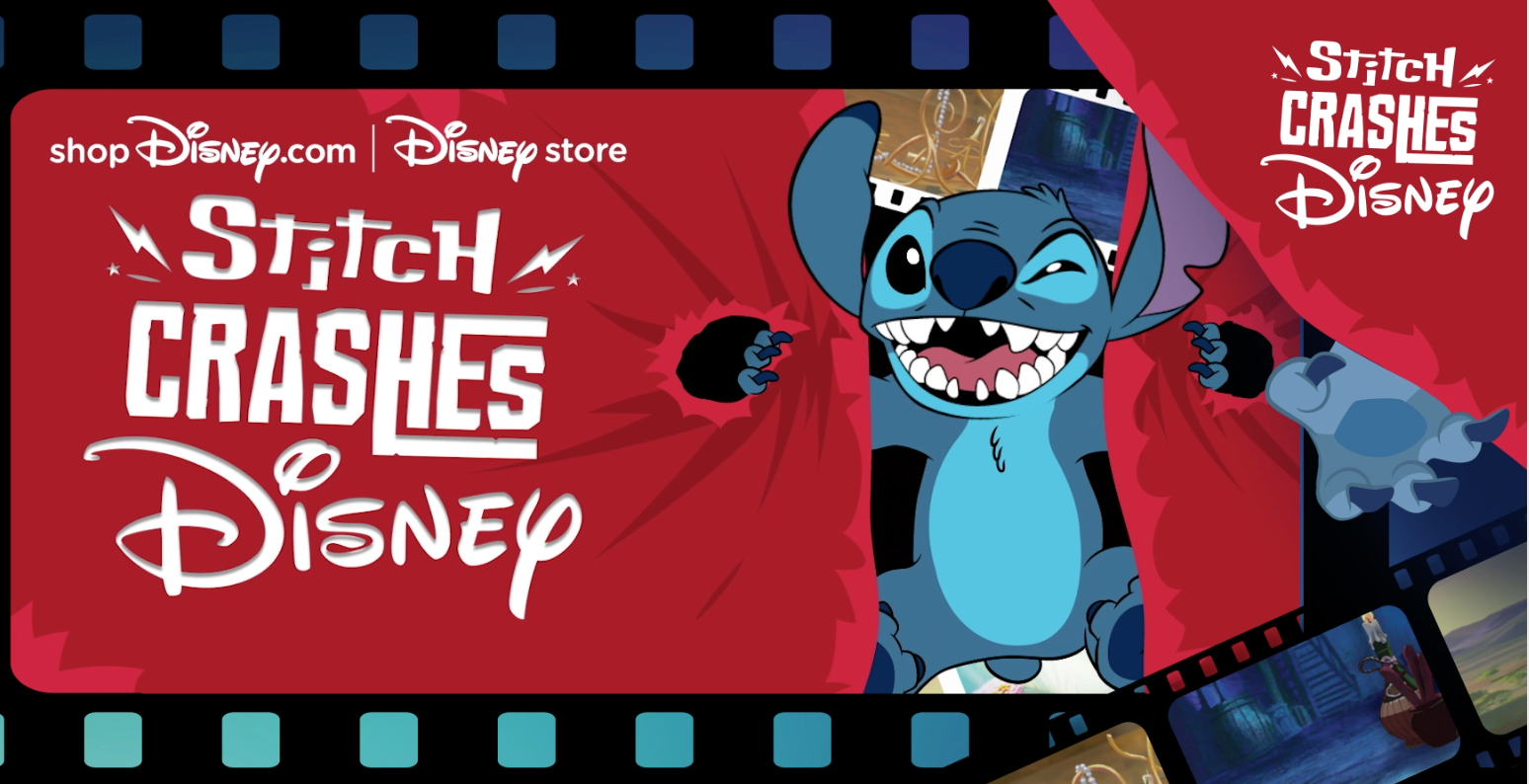 We've already seen yearly collections like the Minnie Mouse: The Main Attraction series last year. But, the new Lilo and Stitch inspired collection will be giving our favorite blue alien the chance to "crash" our favorite Disney movies with merchandise that will make the chaos worth it.
And, today is the very first day of the very first series of Stitch Crashes Disney that has appeared online! We invite you to be our guest to take a look at all the Beauty and the Beast items you can find NOW!

You can let your wild side show with the Stitch Crashes Beauty and the Beast Plush for $29.99…
…Stitch Crashes Beauty and the Beast Pins for $24.99…

…and Stitch Crashes Beauty and the Beast MagicBand for $34.99.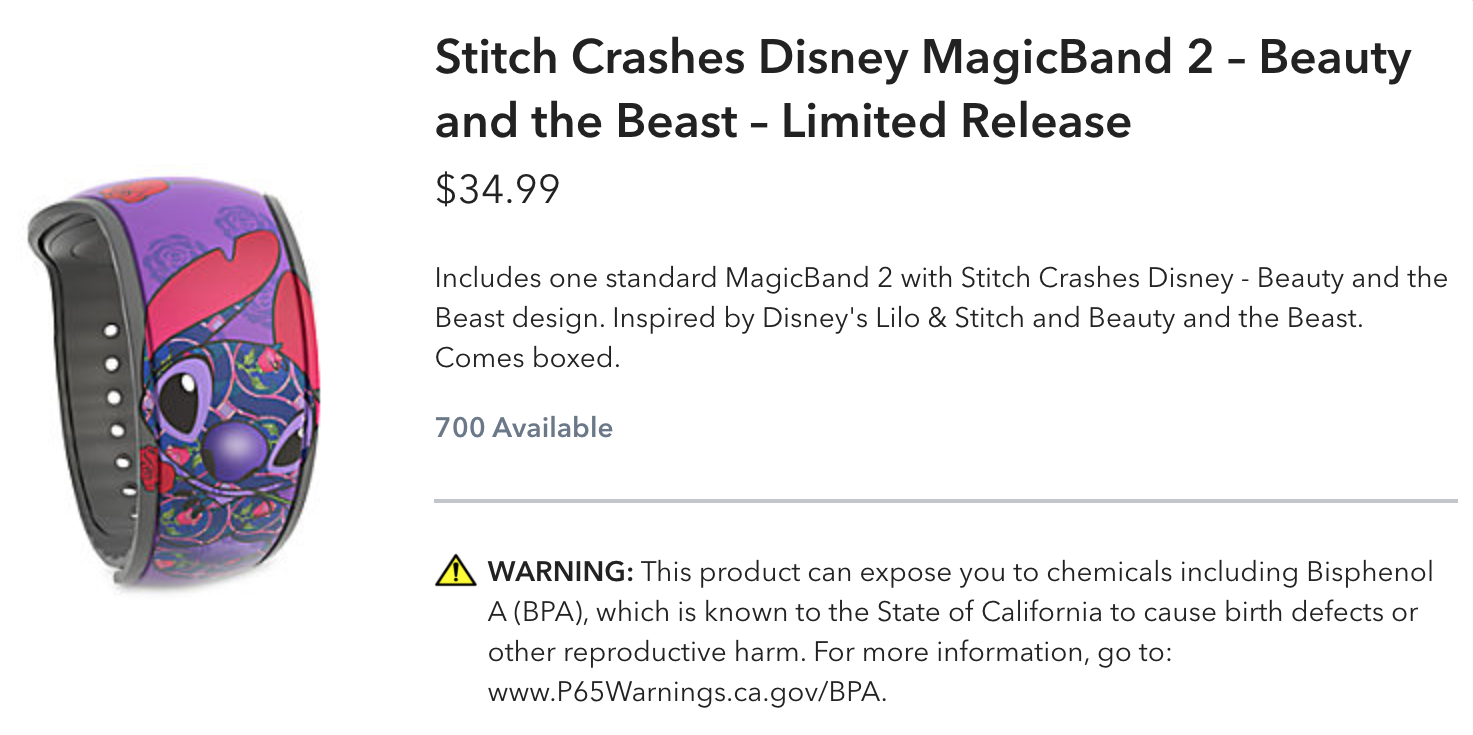 Once you've picked which items you really want to try and grab, you can sign up for the opportunity to purchase them using your shopDisney account. If you are chosen, then you will receive an email with instructions on how to purchase them through the end of the day on January 15th.
If you didn't get the chance to snag any of these items today with MerchPass, there's no need to worry! The Stitch Crashes Beauty and the Beast Collection will also release film-inspired shirts and mugs on shopDisney on January 14th, as well as the full series in stores on January 16th.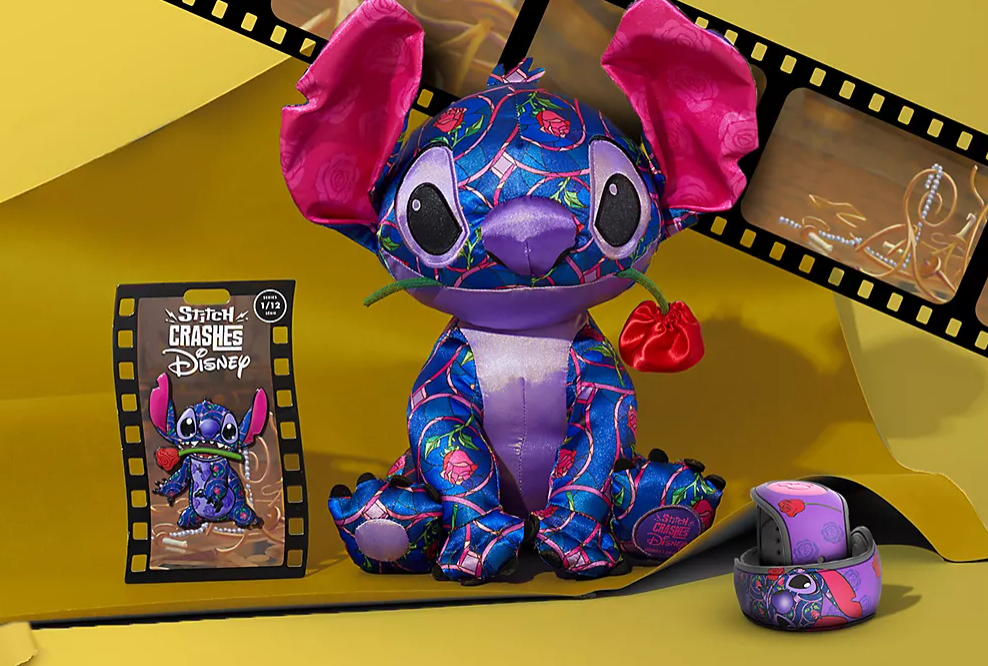 And, we'll be sure to give you a look at all the other Stitch Crashes Disney merchandise that will pop up throughout the year!
What movie would you love for Stitch to crash next? Let us know in the comments below!