Some of Disney's merchandise is pretty out there with themed cereal, a wild Forky Hair Brush, a very colorful Pandora Windbreaker, and more.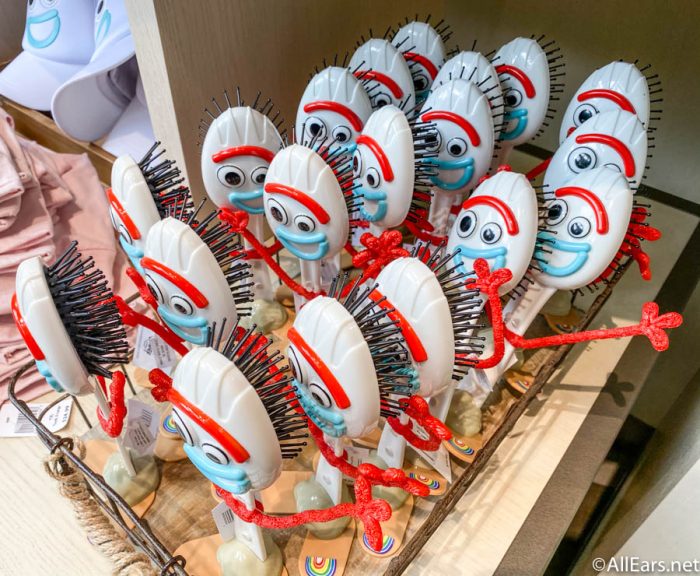 So we get it, we're used to seeing things that are a little out of the ordinary. But, honestly, nothing prepared us for the newest Disney product coming to an orthodontist near you!
Yes, you read that right! WildSmiles Braces has created a whole Disney Collection of themed products for patients looking to add some hidden Mickeys to their smiles.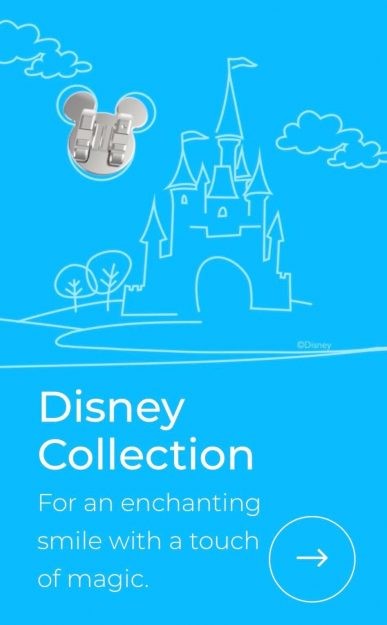 Instead of a simple bracket, you can add a magical flair to your braces with the Mickey Mouse Bracket instead (um, we wish this was a thing when we had braces as a teenager)!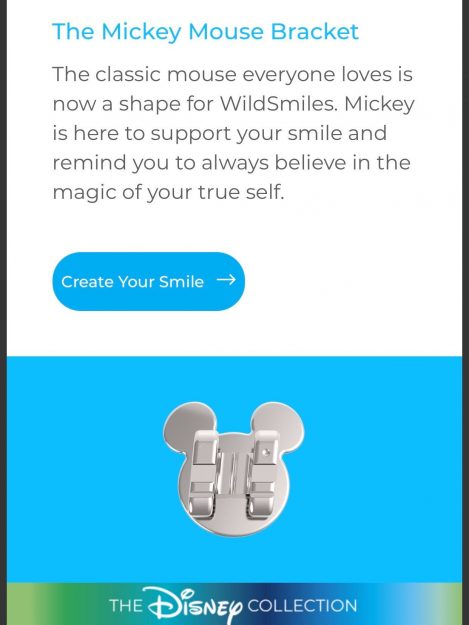 The brackets are shaped like a Mickey head that will make your smile look even more magical as it gets a makeover from your Fairy Godmother (er, orthodontist).
There are also Disney rubberbands that WildSmile has created, even though it appears that the packaging is the only thing that's themed. The bags feature various Disney characters, like Carl from Up, Woody and Jessie from Toy Story, and Mickey and Minnie.
In honor of Disney World's 50th anniversary, WildSmiles Braces has also released more themed elastics bags inspired by Woody and Jessie, Mr. and Mrs. Potato Head, Mickey and Minnie. the Genie and Abu, and more. The colored intraoral elastics come in packs of 50 and 100 bands with both latex and latex-free choices.

We really thought we had experienced all the newest Disney products available out there, but the WildSmile braces have thrown us for a loop. We'll be sure to update you on all the other interesting items you can find in the parks and online soon!
Would you ever consider adding Disney brackets to your braces? Let us know in the comments below!