As Christmas sweeps its way across theme parks, treats like gingerbread and hot cocoa have started to pop up along with holiday decorations!
Universal Orlando has quickly switched gears from spooky season towards Christmastime as the Grinch takes over Whoville. And, now it looks like holidays have hit Hogwarts since the Wizarding World of Harry Potter has brought back HOT BUTTERBEER!
Since Hot Butterbeer isn't offered year-round, the drink makes its way into Universal's parks once the temperature drops and the holidays arrive.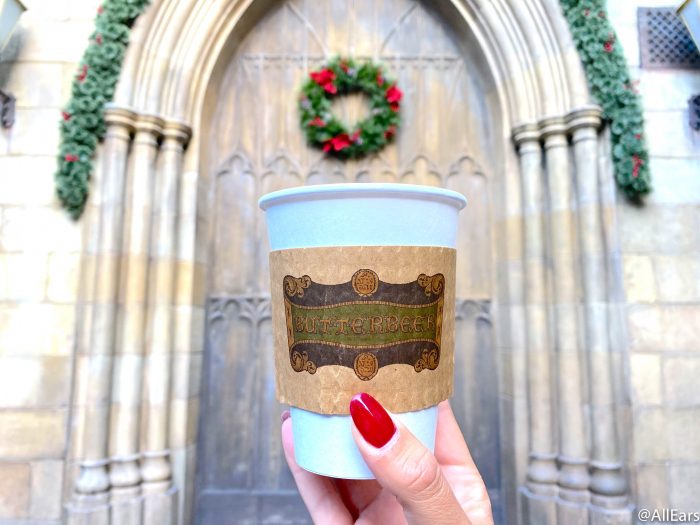 Although we got our cup of buttery, sweet goodness over in Universal Studios Florida's Diagon Alley, Butterbeer is still being offered in Islands of Adventure's Hogsmeade as well.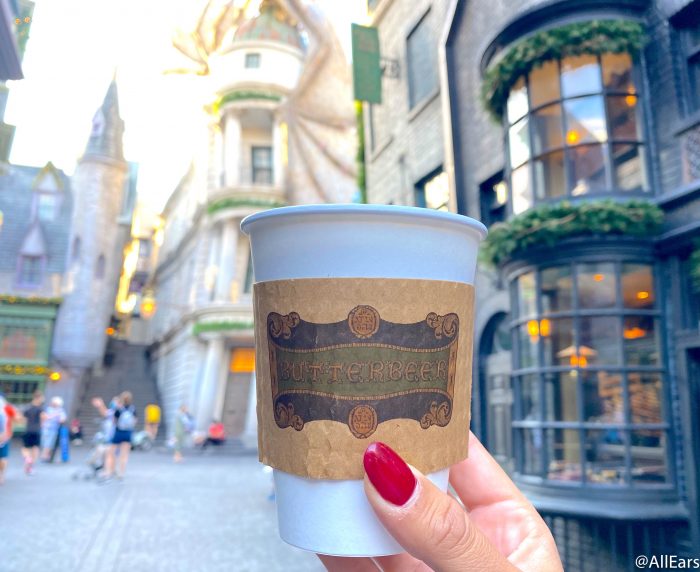 The same frothy foam sits on top of the drink, while the Hot Butterbeer tastes like warm butterscotch. And, it is DELIGHTFUL! You can find Hot Butterbeer throughout the holidays at the Three Broomsticks in Hogsmeade and The Leaky Cauldron or The Hopping Pot in Diagon Alley.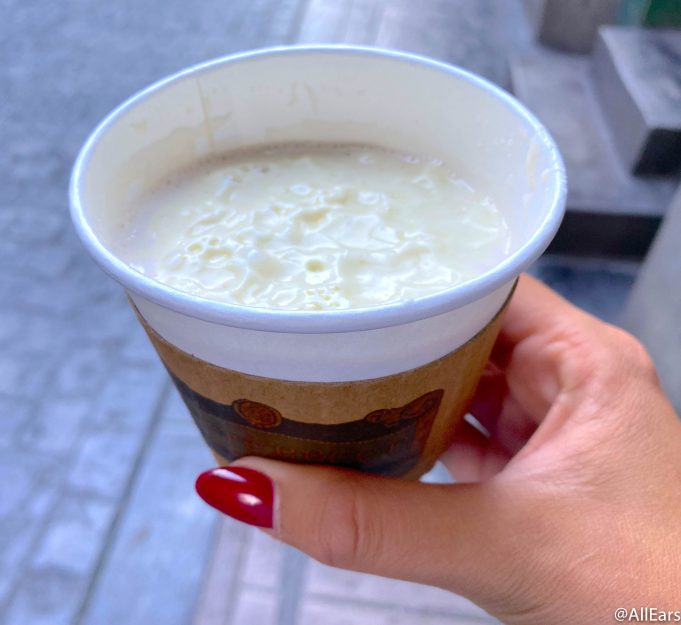 As Universal Orlando continues to bring back holiday entertainment and goodies, we'll give you a first look at everything you can expect to find in the parks!
Will you be heading to the Wizarding World of Harry Potter soon? Let us know in the comments below!