These days, the Universal Studios Orlando is beloved theme park destination, second only to Walt Disney World. The complex's two parks feature some of the best attractions in the world, including The Amazing Adventures of Spider-Man, Transformers, and two fully immersive Harry Potter-themed lands. In addition, the resort features several hotels and the CityWalk entertainment district.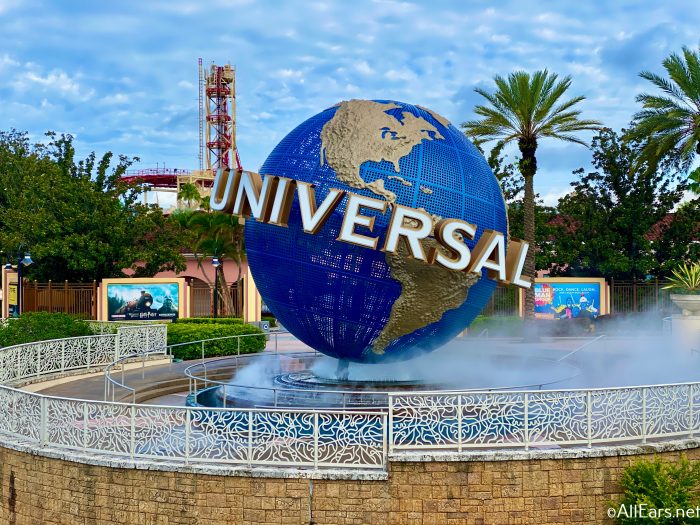 However, things were very different when the first park opened in 1990. In fact, Universal Studios Florida's opening day was such an unmitigated disaster that many at the time wondering if the park would still be open one year later, let alone thirty.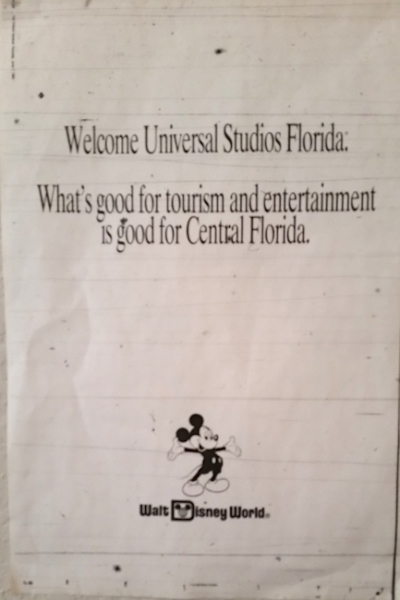 The Beginning
Universal Studios attractions as we know them today were born in the early 1960s, when MCA purchased Universal Pictures and began offering tram tours of the company's Hollywood studio lot. Quickly these "Glamor Tram" tours became one of Hollywood's best known tourist attractions. Over the late 1960s and 1970s, Universal – taking some cues from Disneyland, which was located in nearby Anaheim – began acting scripted events and show elements to the tour, beginning the Hollywood locations transition into a full-fledged theme park.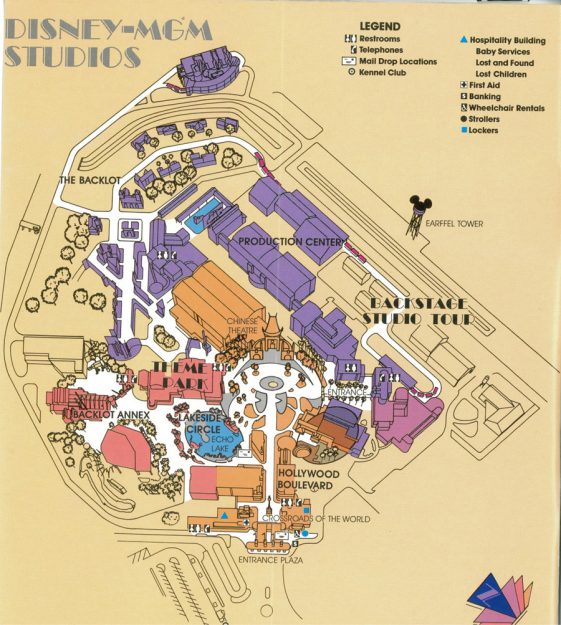 By the early 1980s, Universal drew up plans for a new larger studio tour complex, and set its sights on Orlando. The company presented these plans to Paramount Pictures in an attempt to recruit the other studio to partner on the project. According to long held theme park lore, Michael Eisner was present for this meeting, and when he arrived at Disney several years later, he immediately green-lit the theme park the would become Disney's MGM Studios theme park. Allegedly the initial plans for MGM (now Hollywood Studios) were so similar to Universal's plans that the company was convinced Eisner had "ripped them off."
Initially, Universal was unsure whether to proceed with their plans for Florida until film director Steven Spielberg urged them to move forward. Spielberg had been inspired by the large King Kong animatronic, designed by Disney legend Bob Gurr, which was added to the Hollywood Tram Tour around that period. In addition, Spielberg pushed the company to develop a ride based on Back to the Future (which he had produced) that could rival Star Tours, which was based on the space opera films created by Spielberg's friend and sometimes collaborator George Lucas.
Inspired by Spielberg, and allegedly a desire to take revenge on Eisner by "beating" Disney at their own game, Universal expanded the Florida plans from a recreation of the Hollywood tram tour to a full-fledged theme park, headlined by full-scale standalone rides based on popular sections of the tram tour including Jaws, Earthquake, and King Kong.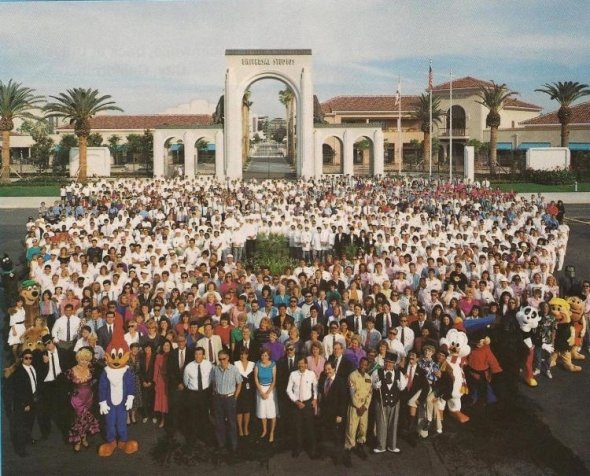 After years in development, the Universal Studios Florida theme park opened on June 7, 1990. There was a star-studded opening ceremony which included Spielberg, Michael J. Fox, Bill Cosby, Sylvester Stallone, Whoopi Goldberg, and other celebrities of the time, as well as a live Nickelodeon  broadcast. However, things went south quickly.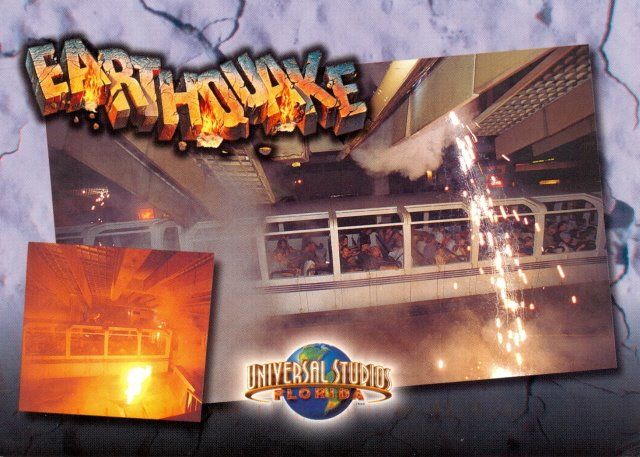 Power outages wreaked havoc with the park's computer systems, shutting down numerous attractions throughout the day. Most damaging, Kongfrontation, Earthquake: The Big One!, and Jaws were down for a large portion of the day. This led to the rides that were working – The Funtastic World of Hanna Barbera and the E.T. Adventure – shouldering massive demand. The unmitigated disaster of an opening was similar to Disneyland's own black in 1955. Things even got so bad that a perhaps apocryphal story spread that Spielberg and his party got stuck on a Jaws boat and had to be evacuated. 
While the image of Steven Spielberg stranded in the middle of Amity is debatable, Universal did have a serious problem. Guests were angry that the park's premiere attractions were unavailable for the majority of opening day, and the press pounced. An Orlando Sentinel article from the next day began with the line "Jaws didn't bite and Kong was anything but king as technical glitches marred an otherwise glitzy grand opening Thursday for Universal Studios Florida." The piece only got worse, full of quotes from disgruntled guests. Universal quickly responded by offering guests refunds as well as return tickets for another day. However, this proved to be a portent of things to come.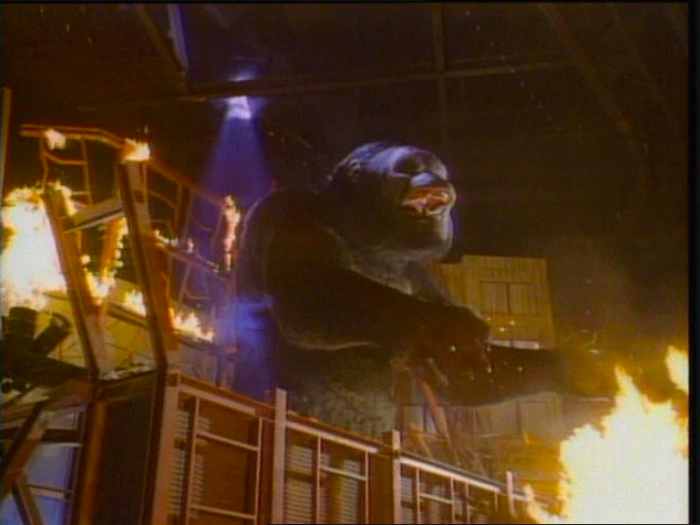 Technical issues plagued Universal throughout its first summer. While Earthquake and Kongfrontation would eventually begin working relatively smoothly, Jaws was a mess. Eventually the ride was closed completely, and it didn't reopen until 1993. By then, the ride had been gutted and redesigned completely while Universal entered into a prolonged legal battle with the original ride's designers, all of which is a long story for other time. Back to the first summer, Universal expanded the voucher program, offering all paying guests a return voucher to come pack on a future date when all the rides were working.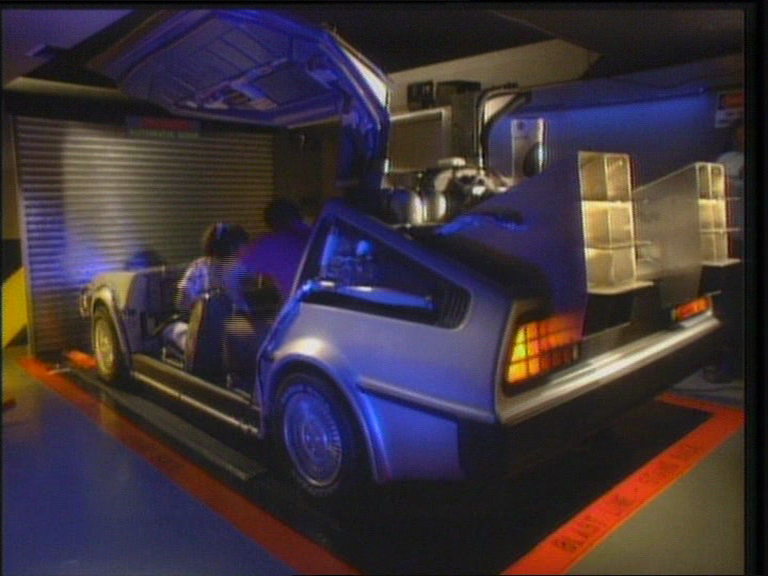 Universal Studios Florida limped through the rest of 1990 and early 1991. However, things turned around in May 1991 with the opening of Back to the Future: The Ride. The groundbreaking simulator attraction, which used then cutting-edge Omnimax screens, was a massive financial and critical success. In addition, the ride also ran perfectly from its opening day onward, which rehabilitated word of mouth for the park considerably and led to a massive attendance bump. 
BTTF, as well as other additions like Fright Nights (which eventually morphed into Halloween Horror Nights) and the revamped Jaws ride set Universal Studios Florida on the path to becoming the Universal Orlando Resort we know today.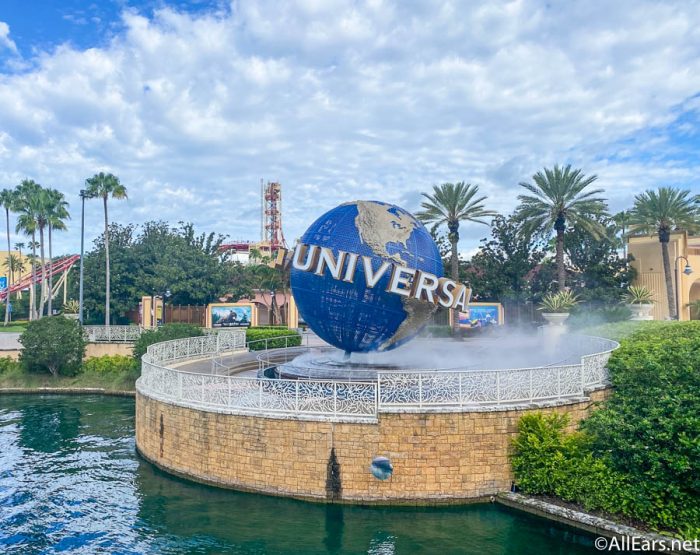 Were you able to visit Universal Studios Florida in its opening summer, or better yet opening day in June of 1990? Was everything working for your visit, or did you need to use a return voucher to truly ride the movies? Reminisce with us in the comments below.