Last year, it was announced that the Grand Californian Hotel & Spa in Disneyland would be welcoming a new spa in spring of 2020.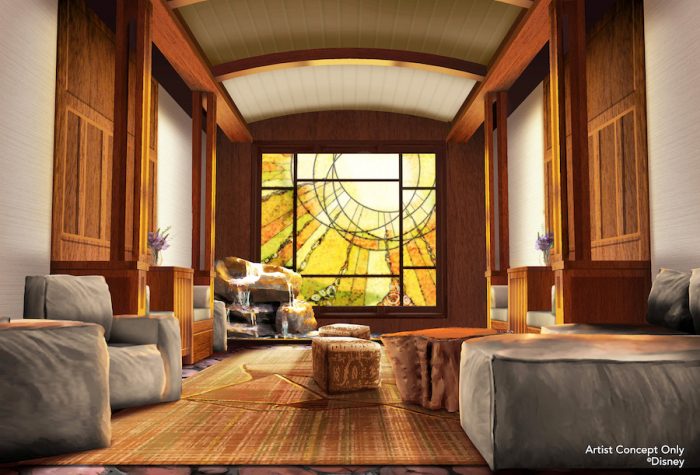 While construction had been ongoing for Tenaya Stone Spa prior to the park's closure, based on a change on the Disneyland website, it would appear that the planned spring 2020 opening for the spa may be delayed.
Tenaya Stone Spa's status has been changed from "coming spring 2020" to "coming soon" on the Disneyland website.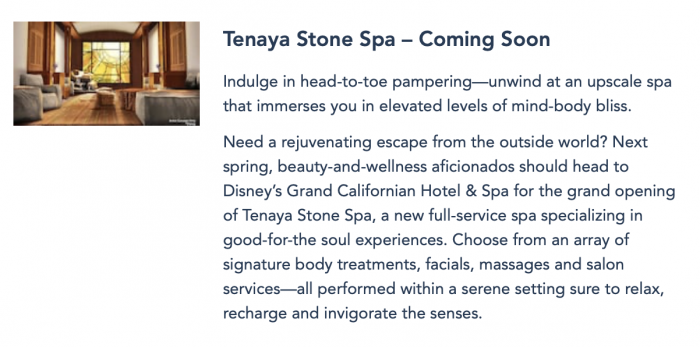 While Disney has not officially commented on a delay, a similar change was made last month to the status of Avengers Campus, which was originally planned for a summer 2020 opening.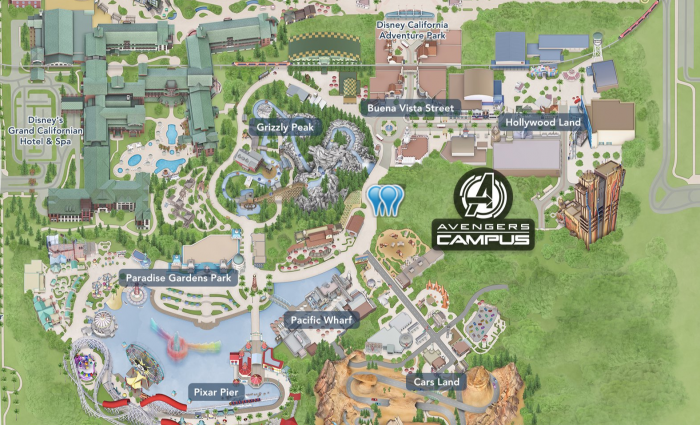 Due to the park closures, various construction projects at the parks on both coasts have been halted, likely resulting in some delays going forward.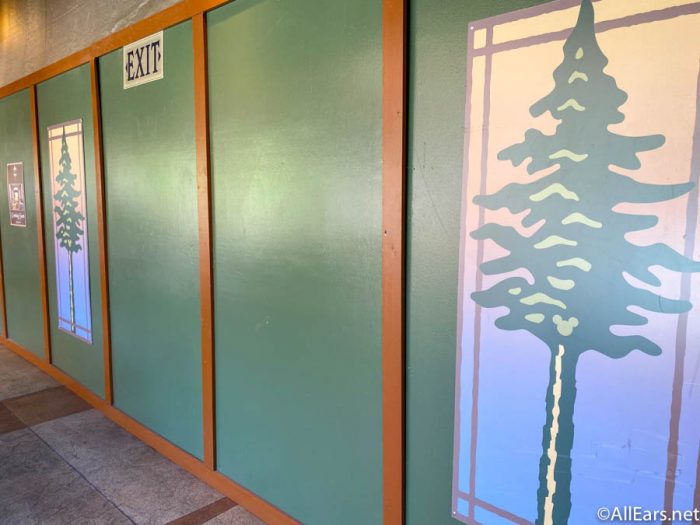 We will continue to update as we learn more about any potential delays to planned openings at Disneyland and Disney World.
Have you ever stayed at Disneyland's Grand Californian Hotel? Let us know in the comments below!