Earlier today, we got news of the first reopening of the global Disney parks! Disneyland Shanghai will be re-opening in limited capacity on May 11th, setting an example for what the domestic park re-openings may look like.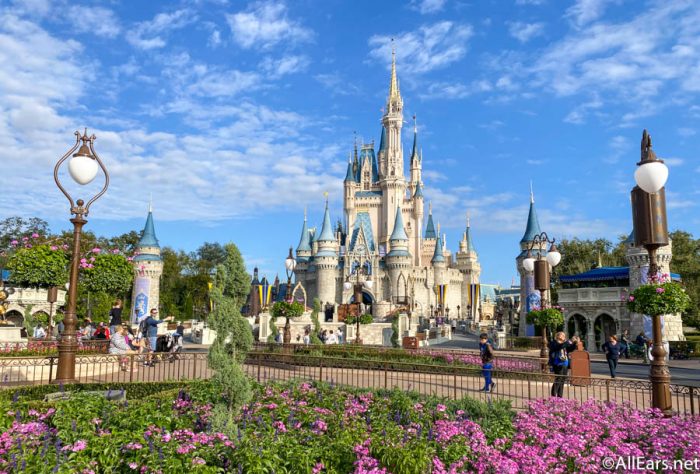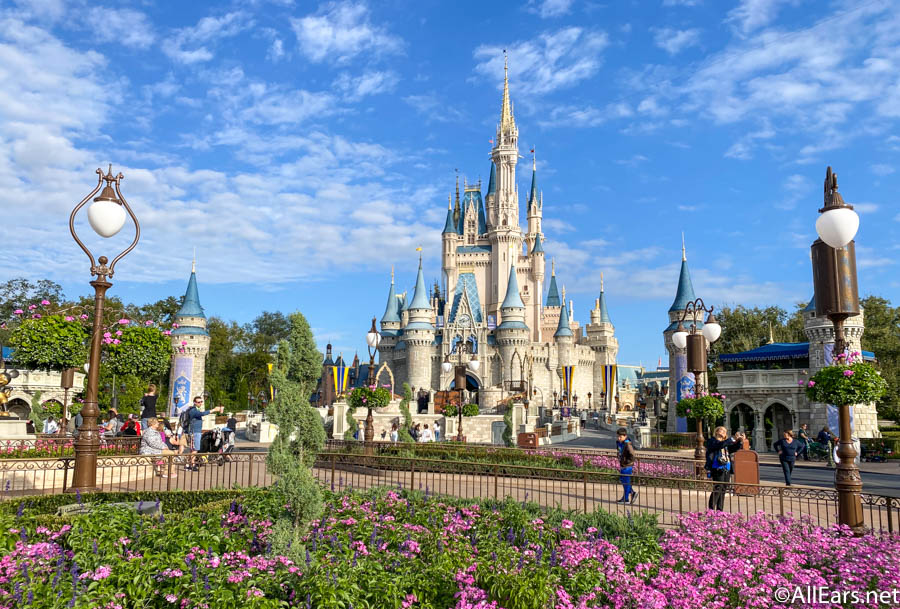 Shanghai Disneyland's re-opening, along with the future re-opening of the other Disney Parks, was a topic of discussion on Disney's Q2 FY20 Earnings Results Call this afternoon. Along with the theme parks, the topic of Disney Cruise Line's eventual re-opening was brought up, with Disney CEO Bob Chapek touching on the future for Disney cruises.
When asked about the resumption of sailings for the Disney Cruise Line, Chapek noted that they would likely be the last of Disney's travel-oriented businesses to come back online. Up until now, Disney has been cancelling sailings for the Disney Cruise Line in phases, with itineraries currently cancelled through early July.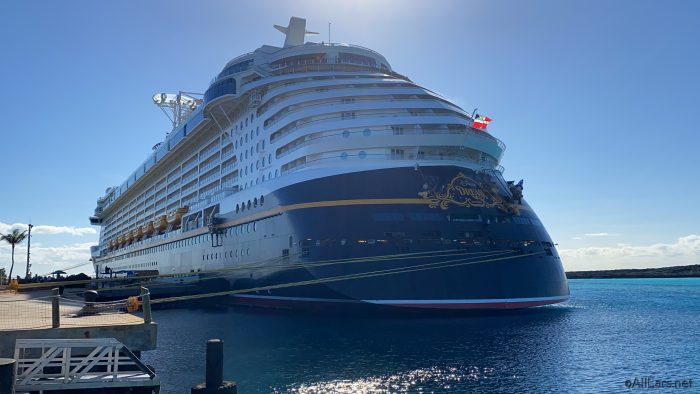 At this time, Disney has not provided a specific date of re-opening for the theme parks or the Disney Cruise Line. The only re-opening date that Disney has accounted for so far has been for Shanghai Disneyland, which will be reopening next week after a nearly four month long closure.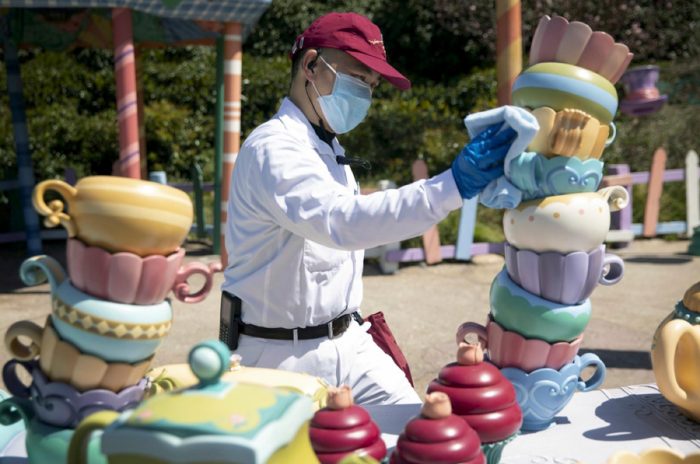 We will continue to update with any further announcements or developments from Disney.