With 12 Disney Parks worldwide, there are plenty of rides to enjoy. Most are headlined by some of Disney's biggest names and most memorable faces. However, more than a few have been left out of the glitz and glamour of having the starring role in their own rides.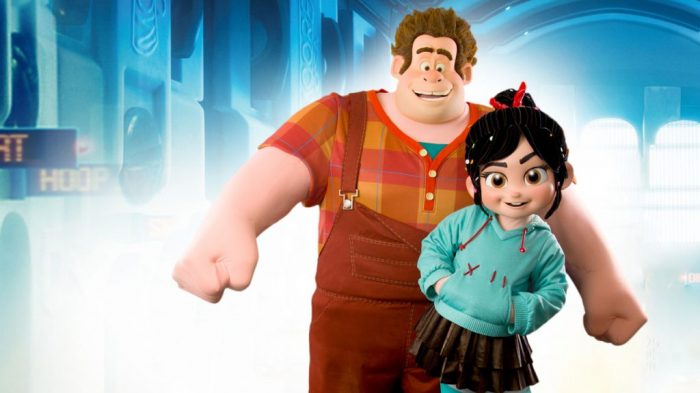 Today, we are taking a look at the

Disney characters most upset they don't have their own rides

!
The Genie
Being literally made of magic, Genie feels it's his time to shine! All day long, the Magic Carpets of Aladdin fly circles around Genie's lamp, but he's stuck in such an itty bitty living space, despite having phenomenal cosmic powers!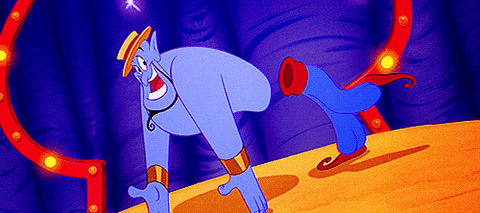 Genie is ready for someone to use their third wish and send him on a BIG adventure. Are you ready to join him? "Psst. Your line is 'I'm going to free the Genie'. Anytime."
Rapunzel
It's time Rapunzel "sees the light" and gets her own Disney attraction. Currently, the only reference to Rapunzel and Tangled in the Disney Parks is a restroom in Magic Kingdom. She deserves so much more than that (although they're the best bathrooms in the World)!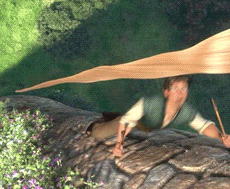 Plans are in place for a Tangled-inspired attraction in Tokyo DisneySea, but we want to see Rapunzel have her "best day ever" in one of the U.S. Disney Parks! We are sure her ride would be romantic, inspiring, and a little bit silly — just like her!
Queen of Hearts
With all of Wonderland being under her authority, the Queen demands everything be just right! She feels humiliated enough already, and her tyrannical and deranged side is brimming powerfully to the surface.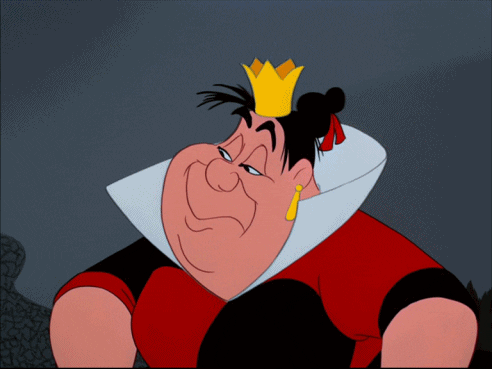 Her roses have been painted red, and now she realizes she doesn't even have her own ride. Yes, she has a part in Alice in Wonderland at Disneyland, but that's not enough for her! She wants a ride on her terms, and hers alone! She's becoming increasingly impatient and irritable, with the most terrible of temper tantrums brewing. What does she have to say to Imagineers at large? "Off with their heads!"
Oswald the Lucky Rabbit
Neglected for decades, Oswald the Lucky Rabbit has come home and wants his moment in the sun. He wants to frolic through the fields, picking flowers for his beloved Ortensia, while avoiding trouble along the way. If you know anything about Oswald, you know that he's not very lucky at all! He also hasn't been lucky enough to have his own ride.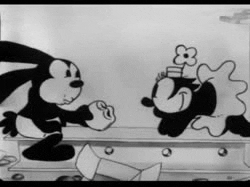 It all started with a mouse? Not quite so. Oswald wants you to know that he came first. An Oswald ride would be an obligatory rite of passage for any true Disney fan.
Yzma
After being fired by Kuzco from her long-standing position, Yzma became obsessed with killing the emperor, usurping his throne, and figuring out why she doesn't have her own ride.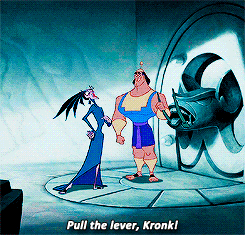 Malicious and power-hungry, with some even calling her "scary beyond all reason", anything Yzma related would certainly be as thrilling as it would be terrifying, with plenty of purple paint and powerful, putrid potions. Yzma's eager to shout "pull the lever, Kronk" and start her own ride!
Donald Duck
Our favorite duck makes many appearances across Walt Disney World, from losing his swimming trunks on Gran Fiesta Tour to causing mischief and mayhem while trying his hands at impromptu conducting in Mickey's PhilharMagic. However, he doesn't have a ride of his own! Aw, phooey!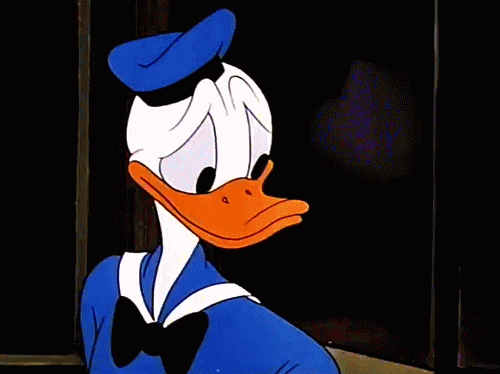 What is Donald's "big idea"? He wants to be the center of attention, and he definitely doesn't want to be told what to do while he's at it. His ride would be zany, wacky, and fun! Let his frustration fly, and build him a ride, Disney!
Wreck-It Ralph 
Ralph is a heavy-handed wrecking giant, with an equally huge heart to boot. Although he works as "The Bad Guy", he's out to prove he's a good guy! A ride inspired by Wreck-It Ralph and his world would be a gamer's dream come true.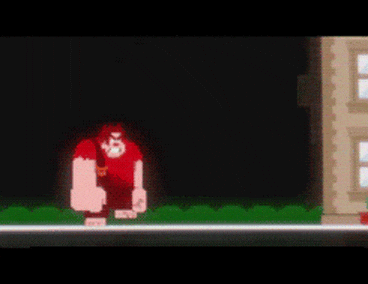 We'd love to see Ralph take us through the film's games, ending with a tour of Game Central Station. This attraction would be made with EPIC proportions, and we hope Disney doesn't "wreck" Ralph's great plans!
Gaston
It's time we all get our heads out of our books and pay attention to more important things… like Gaston. He's everyone's favorite guy, engendering awe and inspiration in all the wrong ways. He's a quick, slick, and an intimidating specimen.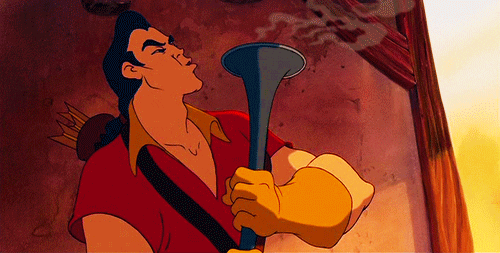 Those five dozen eggs a day not only make him roughly the size of a barge but larger than life itself! Gaston is ready to go on a chaos-ridden hunting trip with his lackey Lefou, and we are ready to go along for a one-of-a-kind ride. We are sure it will "woo" us!
Miss Piggy
We know she gets some screen time in Muppet-Vision 3-D, but if anyone wants, needs, craves, and DESERVES their own ride, it's Miss Piggy! This prima-donna pig is central to the show and destined for stardom. Flustered and frustrated, she demands to be included, emphatically insisting that it's a contractual obligation.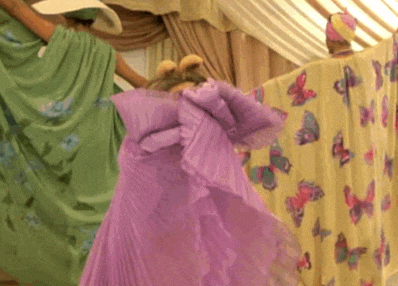 She wants her ride to be adventurous, dramatic, and romantic — making us laugh and cry along the way. There should be heroes, villains, a damsel in distress, and marvelous musical numbers. It should be nothing short of FABULOUS!

Scar
Scar is resentful, bitter, and has a massive inferiority complex raging within. Yet, it's his realization that he doesn't have his own ride that has pushed him over the edge.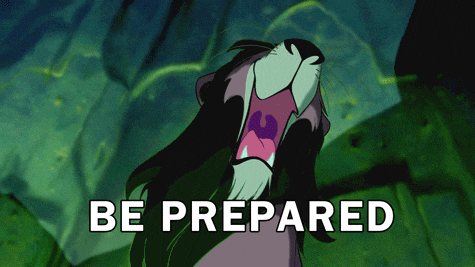 With all the anger, pride, and entitlement in the world, he feels the Imagineers shouldn't turn their backs on him as well. Happy to have his hyena henchmen help him, guests had better be prepared, because he's out for blood!
Who do you think is upset to not have their own ride? Please let us know in the comments below!
Join the AllEars.net Newsletter to stay on top of ALL the breaking Disney News! You'll also get access to AllEars tips, reviews, trivia, and MORE! Click here to Subscribe!