Walt Disney World welcomes guests 365 days a year, giving each season of the year its own appeal to come and experience the magic. But when it comes to spring in the World, there are some seriously compelling factors that will make you want to stop and smell the flowers in the Parks.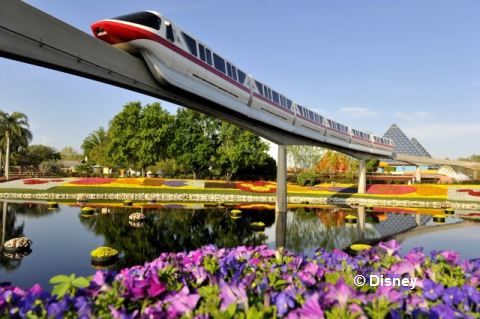 Here are five reasons why you should go to Walt Disney World in the spring.
1. Epcot International Flower & Garden Festival 
You can't talk about springtime at Walt Disney World without highlighting the Epcot International Flower & Garden Festival, running this year from March 4 to June 1.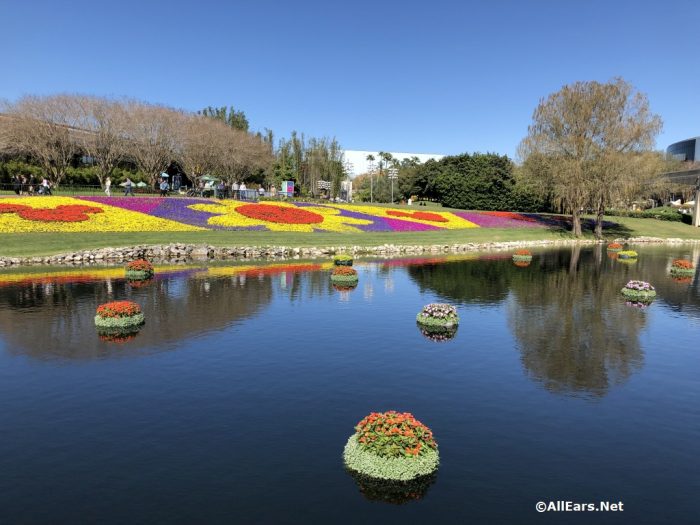 A testament to the vivid and diverse potential of horticulture, the Flower & Garden Festival brings to life classic Disney characters in unique, life-size topiaries scattered all throughout Future World and World Showcase. But while these brilliant botanical sculptures are beautiful, they're just the beginning. The Festival also includes a Butterfly House, inspired food booth items, the Garden Rocks concert series, and much more.
Click here to scroll though everything the Flower & Garden Festival entails!
2. After Hours Night Fun
When you go to Disney World, you never want the day to end, and with After Hours hard-ticketed events, it doesn't have to — at least, not when everyone else's day ends.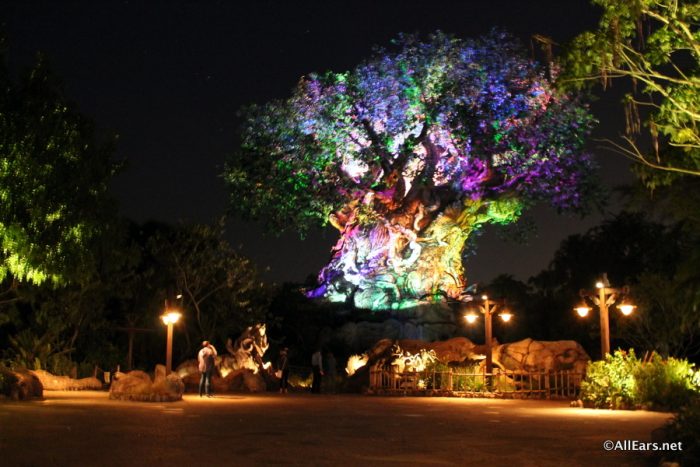 Magic Kingdom and Animal Kingdom are both currently offering After Hours, but at present, they're only for a limited time. May will be the final month for the After Hours at both parks, with Magic Kingdom's ending on May 25 and Animal Kingdom's ending on May 26. (Note: It's likely Disney will extend the dates for their After Hours events, so be sure to check if you're interested in an event later in 2020!)
At After Hours events, you can expect to find reduced times on rides and have fun experiencing the parks' unique atmospheres at night. For instance, Animal Kingdom's vivid alien landscape at Pandora lights up, creating a breathtaking new world to explore. You could even sign up for the Ultimate Nights of Adventure VIP Tour, a four-hour guided tour across Animal Kingdom after dark!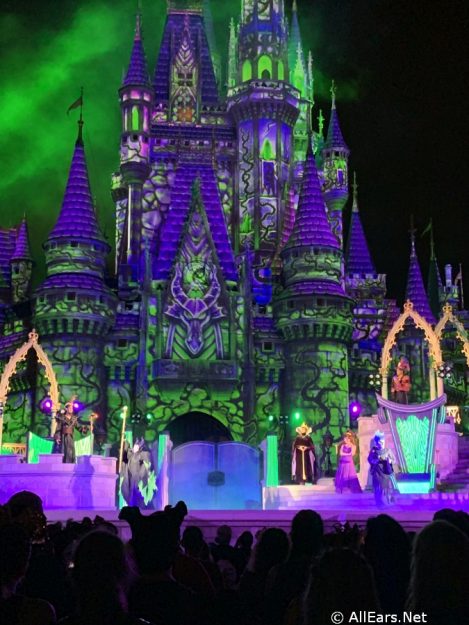 In addition to exploring the parks in the night and enjoying the rides, you can experience special shows at After Hours, including the unique Disney Villains After Hours spectacular, which runs on select nights until July 10. Taking place at Magic Kingdom, this spooky but thrilling event gives our favorite Disney villains the chance to shine in the spotlight as they try to take over the park. You can even pick up exclusive merchandise themed after the event and the various villains, not to mention chow down on likewise-themed (extra-fee) snacks perfect for the occasion.
3. Star Wars Rival Run
A fun-filled, Star Wars-themed runDisney weekend, the Rival Run takes place across Disney World over the weekend from April 16 to April 19, 2020, and it's an awesome way to get exercise while experiencing the combined magic of Disney and Star Wars. It offers runners options ranging from 5K to a half-marathon as well as a special endurance challenge that combines a 10K Saturday run with Sunday's half-marathon.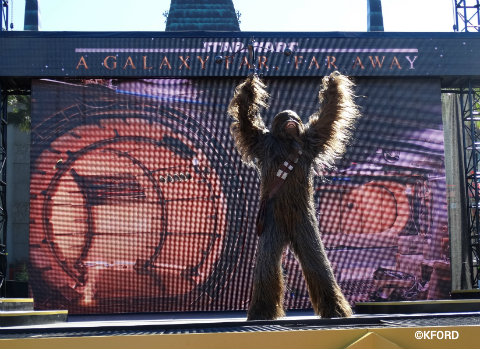 And children won't feel left out, as they can participate in a set of kid dashes, ranging from the "diaper dash" to a 200-meter dash – and all the kids earn a medallion for trying; parents can be a part of these junior dashes, too, so feel free to run alongside your child and make this an event for the whole family.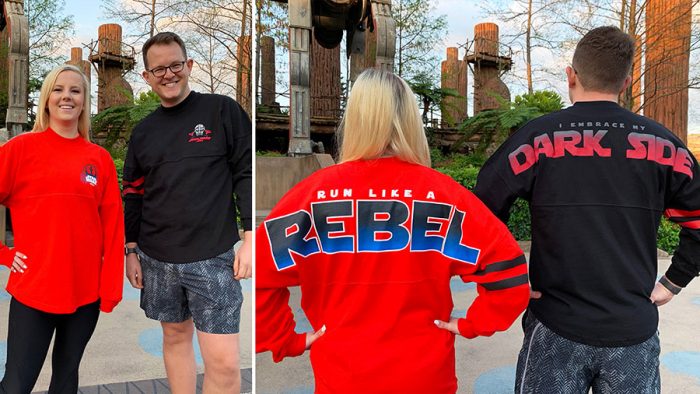 But the running is just the tip of the iceberg in this exciting marathon: the real draw is the spectacular celebration of Star Wars throughout the fun-filled weekend. The event will host a wide range of Star Wars characters from the many different films, and they'll have plenty surprises in store for you – they'll even be a part of the runs, making it feel as if you're running through a galaxy far, far away.
4. Easter Excitement
Disney World celebrates many holidays throughout the year, and that includes Easter (April 12, 2020)! Prior to and during Easter, the Magic Kingdom regularly hosts Mr. and Mrs. Easter Bunny, who are available for meet-and-greet sessions; it's a great way to make some magical memories for the holiday.
On Easter, there is also usually a pre-show to Magic Kingdom's standard Festival of Fantasy parade, with the brightly colored Azalea Trail Maids leading a pre-parade show. In addition, there is usually an "Egg-stravaganza" Easter egg hunt at Epcot, challenging guests to hunt for special Easter eggs colored after various Disney characters. The exact details for this year's events have not yet been published, but Disney tries to add something new each time, so keep your eyes and ears open!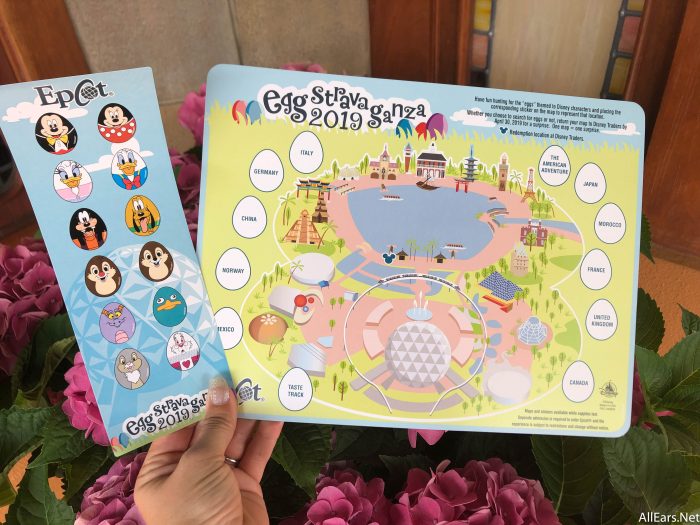 Aside from all the special events, Eastertime at Disney World is also a great time to try tons of lovely Easter-themed foods, as many restaurants and resorts offer special menus and items for the holiday, from edible Easter eggs to cakes and other desserts. The resorts also showcase colorful and unique Easter egg masterpieces, creating egg-shaped art styled off classic Disney characters and stories.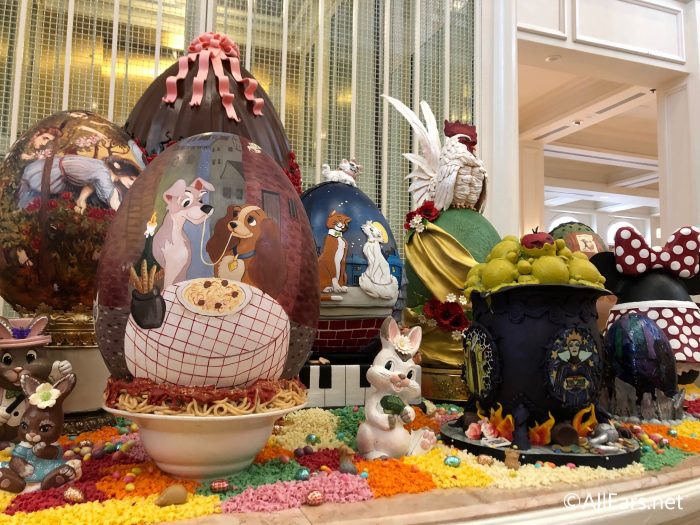 If you are staying at a Disney World resort, be sure to check with your hotel to see if they offer any special Easter events or amenities during your stay. And that's not even getting into all the Easter-themed souvenirs you can buy all around the parks, with the whole Disney family getting into the Easter spirit.
5. Animal Kingdom's Party for the Planet
At Animal Kingdom, you can celebrate Earth Day and the 22nd anniversary of Animal Kingdom's opening by taking part in the park's annual Party for the Planet on April 22. There will be tons of unique and interactive activities throughout the day that will bring conservation concerns to life with a little Disney magic. Activities range from special character meet-ups and commemorative photos with your favorite Disney animal characters to various animal enrichment programs that let you discover first-hand the work that Disney puts into the welfare of animals at the park. Disney is still determining many of the details for the event, so please be sure to check back at the event's official page as more details emerge.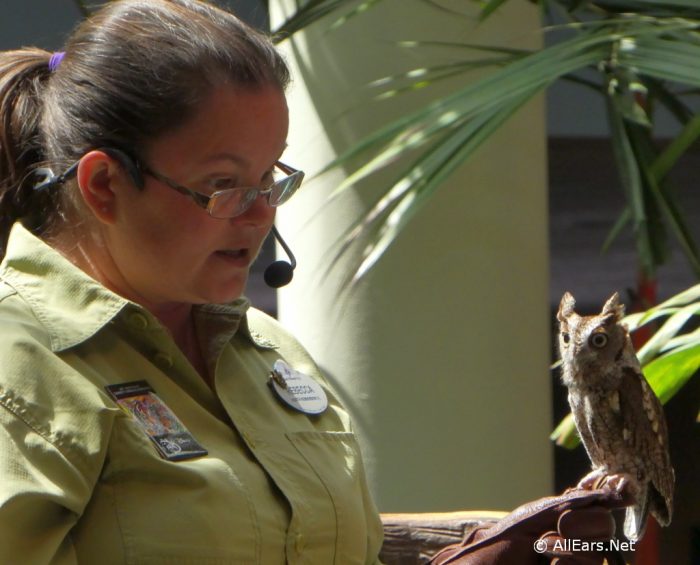 With all these exciting events in the spring and pleasant weather that is warmer than winter yet not as hot as summer, springtime is a wonderful time to wander the World.
Do you like to visit Disney World in spring? Which season is your favorite in the Parks? Let us know in the comments!
Join the AllEars.net Newsletter to stay on top of ALL the breaking Disney News! You'll also get access to AllEars tips, reviews, trivia, and MORE! Click here to Subscribe!