Avengers Campus is set to open this Summer and it looks like Disney is starting to pull the team together who will make the super land super cool.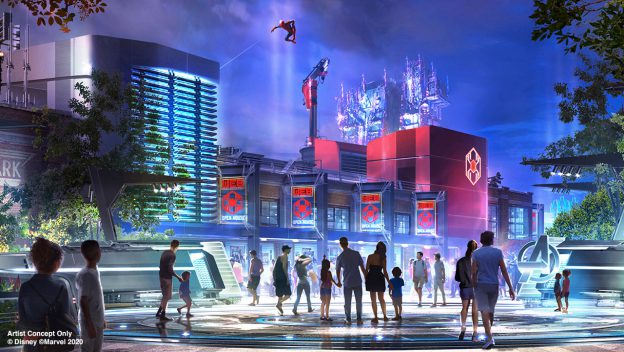 Let's take a look at the recent events that have us think the Avengers are getting the gang together at Disney California Adventure!
Cast Member Hiring
Now, all of the Cast Members in Avengers Campus won't necessarily be the famous Avengers you're used to! We recently got a glimpse into the hiring process for Avengers Campus Cast Members and it seems like some Avengers-in-training will be assembling.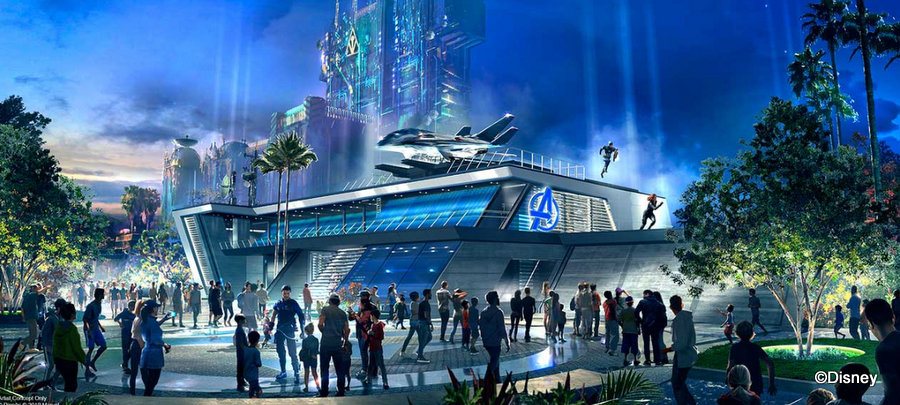 The process for staffing Avengers Campus is underway, and candidates who made it to the interview phase were tasked with some pretty specific requirements.
Their interviews took place in a "briefing room" and they were all assigned code names. Plus, they had to dream up their ideal superhero identity and answer some Marvel trivia! So it seems, we may see Cast Members taking on some "super" personas.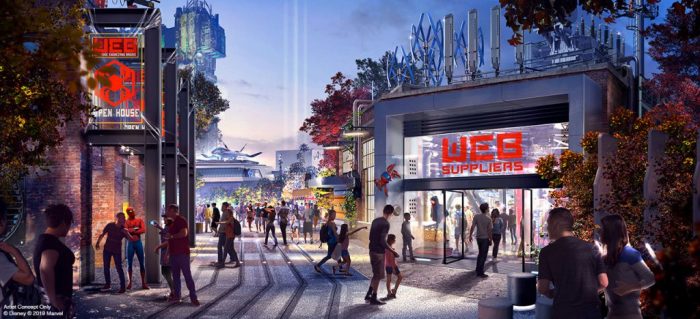 Avengers Casting
But, some of those famous Avengers we all know and love will be appearing in the park as well, and Disney has started recruiting a few of those familiar faces! Recently, a casting call was posted looking for Avengers stunt performers.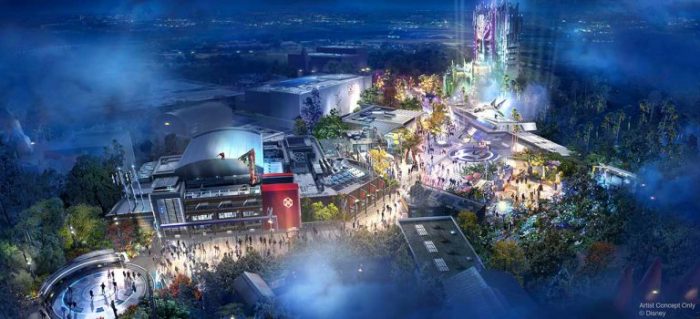 According to the audition listing, Disney is seeking stunt performers to portray Captain America, Black Widow, Black Panther, and a Villain character. Could this be for the Avengers stunt show coming to the land? We hope so!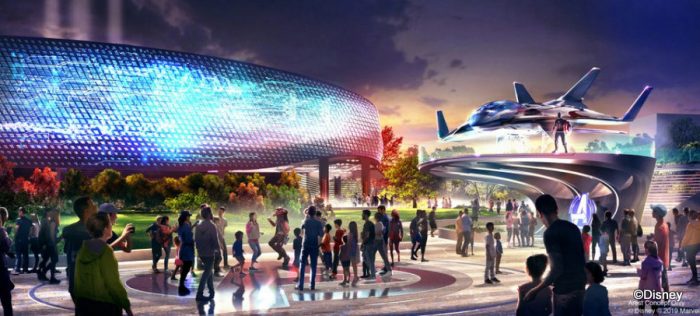 Hollywood Land Avengers Moving In
According to Patrick Finnegan, the current Vice President of Disney California Adventure, the Marvel characters who are currently meeting in Hollywood Land will be joining the rest of their team in Avengers Campus when it opens.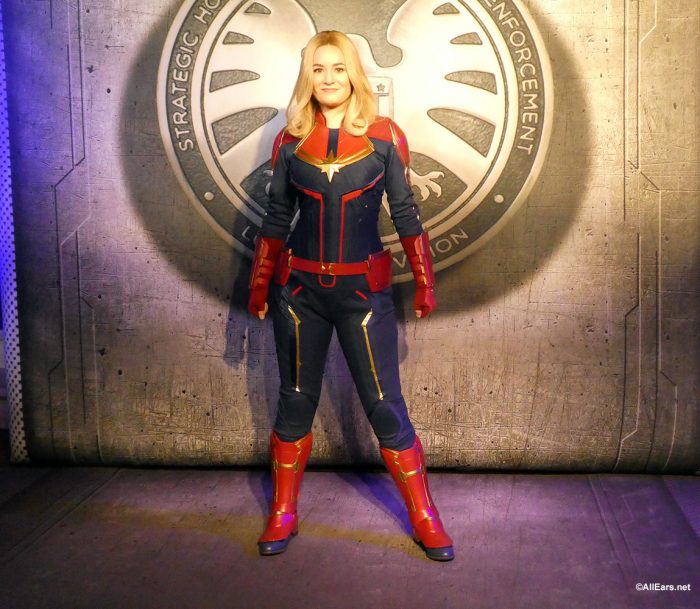 That means we can expect to see Captain Marvel, Captain America, Spider-Man, and Black Panther assembling over in the new land too.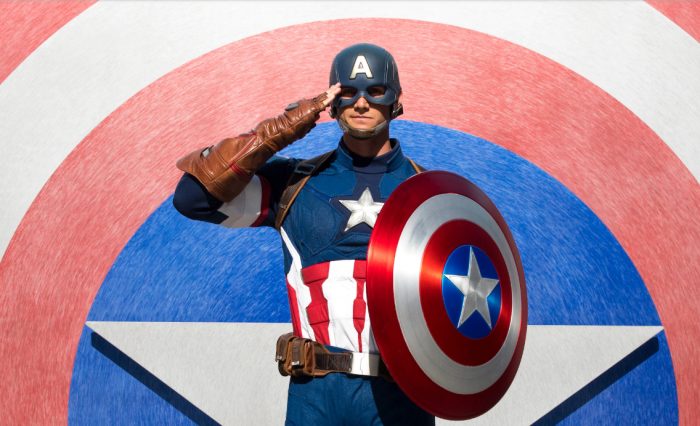 Listen, all we're saying is that it sure looks like the Avengers are starting to assemble. We'll keep you updated with any updates!
Are you getting pumped for the opening of Avengers Campus? What Marvel heroes (or villains) would you like to see in the park? Share your thoughts in the comments!