When planning your Disney World vacation, you may find yourself asking, "How many days does it take to do Disney World right?"
You know: see everything you want to see, do everything you want to do, and eat everything that you want to eat! How many days is long enough to feel satisfied that you got the most out of your trip to Disney World?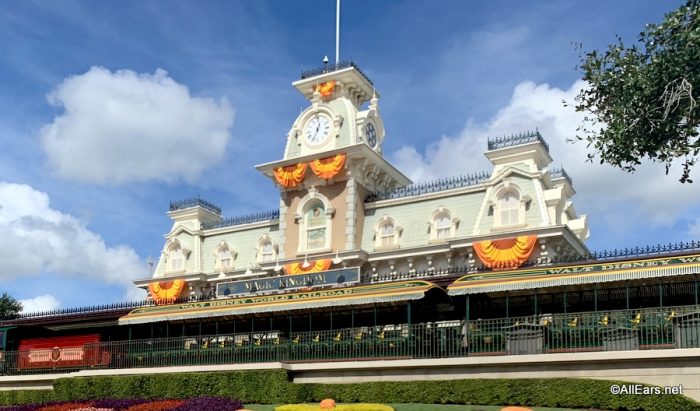 If You Travel to Walt Disney World Often
If you're a frequent visitor of the House of Mouse, there's no reason why you can't accomplish your Disney World goals in a week or less. First of all, you probably know the terrain like the back of your hand, so you won't have to worry about being directionally-challenged. Plus, you also know how things work at Disney World, so rookie mistakes that can cost you precious time (like not making FastPass reservations or knowing how to get around the parade route) are not to be a factor. You're probably not as hardcore about rides and seeing every show like many Disney World first-timers or those whose trips are once in a lifetime. Knowing you'll be back in a couple of months or a year takes the edge off, and it's easier to be willing to let certain attractions fall by the wayside when you can make them up on your next Disney trip.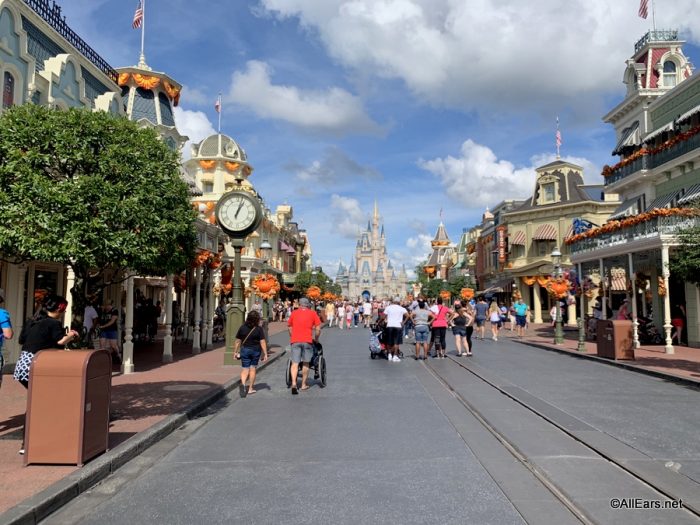 But even if you travel to Disney World often, you still may want to stay for at least a week, especially if you're a workaholic-type (hey, you gotta pay for all those Disney vacays somehow!)  The reason for this is simple: you might not be able to unwind quickly enough to really enjoy yourself and be immersed in the magic of the Disney parks on a shorter trip. For some folks, it takes at least a week to settle down and get into the Disney vacation brainwave! Even the best Disney trips are over WAY too quickly, so while a 4 or 5-day jaunt down to Disney World may sound like a good idea, it might not be long enough to give you a long enough break and mind "reset". If you struggle with leaving the world behind, you might want to save up money and vacation time and for a longer trip — which will be A LOT more rewarding!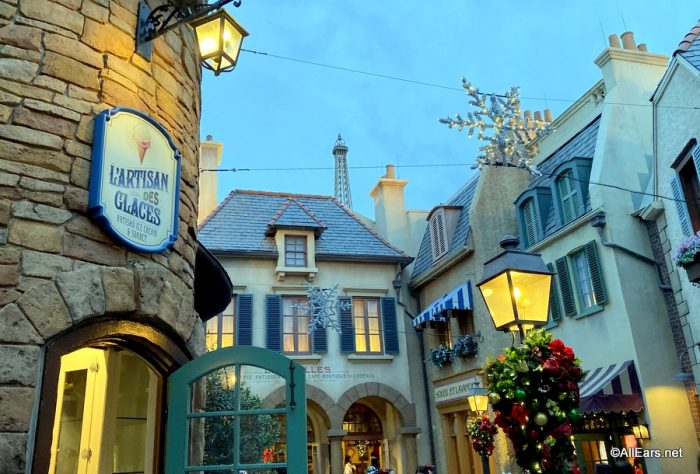 If You're Traveling with Small Kids
Disney World is a physically grueling experience for even the most able-bodied adults, but when small children are in the picture, you're going to need to slow your roll. From the resort to the parks, everything at Disney World is designed to excite your kiddos, and they're going to be reeling — we're talking major sensory overload! But it's not just an emotional toll — it's a physical one, too. Their little legs are going to get tired and their little rosy cheeks are going to need a break from the brutal midday sun. Time at Disney World is ever fleeting — but especially when your traveling with your littles.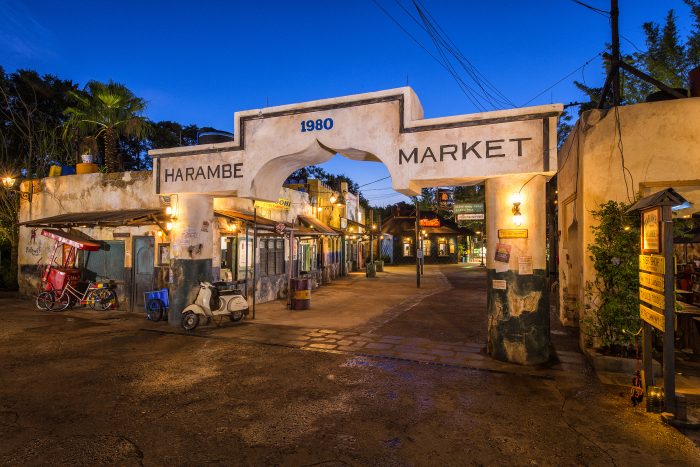 And while maybe you didn't plan on spending 20 minutes waiting to meet Buzz Lightyear, guess what? If your kid sees their favorite character, they're going to have a hard time reconciling your time management with their unyielding desire to go hug Buzz, so be prepared to be very flexible!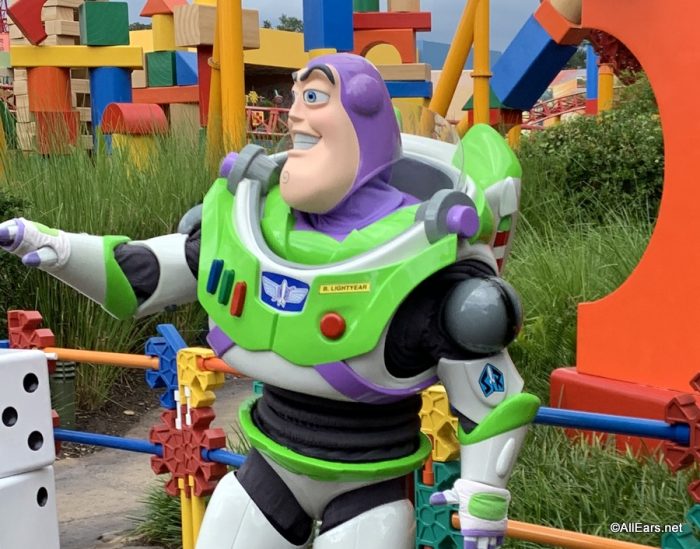 Also, keep in mind that many younger kiddo-friendly rides like Dumbo The Flying Elephant and Astro Orbiter are some of the slowest-loading rides at the parks, so you'll be waiting quite a while for some of these — even the ones that offer FastPass. And if you're wanting to enjoy a few thrill rides on your own without the kids in tow (because they're too short, too tired, etc.) that's more time you'll have to consider adding into your vacation agenda.
So for all those reasons, doing everything you and your family want to do in Disney World with young children in less than a week seems like it'd be a hard one to pull off. For us, it'd be cutting it a little too close and we think we'd be feeling some adverse effects of being spread so thin. Having at least a week to do Disney World allows you some time for flexibility and more time to space out the more vigorous park days — and even pad in some relaxation time with a resort day to give the kiddos a rest midway through the trip!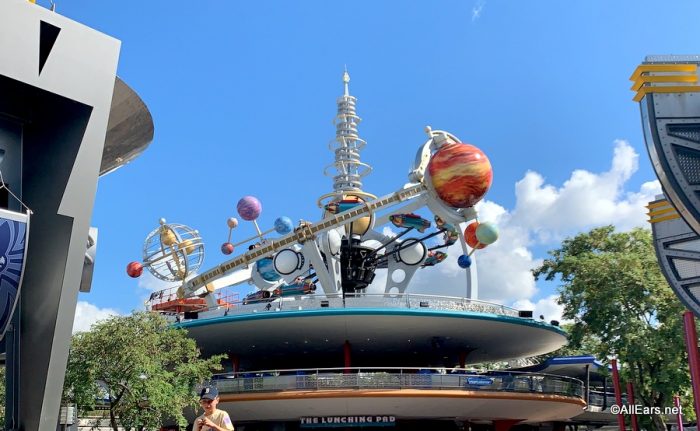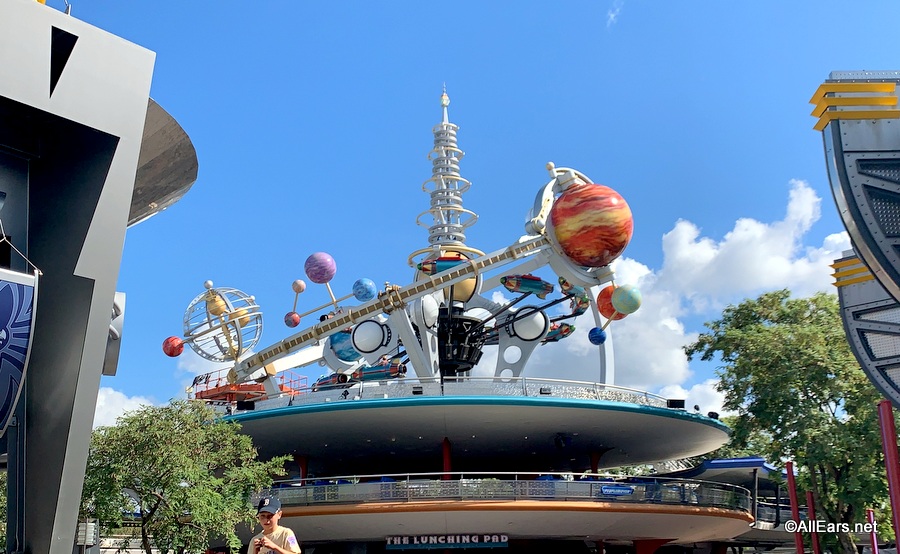 If You've Got a Vacation Budget
If you've priced out your Disney vacation and discovered you have champagne tastes, it's time to think about ways you can extend your vacay without breaking the bank. Bid adieu to Deluxe Resort accommodations, and think about Moderate and Value Resorts that can save you a ton of money. We've had longer, cheaper stays at Disney's Port Orleans, Disney's Pop Century or Disney's Art of Animation Resort that were just as much fun (if not more fun!) than significantly more expensive trips where we stayed at Deluxe Resorts. And if you don't make annual pilgrimages to Disney World, it's our opinion that it's better to stay longer somewhere more budget-friendly (that therefore allows you to stay more days) than it is to stay at a pricey Deluxe for not long enough.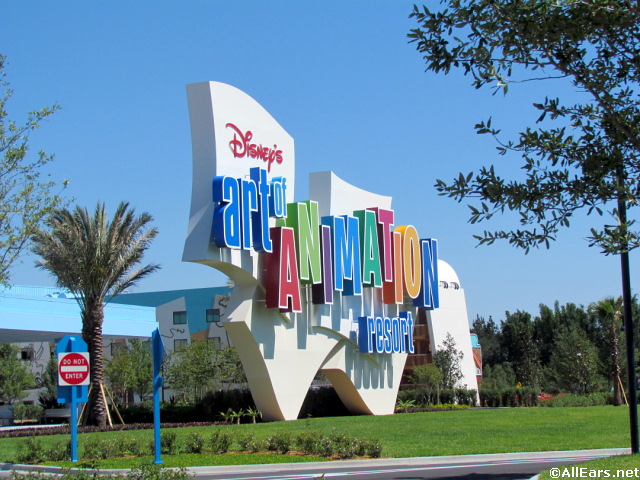 Plus many of the rooms at Disney's Pop Century and Disney's All-Star Resorts have recently been refurbished. Sure you won't have the same amenities as the nicer, Deluxe Resorts (like more dining options and larger rooms), but you can stretch your dollar — and your Disney World stay — going with a Value Resort.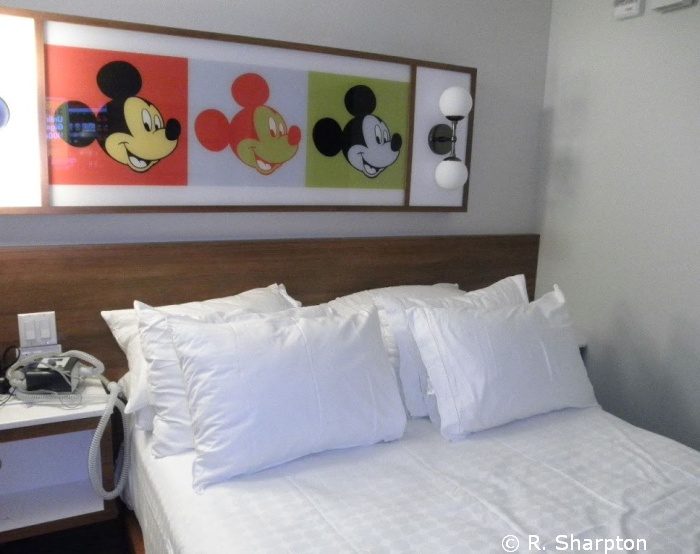 If You're Visiting When it's Busy
The season you choose for your Walt Disney World vacation can be a big variable in how much time you need to plan in order to do everything on your Disney to-do list. Crowds are one element; busier times of year mean longer lines and generally more time spent accomplishing things.
If you're thinking about going to Disney World for spring break, summer break, winter break, or over any holiday weekend, even a week might not be long enough to get your Disney World bucket list done. Expect humans to be everywhere. Walking around the parks will be difficult, transportation will run slower, wait times will soar.
Traveling to Walt Disney World during the less crowded seasons presents some possible challenges, too, namely that parks often have shorter hours during those times. You might find you don't accomplish as much despite the shorter lines because you can't burn the midnight oil.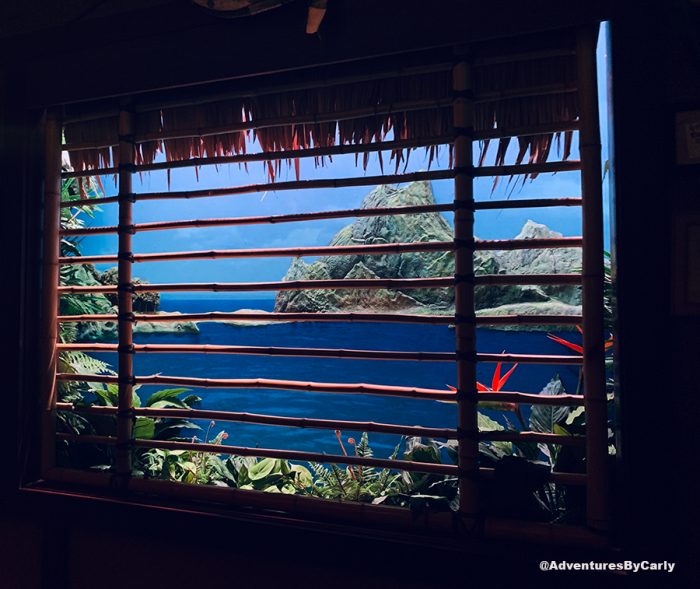 Crowd calendars are your best friend when you start looking at how long your Disney vacation should be. And while we're petrified of level 9 and 10 crowd projection days, if you're daring enough to go into the belly of the beast, make sure you plan at least a week-long trip to do Disney World right!
Final Thoughts
No matter when you plan your trip to Walt Disney World, we know there are a ton of variables to consider. Whether you visit for a few days, a full week, or longer, you can do Disney right — when it's right for you! Happy planning!
What do you think is the perfect length of time for a Walt Disney World vacation? Share your thoughts in the comments below!