As you may have noticed from our AllEars.Net YouTube channel, we practically live in the parks!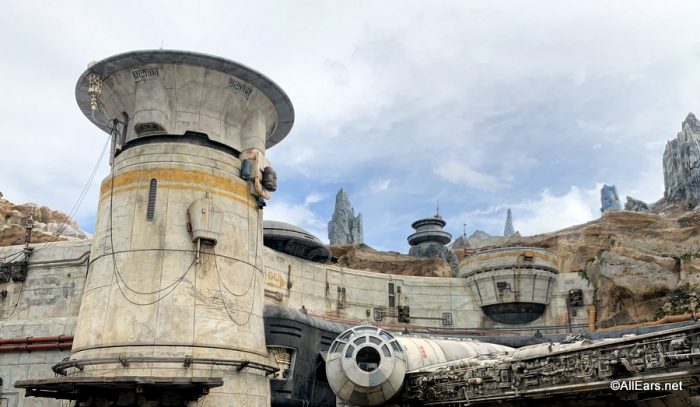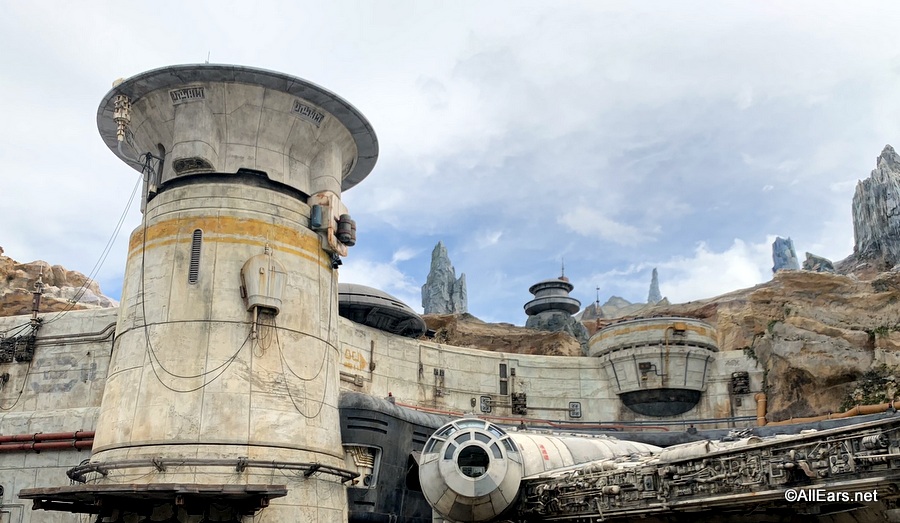 Because of this, we have gathered quite a few attraction tips and tricks along the way. So hop on board as we explore a few of our favorites!
Soarin'
Soarin' is a ride in Epcot that gives guests the opportunity to soar around the world on a massive hanglider. During this attraction, riders will see and "experience" different landmarks and icons from across the globe!
Looking for the best seat in the house? We suggest sitting in seat B1! This is the middle section of the attraction, therefore the images that you see on the screen as you soar across the world shouldn't appear the be warped as they do for riders on the outer edge of the screen.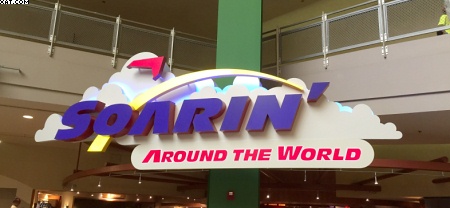 We suggest snagging a FastPass for this one! While the attraction is designed to take on a lot of guests each hour, the wait times still tend to be long. So if you have the opportunity to get a FastPass, we suggest it!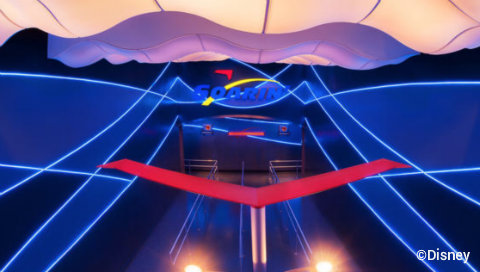 And if you find yourself experiencing a bit of nausea on this one, we suggest closing your eyes. This can help alleviate some of that queasiness you may be feeling.
Magic Kingdom's Enchanted Tales with Belle
Enchanted Tales with Belle allows guests to step into the story of Disney's Beauty and the Beast. Once inside, guests will listen to Belle tell her incredible story…with the help of a few friends, of course.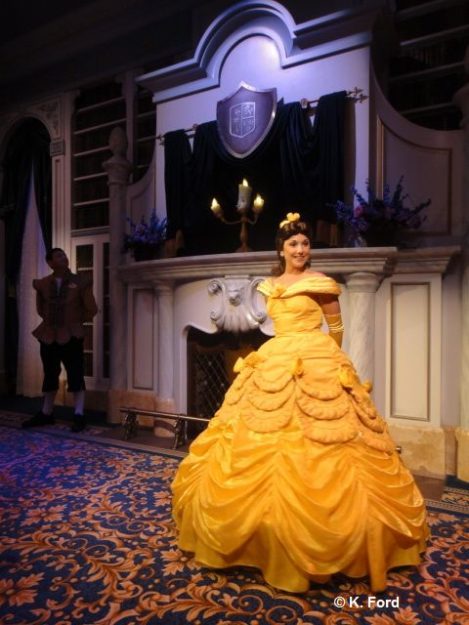 There is NO height requirement for this experience, which means that it should be a great option for everyone in the family.
Due to this and the limited capacity inside, the wait time typically runs between 40-70 minutes, so if this is an important must-do for your family, we suggest getting a FastPass.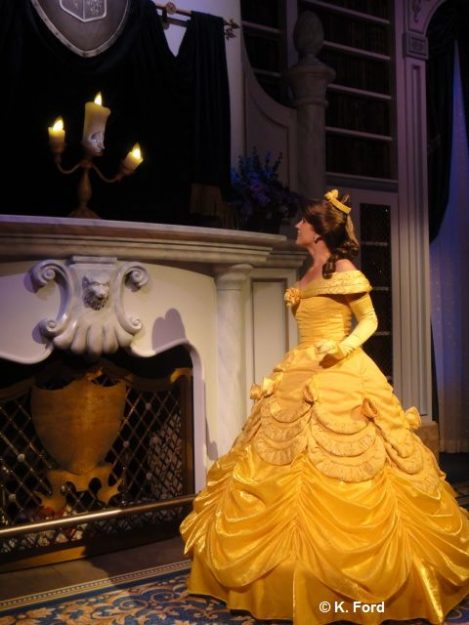 And remember, if your little one wants to be a part of the BIG show but is a little shy, parents, you are more than welcome to stand with them!
Buzz Lightyear Space Ranger Spin
Buzz Lightyear Space Ranger Spin allows guests to compete against a partner. The two people will shoot at various space-themed targets as they travel across outer space. Looking to become a Space Ranger? Then listen closely because we have a few tips to help you score BIG.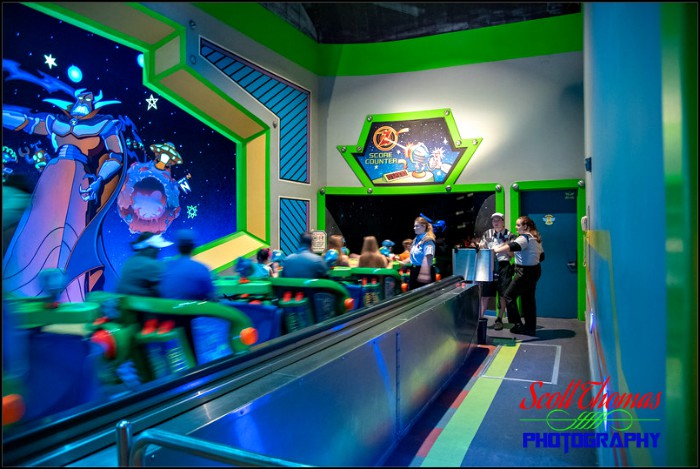 Shooting the orange's robot's left hand will get you $100,00 points. Then, if you spin around and shoot the same hand on the other side, you can score another 100,000 points.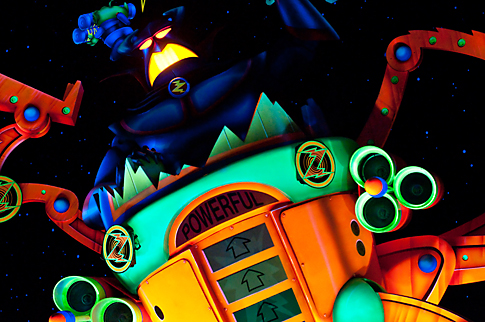 The Gigantobot's Claw is also worth 100,000 points. Now, you'll also want to aim for the target at the top of the volcano as it is worth $25,000 points. Hitting this target will also make the volcano erupt.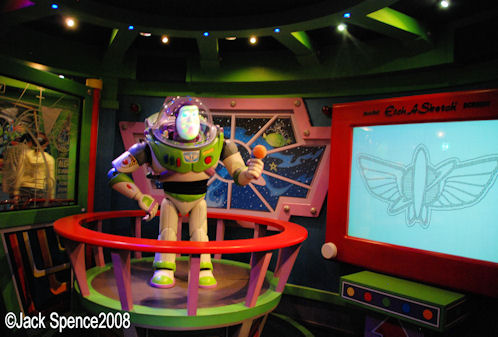 After this look for the Alien -n- a Box. This target beneath the lid is worth a whopping $50,000 points.
Millennium Falcon: Smugglers Run
Millennium Falcon: Smugglers Run is located inside Star Wars: Galaxy's Edge at Hollywood Studios. This new ride gives guests the opportunity to not only step onboard the Millennium Falcon but to fly it as well.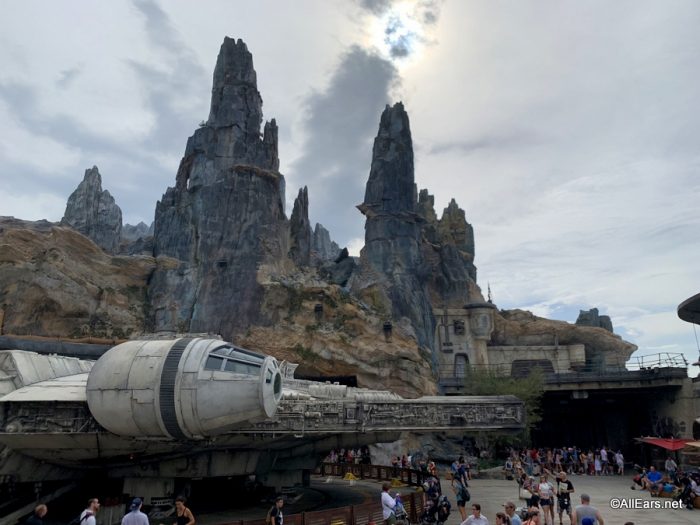 Single Rider is available for this attraction, but if you choose that path, you will completely bypass the queue line and pre-show.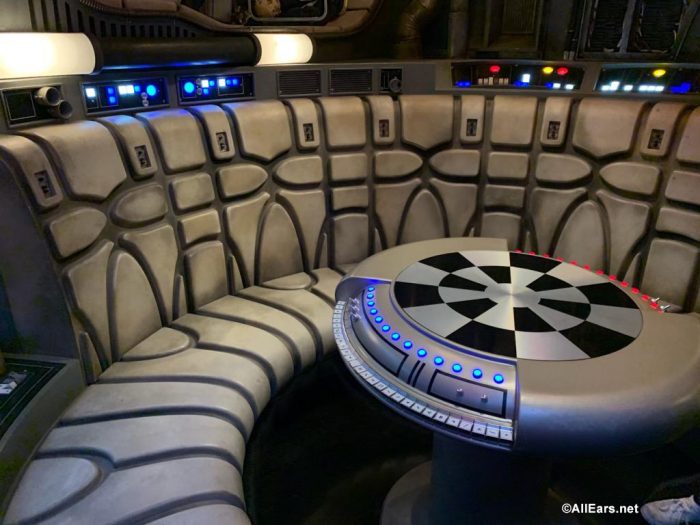 Disney typically hands out the cards for the six Millennium Falcon jobs in order, so if you're looking to be a pilot, try to be one of the first two in line for your group. We personally think the pilot position is the best on this attraction by a long-shot.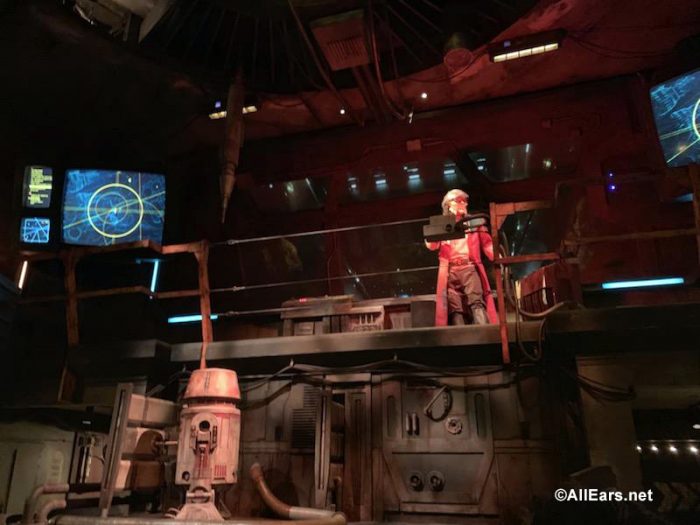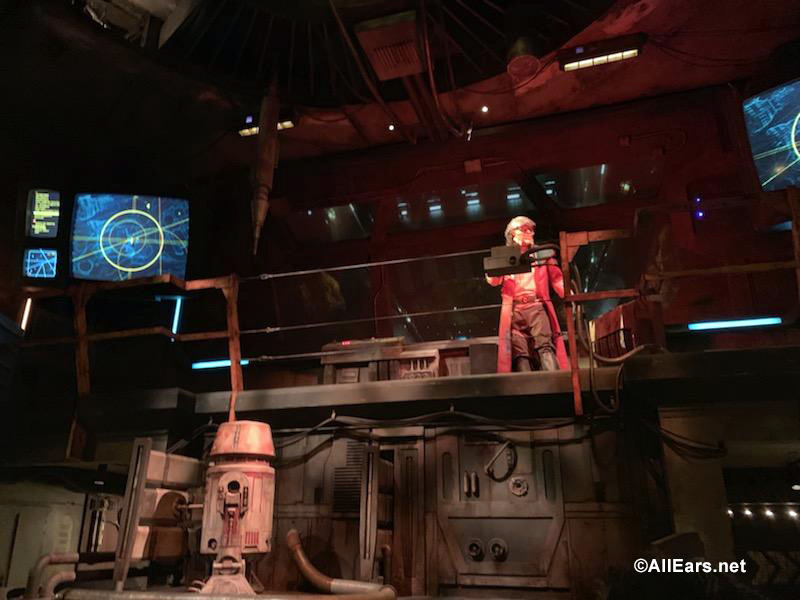 The buttons and joystick on this attraction WILL actually have an impact on your journey. Unlike Mission Space, on Falcon, you can totally mess this mission up. Learn more tips in our Millennium Falcon video here!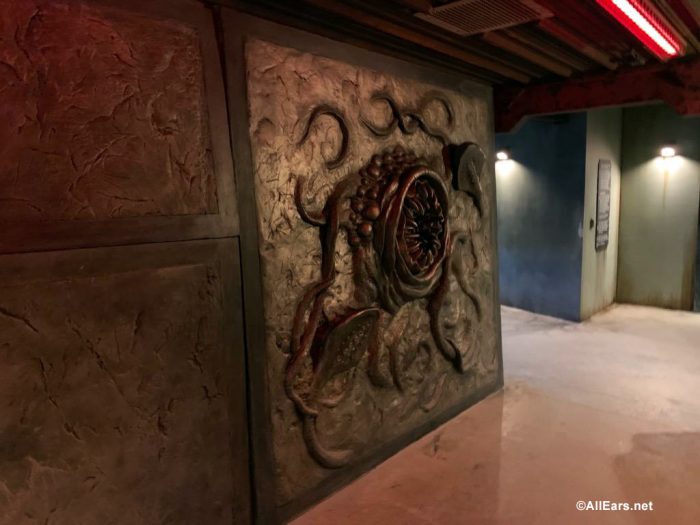 We have plenty more tips and tricks for rides, FastPasses, and more on our AllEars Youtube channel! Be sure to check it out here!
Join the AllEars.net Newsletter to stay on top of ALL the breaking Disney News! You'll also get access to AllEars tips, reviews, trivia, and MORE! Click here to Subscribe!