The Magic Way Pedestrian Bridge and Walkway at Disneyland Resort opened last Friday (we gave you a heads up here!), and now we're ready to take a stroll — safely — to Downtown Disney and the Disney Parks!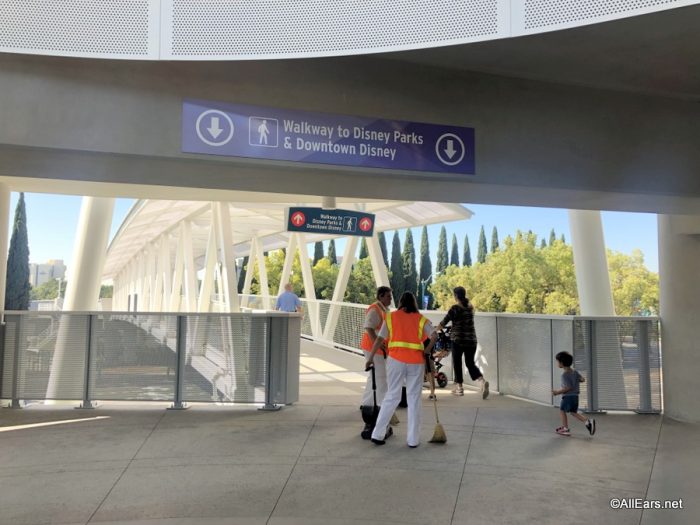 The Walkway is open and welcoming guests who park at both the Pixar Pals parking garage and the Mickey & Friends parking garage. Follow the signs to cross Magic Way without setting foot on the surface road!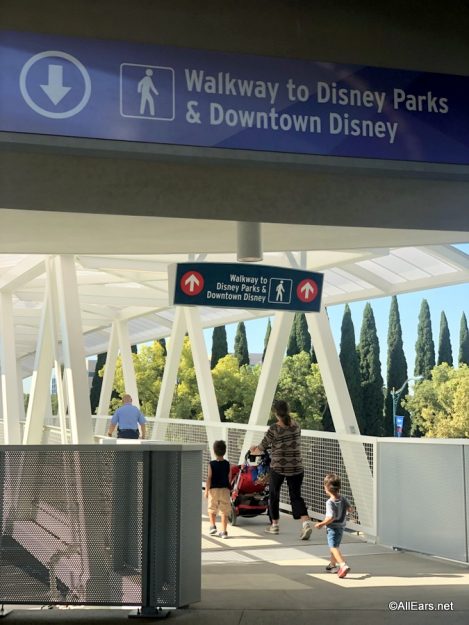 The Walkway is covered but open air, so keep that in mind if there's inclement weather afoot. Otherwise, enjoy those views when you've got 'em!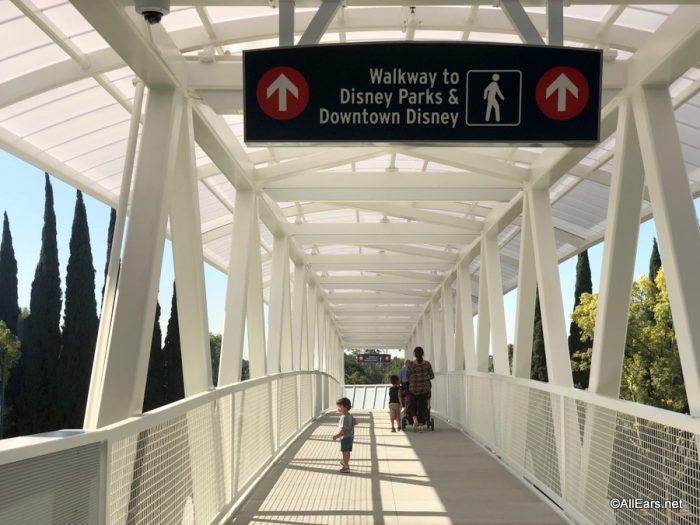 Some areas of the Walkway do have higher walls to keep everyone safe.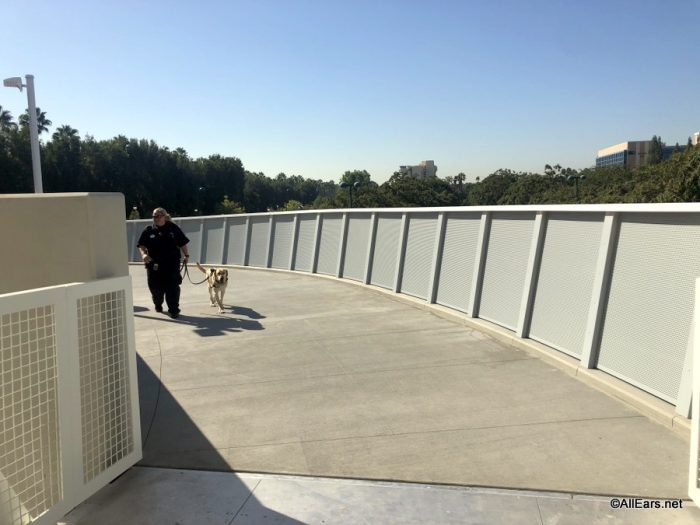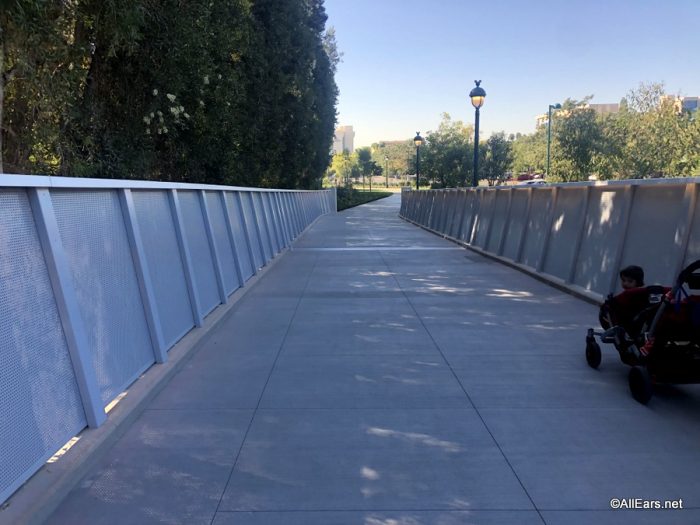 As you exit the Walkway's bridge, follow the signs (and the winding Walkway) to Downtown Disney, the Disney Parks, and the Disney Resort Hotels!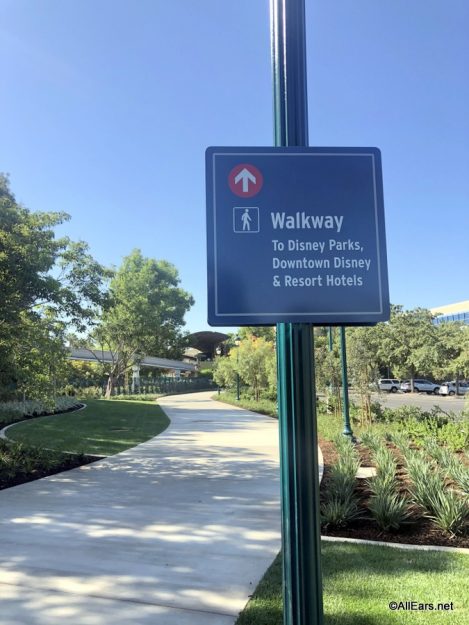 We're happy that construction has completed on this much-needed addition to the parking/pedestrian system at Disneyland Resort. Will you be visiting Disneyland Resort soon? Planning to use the new Walkway? Let us know in the comments!
What's the latest at Disneyland, *BESIDES* Star Wars: Galaxy's Edge? Check out these recent posts!