While there were a TON of huge and exciting announcements at D23 Expo 2019, there were some projects that went unannounced that really got fans' attention!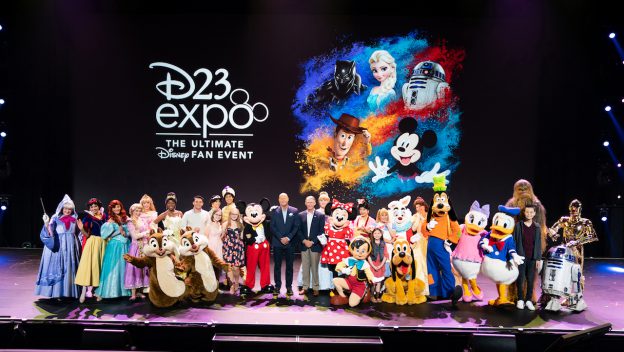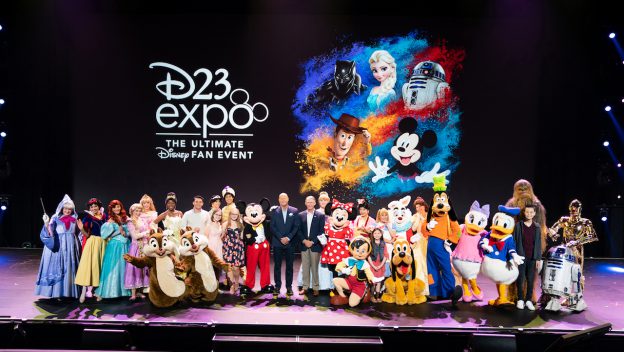 Here are a few of the biggest letdowns of the 2019 D23 Expo.
No New World Showcase Pavilion
We have been waiting for a new World Showcase pavilion for what seems like forever (it's been over 30 years, so IT IS!). And while rumors have swirled around for YEARS that a Brazilian pavilion would be joining the World Showcase line up, it didn't happen yet again. We were really hoping that we'd have the opportunity to experience a new culture, new foods, and new attractions, whether that was Brazil or another country. But it looks as if we will have to keep waiting!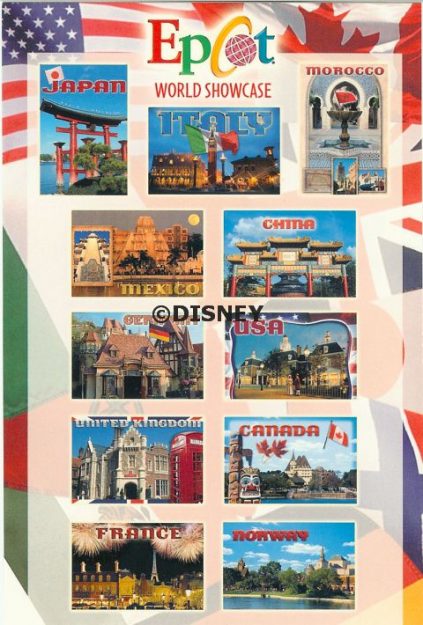 No Coco Attraction
Now, there were a TON of announcements for Epcot. From new Mary Poppins and Moana attractions to the formation of neighborhoods, Disney has a lot in store for this Park. But we were really hoping that Coco would make its way to the Mexico Pavilion. This is another long-running rumor that still has not come to fruition and honestly, we're a little bummed!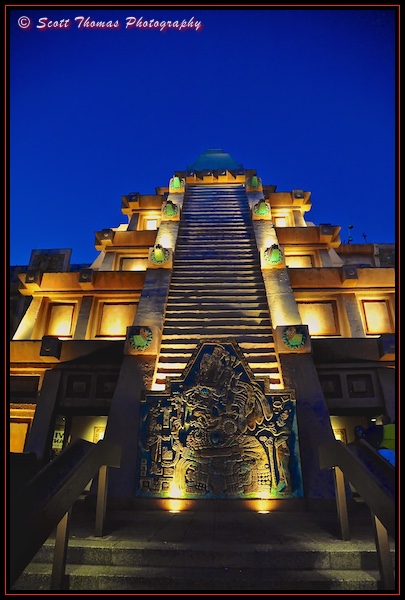 No New Experiences for Magic Kingdom or Animal Kingdom
Though Disney is adding a new TRON Lightcyle Run attraction to Tomorrowland in Magic Kingdom, it was interesting that no new experiences were announced for Magic Kingdom OR Animal Kingdom. I mean, when are we going to get a new attraction in the Stitch's Great Escape area, people?! We need answers!!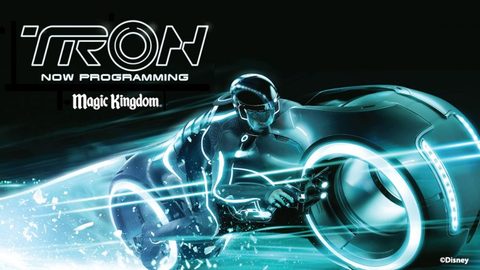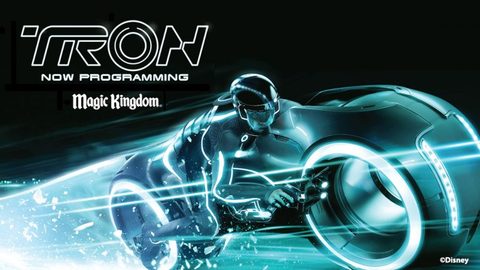 No Announcement of Renovations in Magic Kingdom
We were also really disappointed that Disney will not be renovating a few attractions and lands around Magic Kingdom. We don't think anything needs a total overhaul, but it would be nice if a few classic attractions got the facelift they deserve before the Park's 50th anniversary!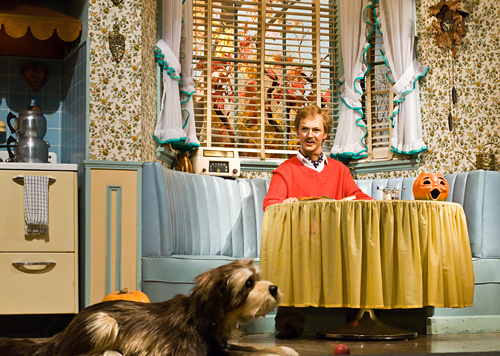 No Nighttime Parade for Magic Kingdom
But of all the unannounced things that could've come to Magic Kingdom, we were really shocked that Disney STILL isn't bringing a nighttime parade to Magic Kingdom. They have not had a nighttime parade offering since Main Street Electrical took its final bow YEARS ago. And Disney World could really use this to help assist with the crowd levels at night. And I mean, who doesn't love themselves a good nighttime parade, right?!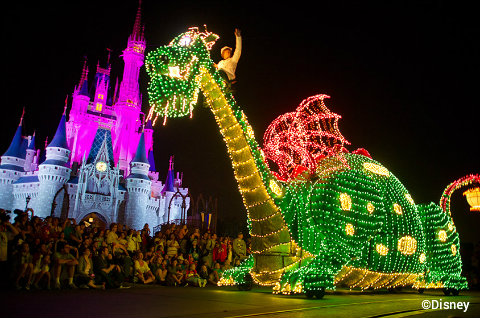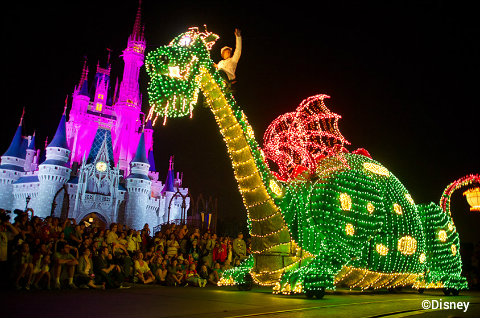 No Details Announced for the 50th Anniversary
We are already excited to celebrate Walt Disney World's 50th anniversary in 2021, so we were bummed not to get many details about how the World will celebrate. While we know that new experiences like Remy's Ratatouille Adventure and the Guardians of the Galaxy attraction will be completed in time for the 50th, we were hoping for a few more magical details!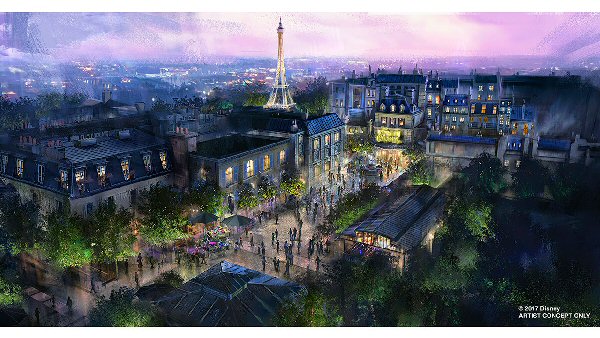 What was your favorite announcement from the D23 Expo? Let us know in the comments below! 
Click below to subscribe to the AllEars® newsletter so you don't miss any of the latest Disney news!