We all dread the thought that our favorite Disney ride or show may close. It might never happen, but there are always rumors floating around, as we saw just this past week with Disney World's Enchanted Tiki Room and the Country Bear Jamboree. (If you missed it, check out the Disney Parks Blog posts addressing these rumors here and here.)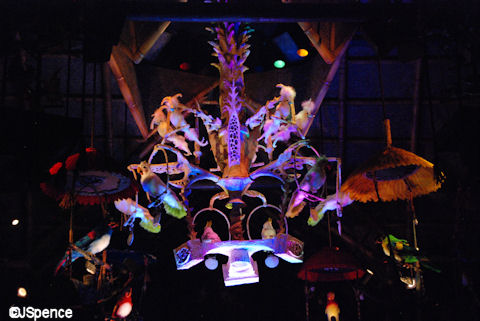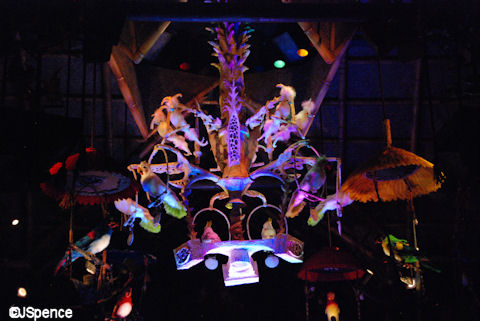 Yes, there is always a chance that a beloved attraction will eventually shut down. From changing intellectual property to advances in technology, let's dive into the causes behind Disney ride closures.
Intellectual Property
Original Disney intellectual property (IP, for short) is becoming less and less prevalent throughout the parks, for better or for worse. What we mean by Disney IP is material that is created solely from the minds of Disney and its employees.  So original attractions like the Haunted Mansion, Jungle Cruise, and Country Bear Jamboree… these were all original Disney IP.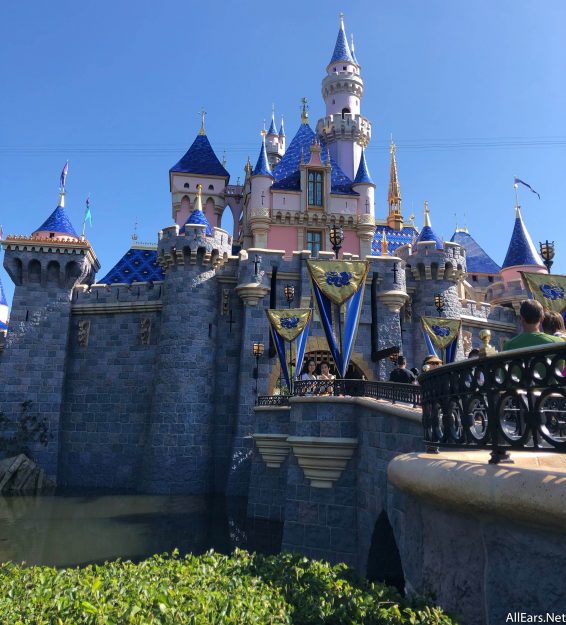 Some of the most iconic attractions like Space Mountain and The Matterhorn Bobsleds have no true relationship to Disney films, yet they were created by Disney and are considered original Disney IP.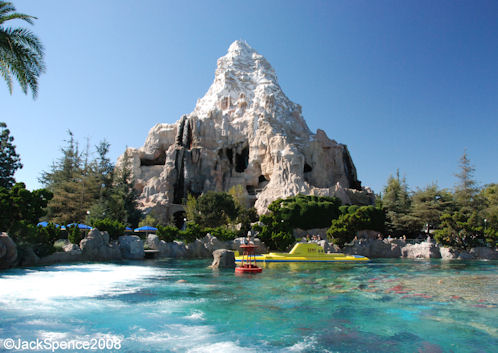 The newest major Disney attraction driven by Disney IP is Mystic Manor, which opened in Hong Kong Disneyland in 2013. The most recent such attraction stateside is Expedition Everest, which opened in Animal Kingdom in 2006.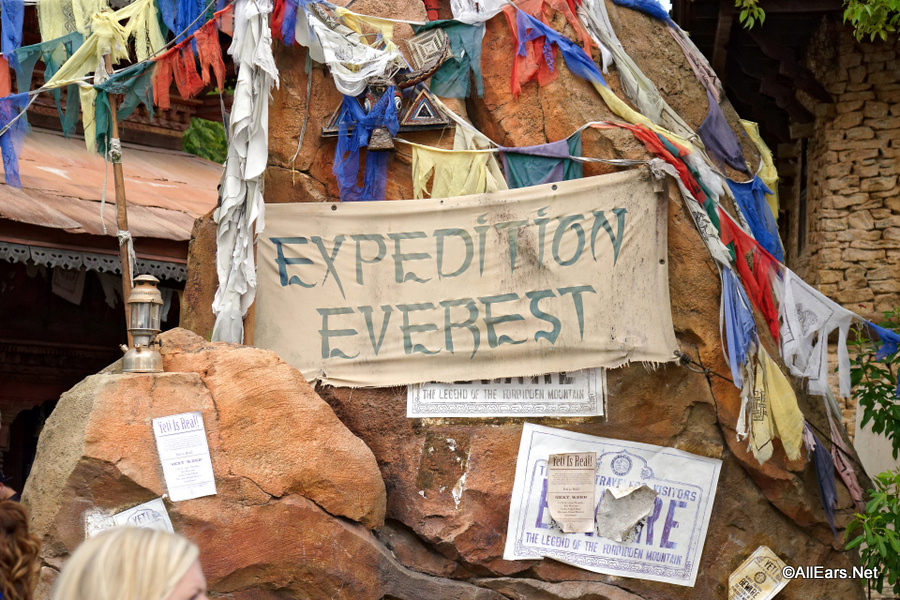 It has become a bit of a trend for classic Disney attractions to be rethemed to fit current Disney IP.  For example, in 1999, The Many Adventures of Winnie the Pooh replaced Mr. Toad's Wild Ride in Magic Kingdom. In 2007, Epcot's The Living Seas became The Seas with Nemo & Friends.
Also in Epcot, Norway's Maelstrom ride was converted into Frozen Ever After in 2016.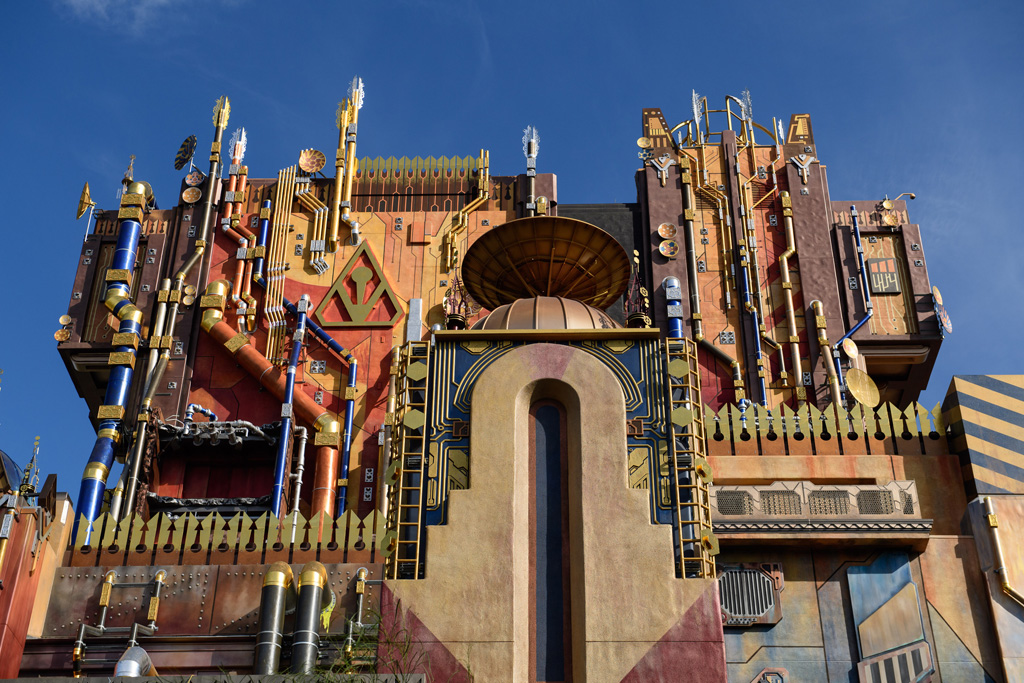 More recently, however, we're starting to see a new trend. Older Disney IP attractions are being transformed into attractions based on "new" Disney IP — and by "new," we mean IP that Disney has acquired, such as from Marvel and Lucasfilms.
The first of these changes is the re-imagination of Disney California Adventure's version of Tower of Terror, which was rethemed in 2017 to Guardians of the Galaxy Mission BREAKOUT! to fit the popular Marvel film franchise. Disney California Adventure has also closed an entire section of the park, "a bug's land," so that it can be redone to accommodate Marvel Super-Heroes.
Disney's recent acquisitions mean that IP other than original Disney IP could become more pronounced in the parks, which could have a lasting effect on classic Disney attractions.
Popularity
A lack of popularity can absolutely affect an attraction's future. Though it is not officially closed yet, Stitch's Great Escape! immediately comes to mind.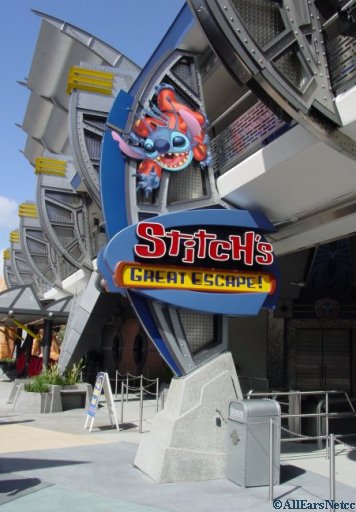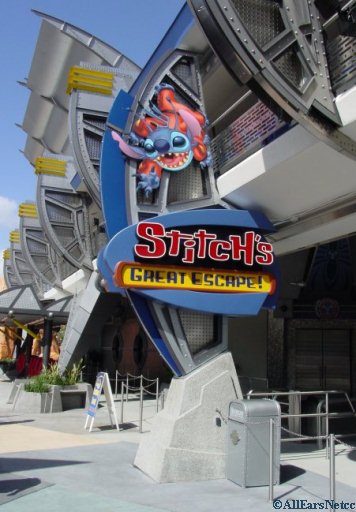 Opening in 2004, Stitch's Great Escape replaced ExtraTERRORestrial Alien Encounter. Let's just say it didn't debut to admiration and acclaim. By 2016, the attraction had moved to seasonal operation. Now, it's a character greeting location, which we suspect is one step away from the permanent axe. Stitch's Great Escape! certainly doesn't appear to be a fan favorite, but it does speak to a ride's popularity and the effect on its operation.
Changing Technology
Technology is changing with each passing year, as clearly evidenced at Disney theme parks. We've seen the introduction of My Disney Experience, Magic Bands, and Mobile Order, and a slowdown isn't in sight. Technology is prevalent in just about every aspect of a Disney theme park.

Rides like Soarin' Around the World, Avatar Flight of Passage and Millennium Falcon: Smugglers Run contain highly immersive and advanced ride technology.
So what happens when this technology is no longer relevant and new?
It may seem unusual that an older ride like Big Thunder Mountain Railroad could potentially last longer than a much newer attraction like Flight of Passage or Soarin'.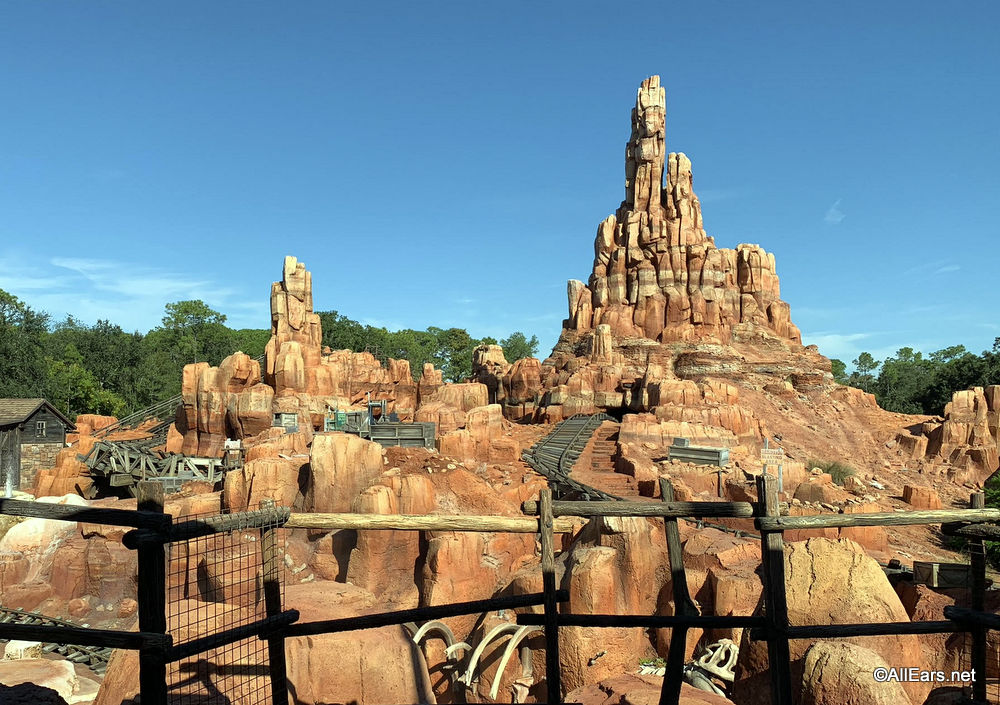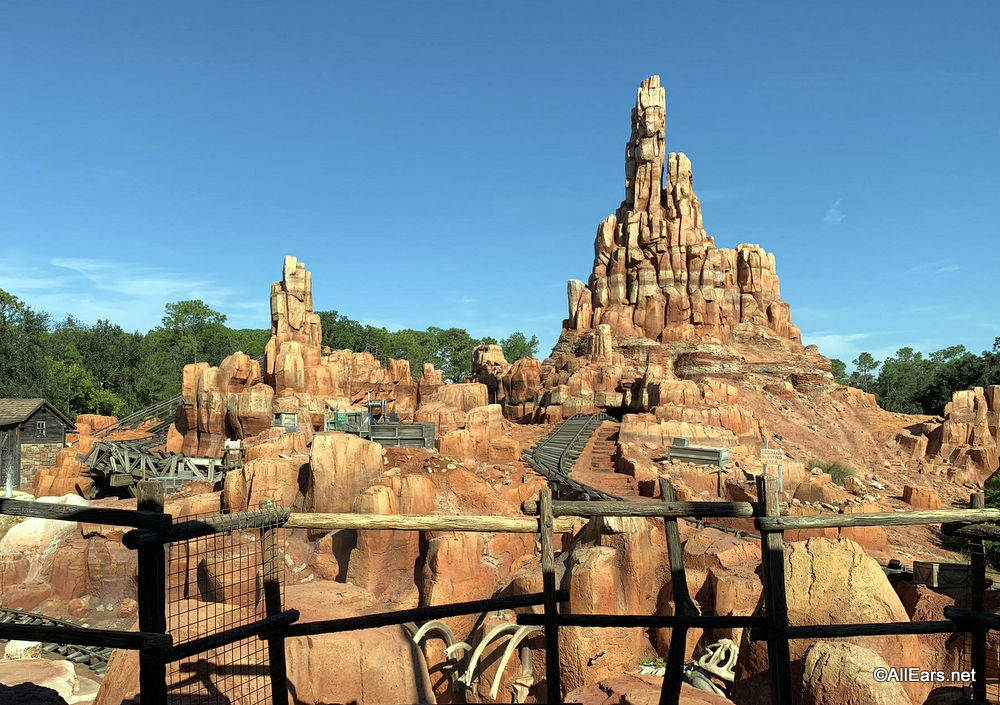 If you think about it, though, these new attractions rely on technology in a different way than the older attractions do. The technology in some of today's most popular attractions is such a large part of the ride experience. If this technology becomes stale or uninteresting, the attraction itself may follow suit.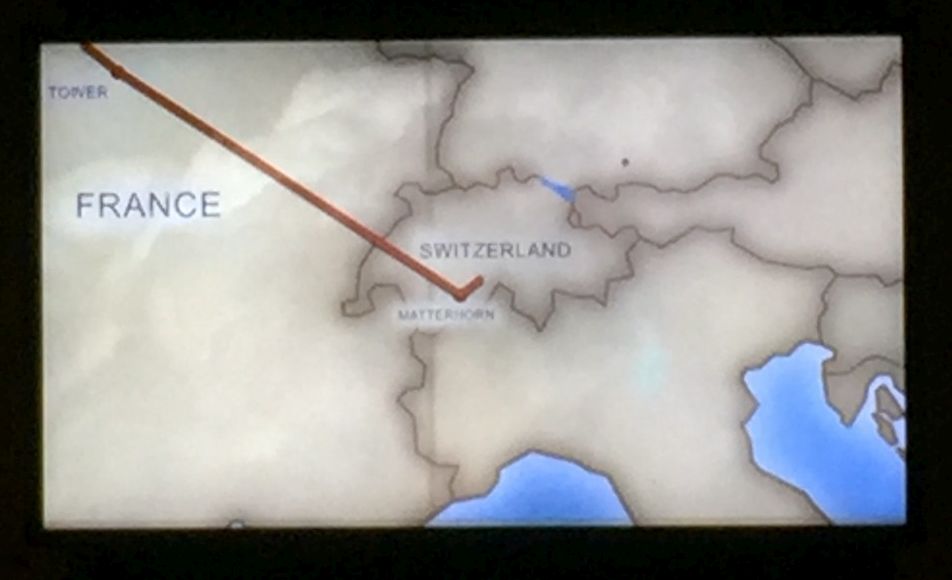 Of course, the reverse argument may be said for some of the oldest attractions. For instance, the technology mentioned in Carousel of Progress is now decades behind our technology today. Some fans may believe the effects from Voyage of the Little Mermaid are outdated, as well.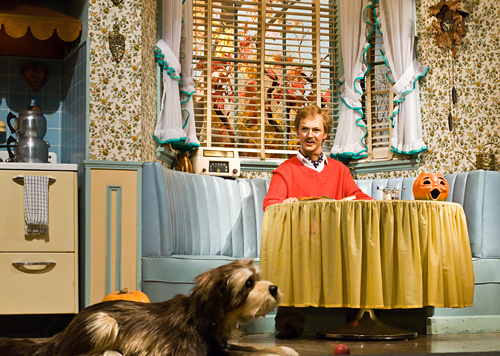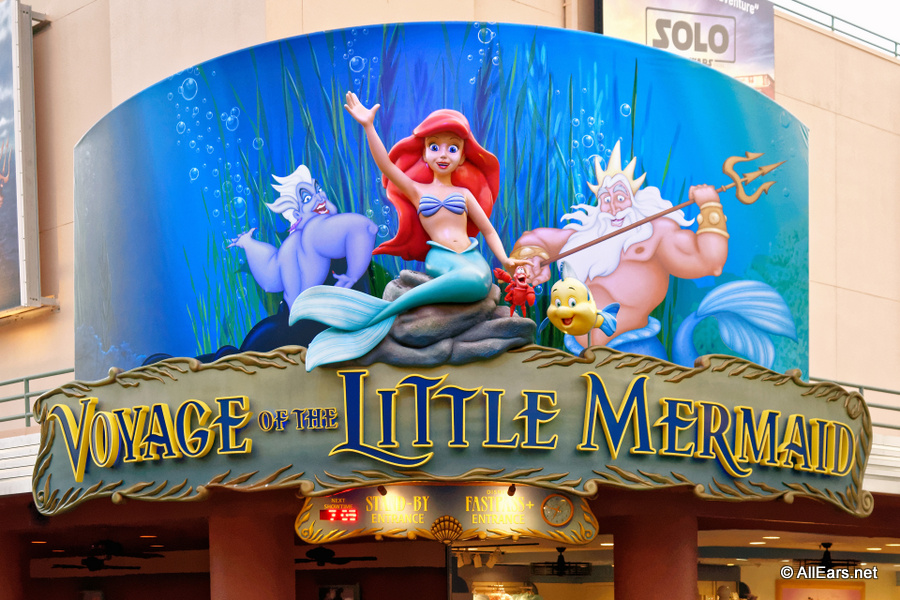 Whether an attraction is three years old or 30, the rapid advancement of today's technology could certainly shut down a fading attraction.
Sponsorship Changes
A few Disney attractions have corporate sponsors. Ziploc sponsors Splash Mountain, for example. In the case that an attraction's sponsorship changes, the attraction may be affected.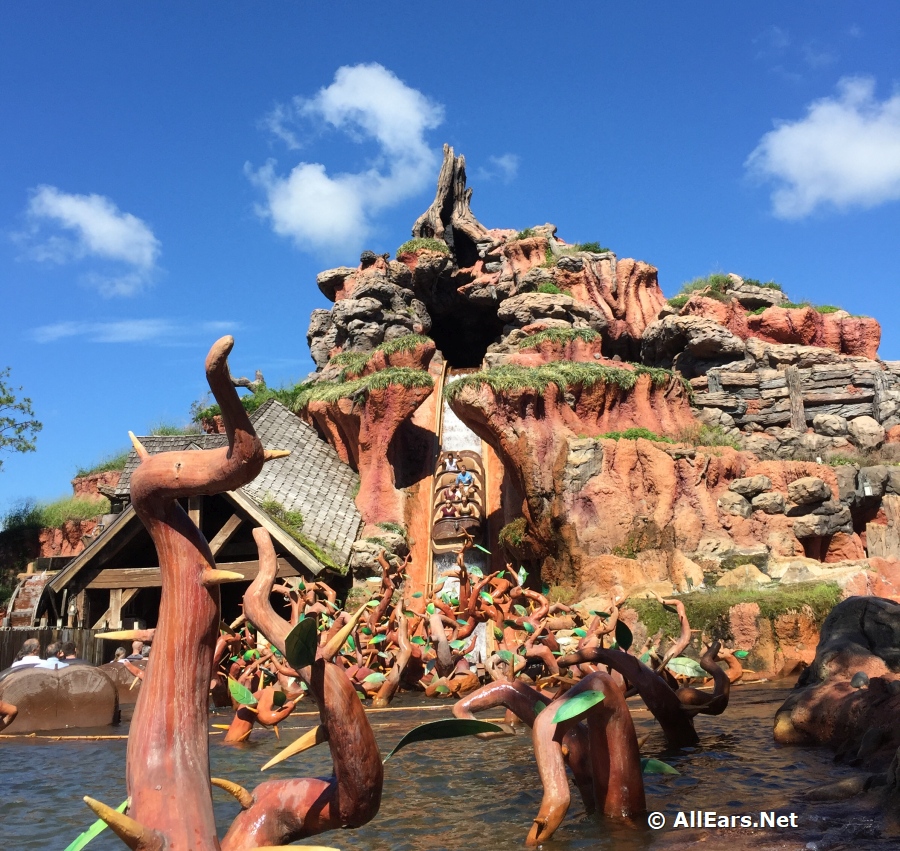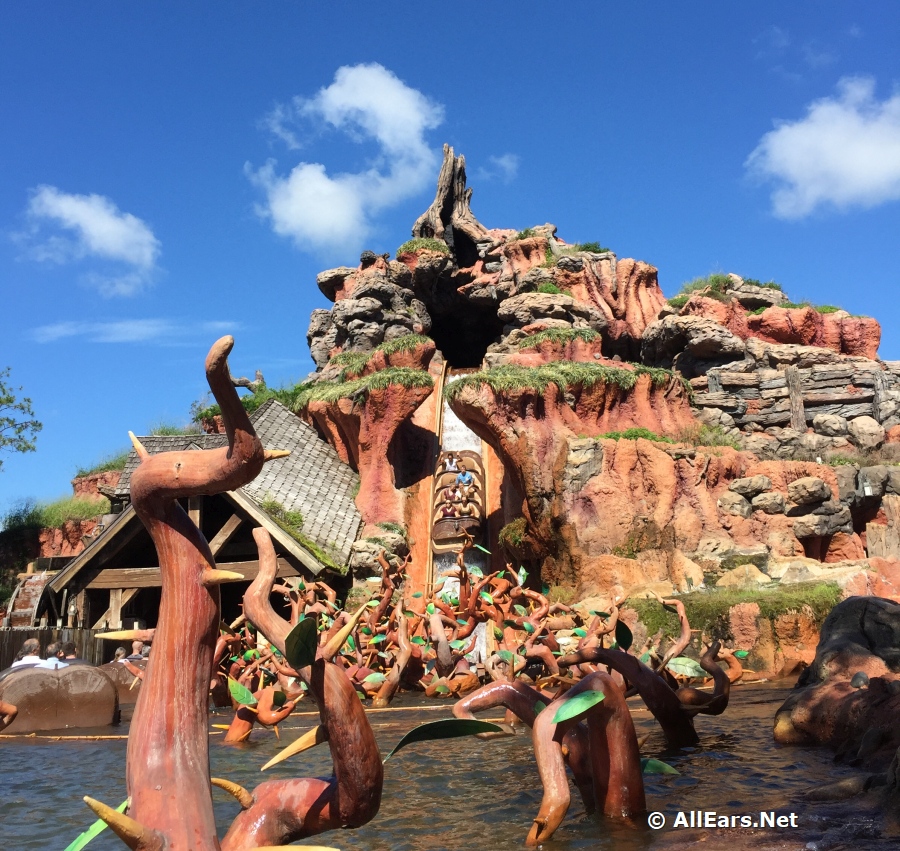 In 1972, a ride called If You Had Wings was located where Buzz Lightyear's Space Ranger Spin currently stands in Magic Kingdom's Tomorrowland. Eastern Airlines was the original sponsor for this attraction. The ride bounced between Disney and Delta Airlines over the next several years, before Buzz Lightyear Space Ranger Spin finally opened as an unsponsored attraction in 1998.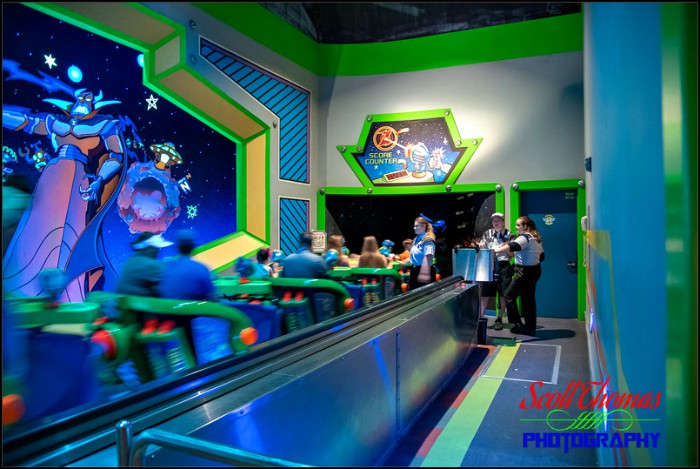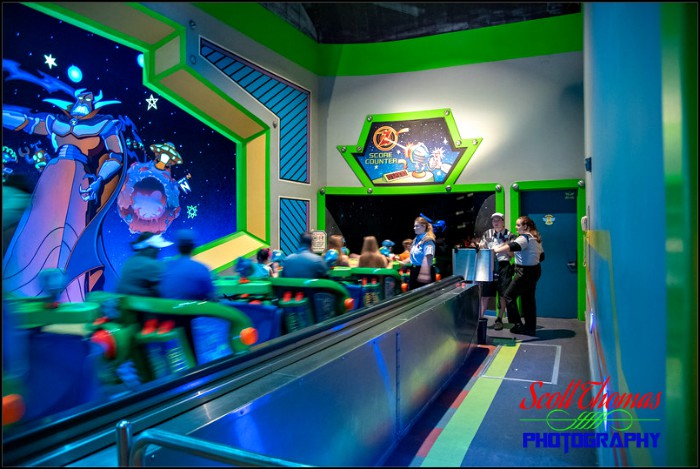 In 2012, Test Track's sponsor changed from General Motors to Chevrolet, completely altering the aesthetics of the ride. Though Test Track didn't permanently close, the original look of the attraction was replaced with a drastically different overlay.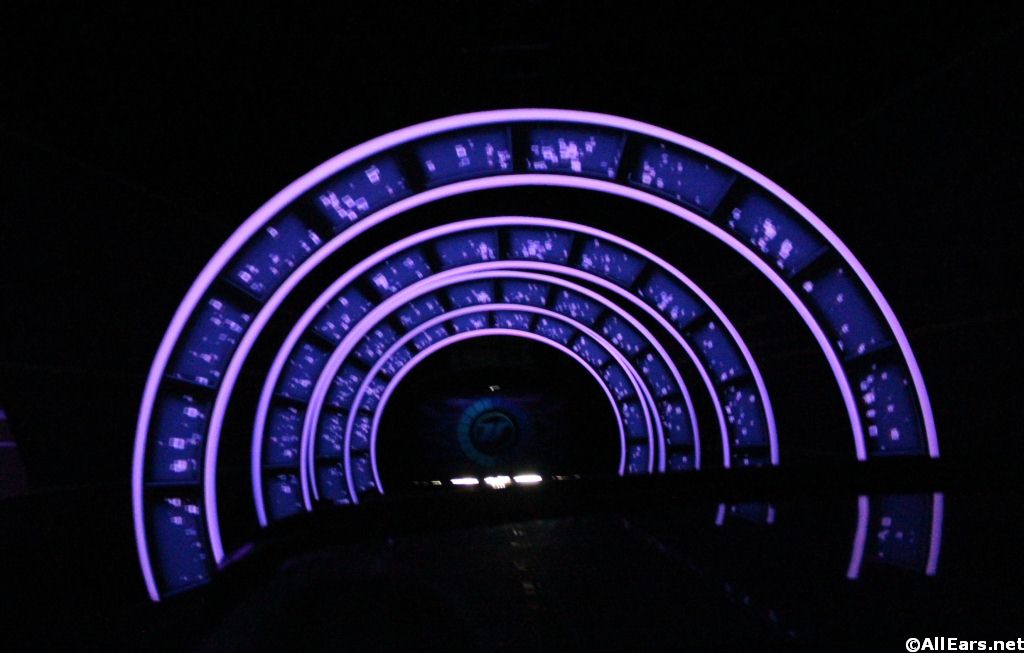 Sponsorship changes can most definitely affect Disney attractions (and restaurants, for that matter).
We don't ever want our favorite Disney attractions to close or change, but there are certainly potential factors at play. 
Which attractions are you afraid to lose? Which would you not mind showing the door? Let us know in the comments!
Want to read more of our writers' takes on all things Disney? Take a look at these recent posts:
Be sure to follow @allearsnet on Instagram and Twitter!

Check out our YouTube Channel for reviews, news, information and more!
Subscribe to the AllEars® newsletter so you don't miss any of the latest Disney news!

What is your all-time favorite Disney ride? Let us know in the comments!