When Disney makes a change, whether it's to a hotel room design, new attraction, or re-imagineering an existing attraction or restaurant, fans and guests will undoubtedly say one of two things: "It's over-themed!" or "Where did the theme go?"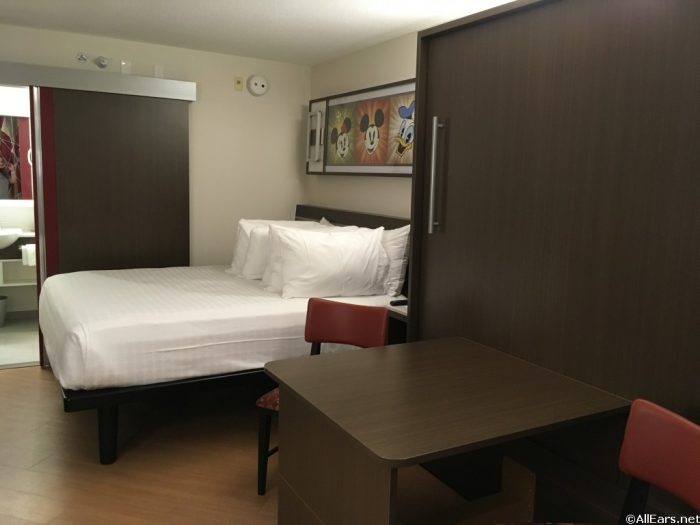 Recent examples of this are the refurbishment of the All-Star Resort guest rooms and the re-imagineering of Artist Point restaurant.
As we read through the comments on the story about the All-Star rooms, they ranged from: "They now look like any hotel room! Where are the Disney touches? This looks like Hampton Inn. I'm not paying these rates for a bland hotel room," to "Seems to me they are refurbishing all the resorts in the same generic, sterile style. I feel the resort rooms, from value to DVC villas, are losing all their personality."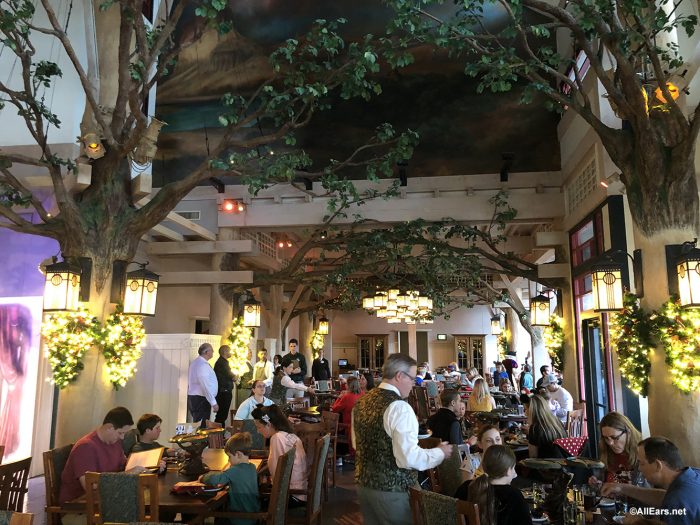 The comments on the new theme and concept for Artist Point included, "What a shame. Another restaurant that was a relatively quiet adult venue will now be overrun with characters and children. Not to mention that the menu has been gutted." And, "Our favorite 'happy place' is gone, and so are we. But, we will always remember Artist Point in our hearts. No reason to ever go to the Wilderness Lodge again for dining."
This got the AllEars.net team to chatting, and even debating, "Is Disney  over- or under-theming?"

We went around and around on this. There are those of us that cry when we walk in Hollywood Studios and The Great Movie Ride is missing, while others of us cannot wait to ride Mickey and Mickey's Runaway Railway.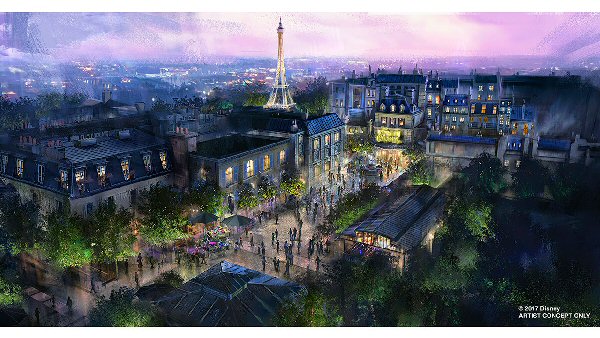 A few of us are looking forward to the Guardians of the Galaxy and Ratatouille attractions when they open in Epcot and the Tron attraction coming to Magic Kingdom. There are others on our team who don't understand why we need these attractions and feel they are over-theming the parks or taking the original intention of an area away.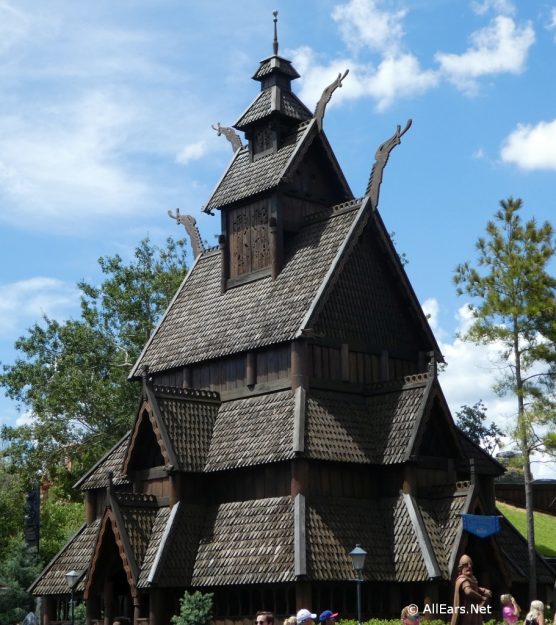 Did the Frozen overlay take away from the Norway pavilion? Looking at the amount of people there enjoying the attraction, trying the baked goods in Kringla Bakeri og Kafe, and dining at Akershus Royal Banquet Hall some of us say no. We argued without the Frozen overlay Norway might be another "been there, done that," walk-by pavilion. But with the Frozen overlay many guests are being introduced to the Norwegian culture through food, architecture, music, a walk in the Stave Church, and even merchandise. They would not be introduced to that culture if the pavilion was just a "pass-by" for families.
Can Disney Win?
We ultimately decided Disney can't win. If they under-theme an area, whether a resort room, a ride, or restaurant, some will complain it isn't worth the price and looks like any location in their home town. Others will welcome the break from theming and appreciate the new design.
If an area is re-imagined or "over-themed" Disney will hear either, "why are you applying intellectual property to everything?" or "this is my favorite movie/song/TV show ever — thank you for adding character/movie to this area."
Where Do You Stand?
We welcome the hotel room refresh. We've stayed in several refurbished rooms at various Disney resorts and have enjoyed the fresh look, more USB charging plugs, the clean feel with the updated design, and hard surface floor.
Our time at the Storybook Dining at Artist Point experience was fun, delicious, and something we'd look forward to attending again.
We are looking forward to Epcot's transformation, and even shared our three favorite changes recently.
In our view, Disney is trying to balance over- and under-theming and doing OK at a very hard challenge. There are areas with less theming when you need a visual or mental break, and there are areas with more theming when you are ready to escape into Fantasyland.
Share your thoughts — Is Disney overdoing it? or are they taking away too much of the theming? Let us know in the comments.
Be sure to follow @allearsnet on Instagram and Twitter!
Check out our YouTube Channel for reviews, news, information and more!
Click below to subscribe to the AllEars® newsletter so you don't miss any of the latest Disney news!