Last week Bob Iger, CEO and Chairman of Disney, announced he will retire when his current contract expires at the end of 2021.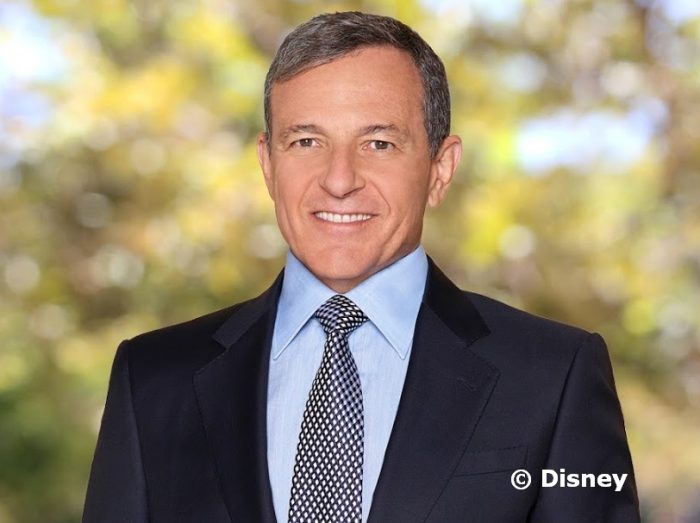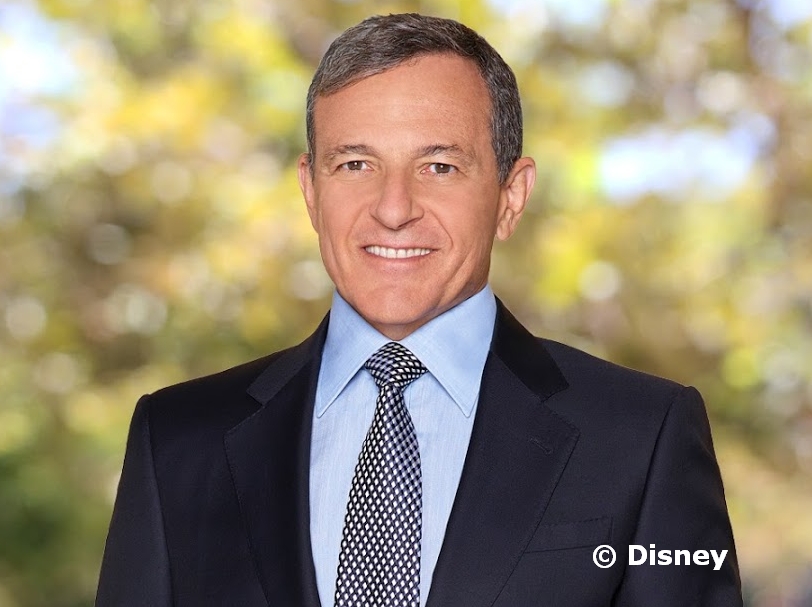 The announcement was made when responding to a question at a Disney investors' event.
During the event, Iger was asked about his retirement when his contract expires, and his response was: "I'm expecting my contract to expire at the end of 2021." Iger's contract has been extended before, once in 2017 after he had announced a 2018 retirement, and again in December 2019 with a 2021 expiration date.
Iger stated he has been working with the Disney Board "for quite some time"  on selecting a successor. He added, "They've been engaged in a succession process and we continue to feel they will be able to identify my successor on a timely enough basis so that this company has a smooth transition."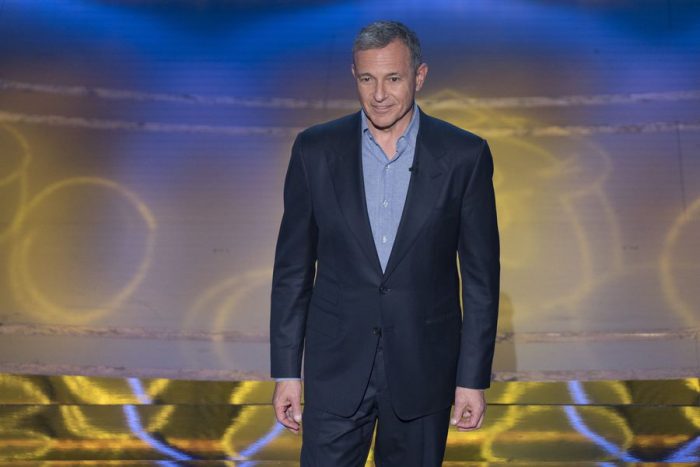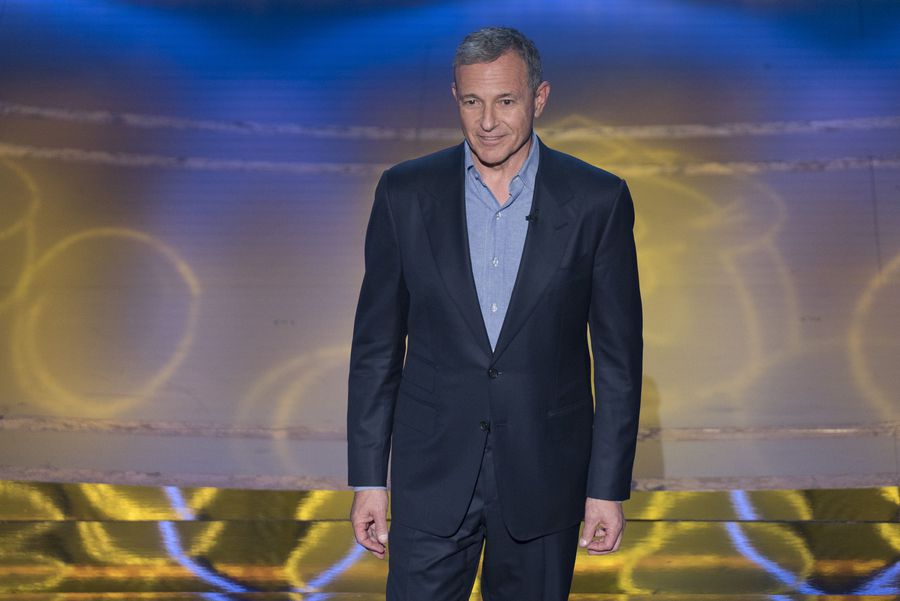 Iger became Disney's President and COO in 2000, becoming CEO in 2005, following Michael Eisner in that role. Iger became Chairman in 2012.
During Iger's time as Disney's leader the company acquired Pixar in 2006, Marvel Entertainment in 2009, and Lucasfilm in 2012. Most recently, Iger oversaw the acquisition of 21st Century Fox's movie and TV studios and Fox's 30 percent stake in Hulu — a transaction that closed in March 2019. Iger also oversaw the opening of Shanghai Disney in 2016.
What do you think of Iger's announcement? Do you have any thoughts on a successor? Drop us a comment below.
Be sure to follow @allearsnet on Instagram and Twitter!

Check out our YouTube Channel for reviews, news, information and more!
Click below to subscribe to the AllEars® newsletter so you don't miss any of the latest Disney news!