Are you on the Disney Dining Plan? No matter which one you've chosen — from Quick Service to Deluxe — each person in your party is going to get two snacks a day. Snack credits can be used on a whole array of items, from tasty treats at Epcot's festivals to desserts and breakfast pastries.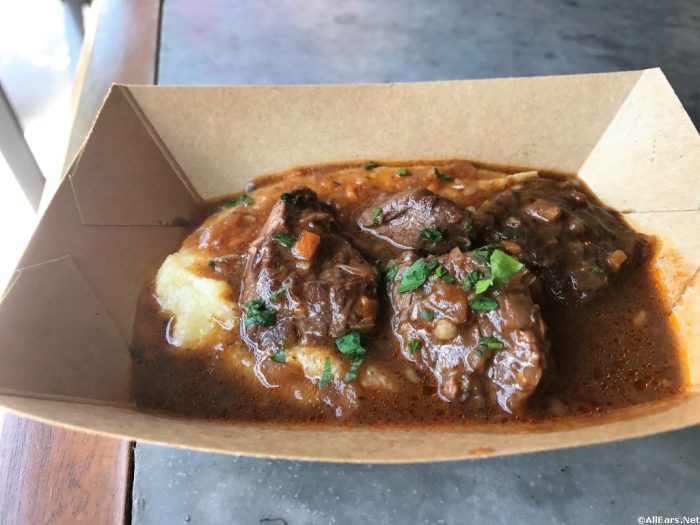 But just because an item is snack credit eligible, doesn't mean it's a good use of your credit. To really make the most of your dining plan, you'll want to use your snacks on higher-priced and unique items. We've put together a list of items to avoid, knowing you can get more bang for your buck elsewhere.
1. Bottled Water

Water is a very important thing to have during your trip in Walt Disney World –you're in Florida after all! But we don't recommend using a snack credit for a water bottle —  you can get water for free at any quick service location. Just ask! We also suggest bringing a reusable water bottle with you, and filling it with water from the restaurants or water fountains. Better for the environment, and it saves a snack credit that could be used for something more exciting!
2. Popcorn Bucket Refills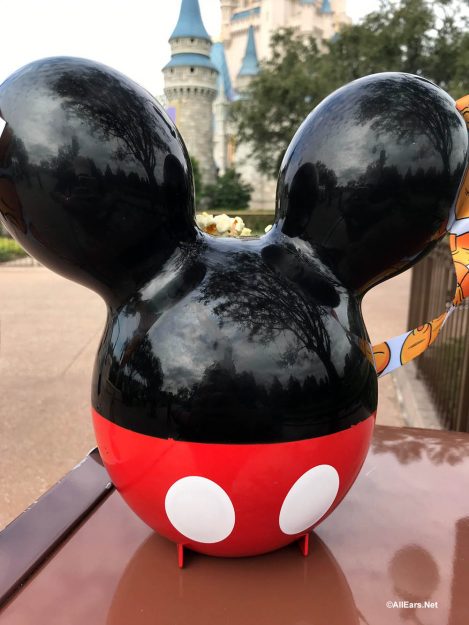 One of the best deals that you can get on snacks is on a classic — popcorn! You can get a souvenir popcorn bucket at any of the parks for as little as $10, and then refill it as many times as you'd like throughout your stay for $2 a refill. This is a great and inexpensive snack that can be enjoyed again and again! While the buckets themselves are not eligible for a snack credit, the refills are. But with some snacks costing $7 (or more!) it would be a waste of a snack credit to spend it on something as low as $2.
3. Bags of Chips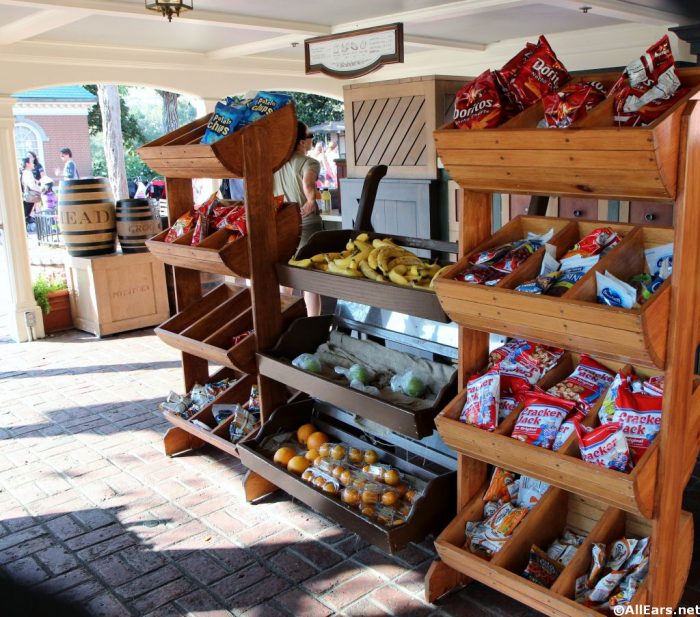 Bags of name-brand chips can be found lots of places in Walt Disney World — including most of the resort gift shops and food courts. They typically run between $3 – $4, depending on what size bag you get. This is another snack that just isn't worth a snack credit because of its low cost. Plus, you're in Disney — perhaps use your credits to try something new and exciting and exclusive to WDW! If you really want chips (or have a kiddo who does), we suggest just buying them or ordering them from a grocery delivery service, such as Amazon Prime Now or the Garden Grocer. You'll likely save money this way anyway!
4. Single Pieces of Fruit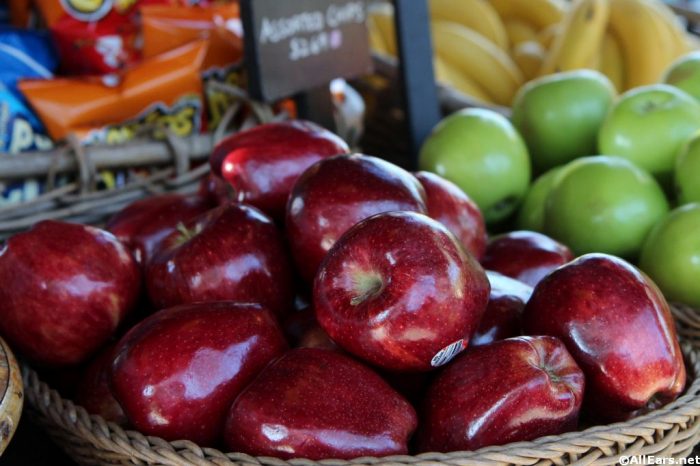 First of all, kudos on wanting some fruit while on vacation! And while we certainly understand wanting a healthy, wholesome snack, pieces of fruit are another item we don't recommend using a snack credit on. They are typically around $2-$3 an item, which is a high mark-up even for Disney. This is another great item to purchase with a delivery service — and once again, we recommend the Garden Grocer, where you can snag a banana for less than 50 cents.
5. Pre-packaged Rice Krispie Treats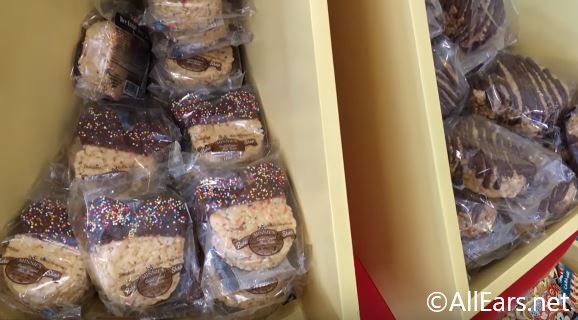 This is a very specific recommendation, because I am absolutely going to recommend you get a Mickey-shaped Rice Krispie Treat at Disney World. They are adorable and they come in a wide variety of colors, frostings, and toppings such as Reese's pieces, M&M, and sprinkles. But I am going to beg you to get a fresh one (pictured below) instead of the pre-packaged version (pictured above.)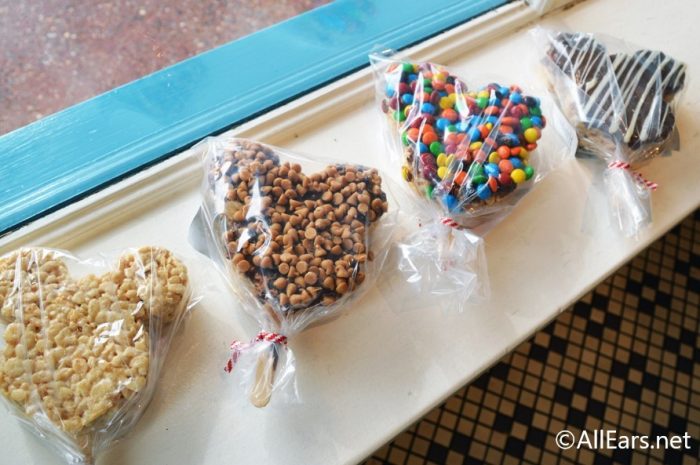 You can tell these are fresh because of the loose packaging and twist tie, as well as the Popsicle stick. You can often find good Rice Krispie Treats in the bakery cases at shops like The Main Street Confectionery. While both are going to be tasty, the fresh ones are simply going to be better, and taste more homemade. And if you can grab either with a Snack credit, why not go for the better choice?
What items do you think are wastes of Snack Credits? Let us know in the comments!
Remember! When you're in Disney tag @allearsnet in your photos!
Be sure to check out our YouTube Channel for reviews, news, information and more! 
Click below to subscribe to the AllEars® newsletter – don't miss any exciting Disney news!