Have you ever been watching a movie when you see an actor and you think to yourself, "Hmmm, I know I have seen that guy before… but where?"
That happens to a lot of people when watching Pixar films. It seems that Hamm from Toy Story sounds a lot like Mack from Cars, and also like The Underminer in The Incredibles, yet somehow also like the Abominable Snowman in Monsters Inc.
How is this possible? Well, I'll tell you how! They are all voiced by the same guy… John Ratzenberger!
Possibly best known as Cliff from Cheers, Ratzenberger has voiced a character in not just a few Pixar films, but EVERY Pixar film!
According to Pixar filmmakers, John was so fun to be around during a cast party for Toy Story, they decided they wanted to work with him as much as possible. He has been deemed their "good luck charm" and his iconic voice has become a fun thing to look for — er, listen for — in every Pixar film!
Here is a list of each character John Ratzenberger has voiced:
Toy Story, Toy Story 2, Toy Story 3, and the upcoming Toy Story 4: Hamm
A Bug's Life: P.T. Flea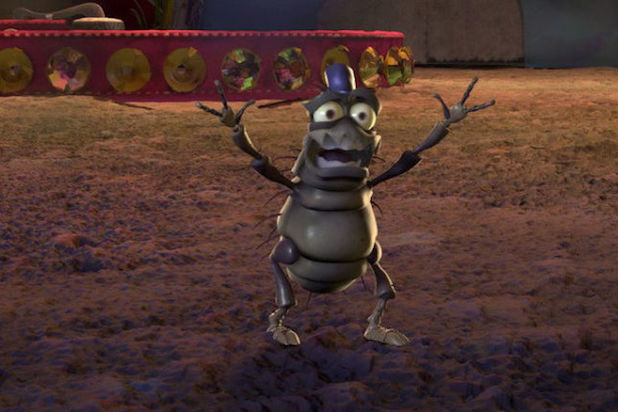 Monsters Inc. and Monsters University: Abominable Snowman
Finding Nemo: School of Fish
The Incredibles and The Incredibles II: The Underminer
Cars, Cars II, and Cars III: Mack the Truck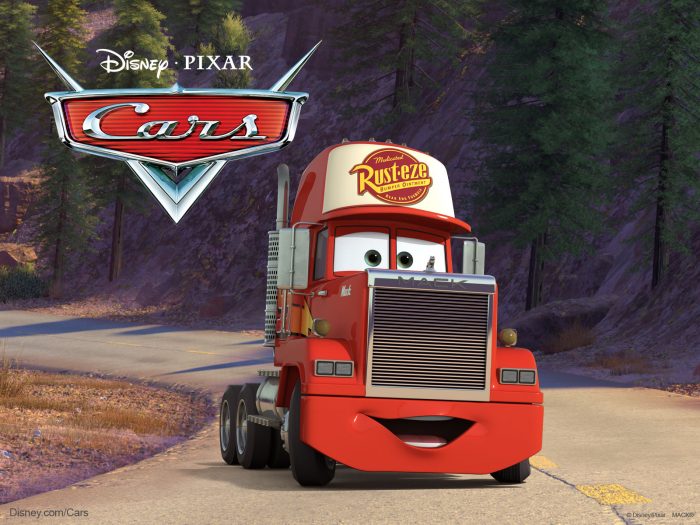 Ratatouille: Mustafa
Wall-E: John
Up!: Foreman Tom 
Brave: Gordon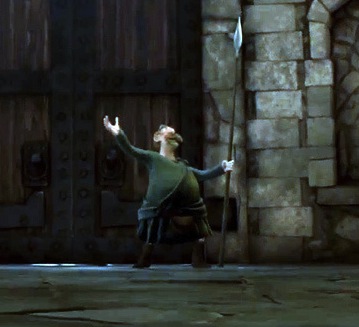 Inside Out: Fritz
The Good Dinosaur: Earl
Finding Dory: Bill – the Husband Crab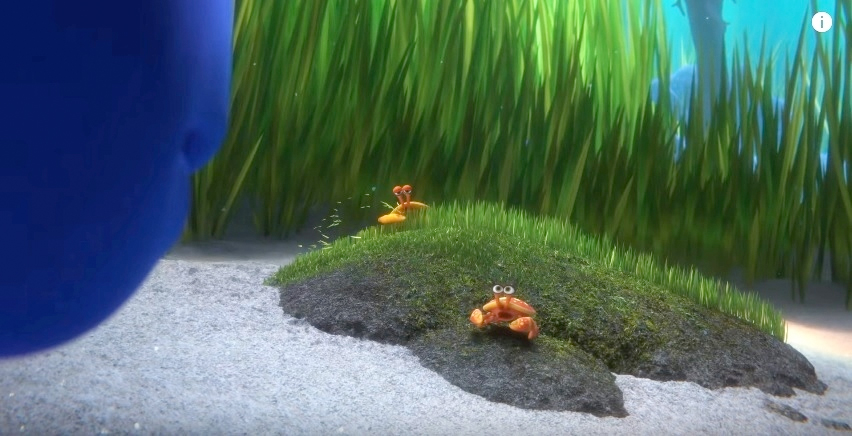 Coco: Juan Ortodoncia
Which is your favorite character voiced by John Ratzenberger? Let us know in the comments!
Remember! When you're in Disney tag @allearsnet in your photos!
Be sure to check out our YouTube Channel for reviews, news, information and more! 
Subscribe to the AllEars® newsletter so you don't miss any of the latest Disney news!