When you go to Walt Disney World you KNOW you're going to smile. Maybe you'll smile watching your favorite character dance down Main Street or when you set sail over Neverland with Peter Pan.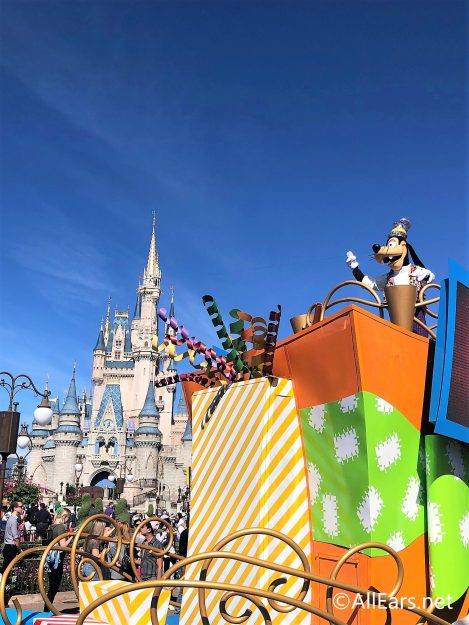 But did you realize a few attractions at Walt Disney World would make you LAUGH? And not just a few giggles, I mean a few really good hearty chuckles!
Here's our ranking of the funniest attractions at Walt Disney World.
Honorable Mention: O Canada!
Of course, any attraction with Martin Short has to make our list. A lot of people breeze right through the Canada Pavilion but that is a big mistake! O Canada is a super cool film all about The Great White North and it's presented on a giant 360-degree CircleVision screen! You'll see gorgeous highlights of the country and get some genuine laughs from Martin, who hails from Canada.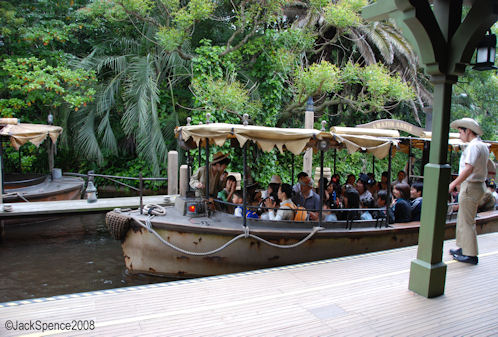 Head to Magic Kingdom for this classic punny attraction! One of the best parts of the Jungle Cruise is that it's different every time you ride it. The Skippers vary their scripts, so no matter how many times you've set sail, you can always hear a new joke! Though, some are Disney classics… "Back Side of Water," anyone?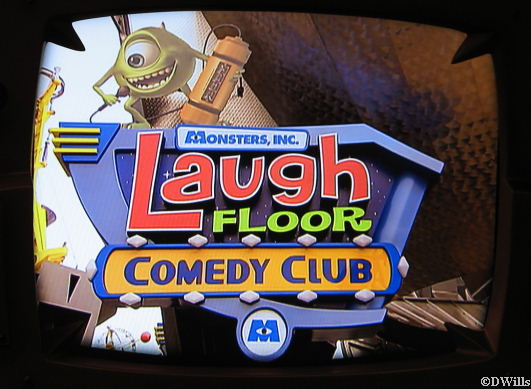 Head to Tomorrowland and you can step into Monstropolis! As you may recall at the end of Monsters, Inc., the monsters realize that laughs are far more powerful than screams! Thanks to Mike Wazowski, there's now a comedy club where the monsters can capture a lot of laughs at once — and of course, you're the audience! Monsters Inc. Laugh Floor is a blast because of the audience participation — you never know who will be in the show… it could be you! The show is different every time because the audience is different every time. But one thing happens every show — LOTS of laughs from guests of all ages!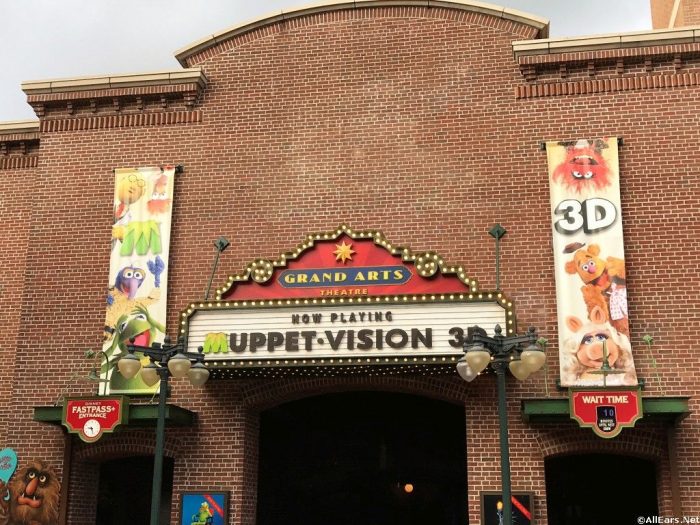 Mosey on over to Hollywood Studios for the funniest attraction in Walt Disney World! And I'm sure NO one is shocked that it features Miss Piggy, Kermit, Sam Eagle and the rest of the Muppets! Take your time going through the queue and pay attention to the posters and signs. Look around at the preshow props and you'll find a ton of hilarious sight gags and puns. And of course the show itself is hysterical ("It's a glorious three-hour finale!").
And for even more laughs, especially if you can't get enough of the Muppets, make sure to check out Great Moments in American History in Liberty Square!
So there you have it! Our picks for the funniest attractions at Walt Disney World? What are yours? Let us know in the comments!
Remember! When you're in Disney tag @allearsnet in your photos!
Be sure to check out our YouTube Channel for reviews, news, information and more! 
Don't miss any of the latest Disney news – Subscribe to the AllEars® newsletter!