Disney Springs restaurants Earl of Sandwich, Planet Hollywood, and Chicken Guy!, all part of Earl Enterprises, have been potentially affected by a data security incident involving payment card information of a limited number of guests.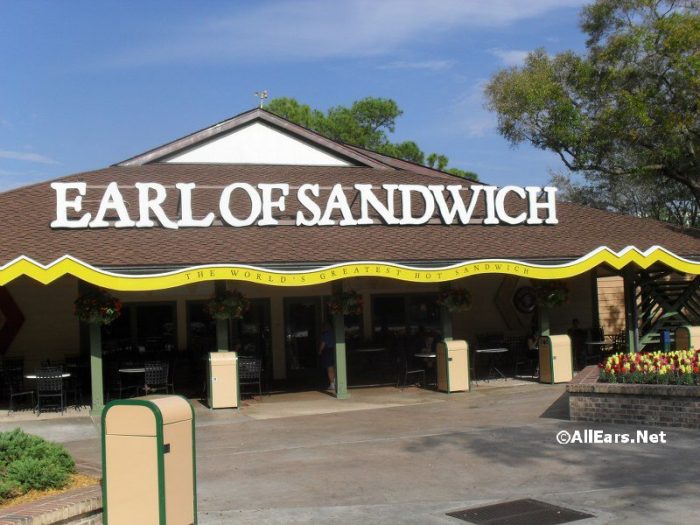 Earl Enterprises notified its customers of the incident via a press release on March 29, outlining steps they should take to protect themselves.
According to the release, Earl Enterprises engaged two cybersecurity firms and launched an internal investigation, which determined that unauthorized individuals apparently installed malicious software on some point-of-sale systems at a certain number of Earl Enterprises' restaurants.
Credit and debit card numbers, expiration dates and, in some cases, cardholder names are among the types of payment card data the software was designed to capture.
The dates of potentially affected transactions vary by location, however customers who used payment cards at the potentially affected locations between May 23, 2018 and March 18, 2019, may have been affected by this incident. Note that online orders paid for online through third-party applications or platforms were not affected by this incident. Other Earl Enterprises brands that were potentially affected include Buca di Beppo, Mixology and Tequila Taqueria. (For visitors to Disneyland in Anaheim, the Earl of Sandwich location at Disneyland's Downtown Disney District does not appear to have been affected, but the location at Los Angeles International Airport may have been.)
The incident has now been contained, and Earl Enterprises is continuing to work with federal law enforcement officials and with security experts on further remediation efforts. Moving forward, the company will continue to closely monitor its systems and take additional security measures to help prevent something like this from happening again in the future.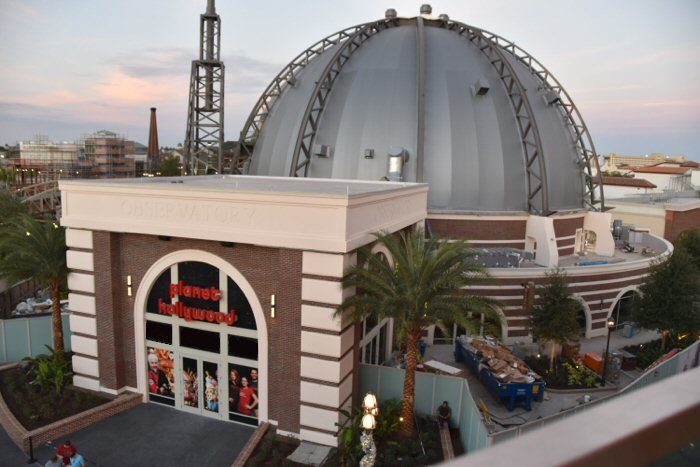 "The security and privacy of our guests' payment card data is a top priority," the release stated, "and Earl Enterprises deeply regrets that this incident occurred."
Earl Enterprises suggests that its customers carefully review credit and debit card account statements as soon as possible for suspicious charges or activity you do not recognize. If you see anything you do not recognize, you should immediately notify the issuer of the credit or debit card. In instances of payment card fraud, it is important to note that cardholders are typically not responsible for any fraudulent activity that is reported in a timely fashion.
You can obtain additional information by calling Earl Enterprises' dedicated call center toll-free at 888-437-2399 between 9 a.m. – 9 p.m. Eastern Time, Monday through Friday (except holidays).  You can also see the press release with answers to Frequently Asked Questions and other resources on Earl Enterprises' website here.
Do you frequent these Earl Enterprises restaurants at Disney Springs? Were you affected by this potential data security breach? Leave a comment to let us know what safeguards you'd like to see implemented.
Stay on top of all the latest Disney news — click below to subscribe to the AllEars® newsletter!