Why should the princes and princesses have all of the fun today? Here are some of my favorite Disney villain photos. A number of them were taken during runDisney events, when the villains are always very popular photo ops.
If there's one villain whose day it is today, it's the Queen of Hearts, right?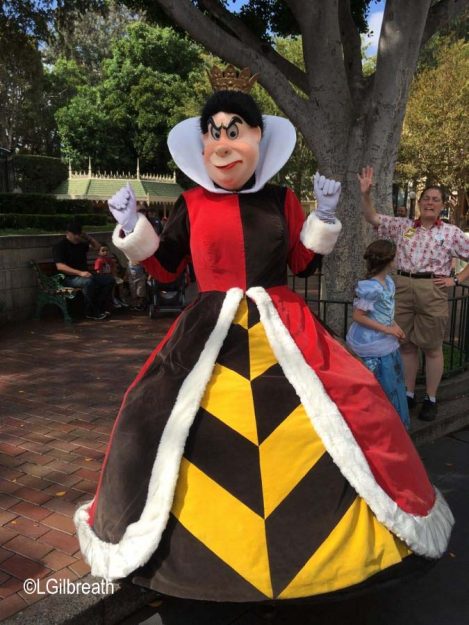 I'd be wary about accepting any apples offered to you by this woman, though…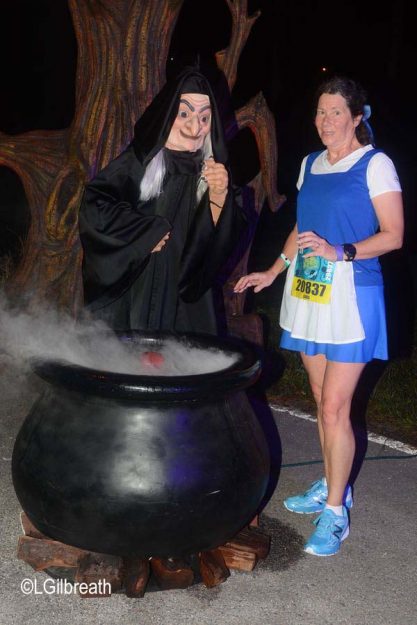 Even pirates can be gentlemen on Villaintines Day!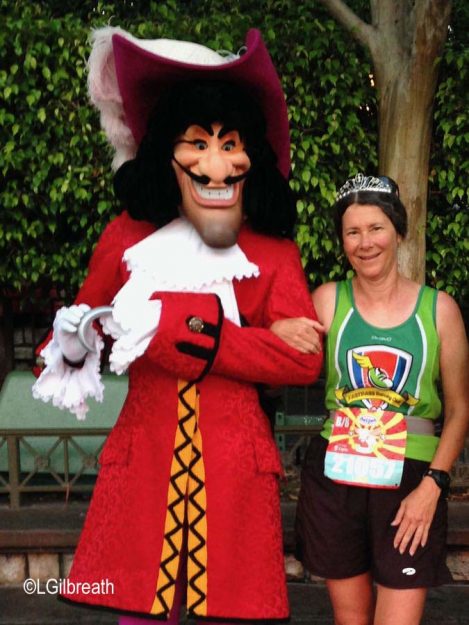 Just keep her away from puppies and she's fine.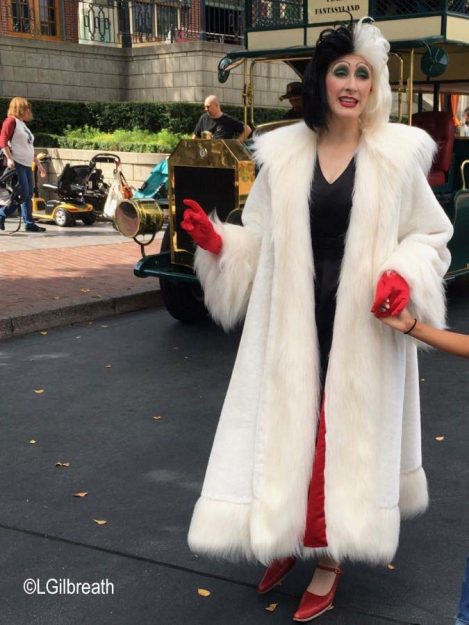 Everyone needs friends on the other side, right?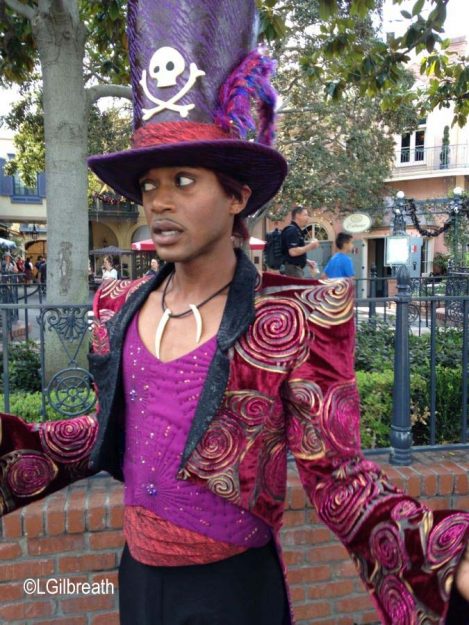 Your heart is hers.  Literally.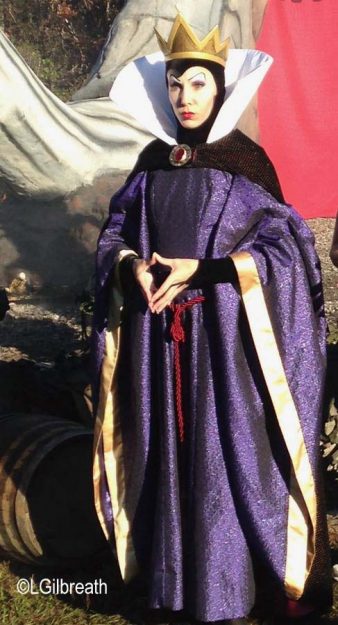 What's love without a little mischief?
One of my favorite Disney race photos, during the 2017 Princess Half Marathon. My, what a guy… Gaston!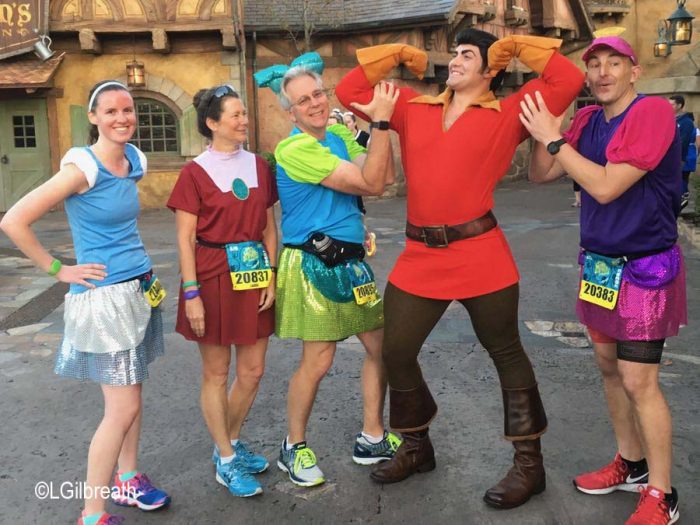 And this might be my favorite race moment ever, from the 2016 Princess Half Marathon.  Happy Villaintines Day!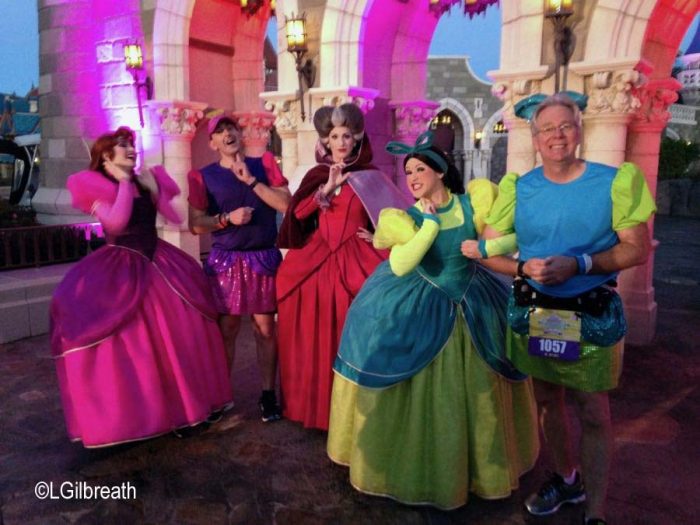 Did we share a photo of your favorite Disney villain? Are you celebrating VILLAINTINES Day instead of VALENTINES Day today? Drop us a note in the comments!
Want more AllEars.net content? Be sure to check out our YouTube Channel for reviews, news, information and more! 
Subscribe to the AllEars® newsletter so you don't miss any exciting Disney news!