This is a subject I cover at least once a year.
If you own a digital camera that allows the addition of a flash unit (sometimes referred to as a Speedlight), I highly recommend investing the money and time into getting and learning how to use it. Like tripods, I know people do not like to carry a lot of equipment into a Disney park but, in my opinion, a flash unit is a must.
For example, I took this photo of a family member without a flash. I knew as soon as I did it would be a dull and murky one.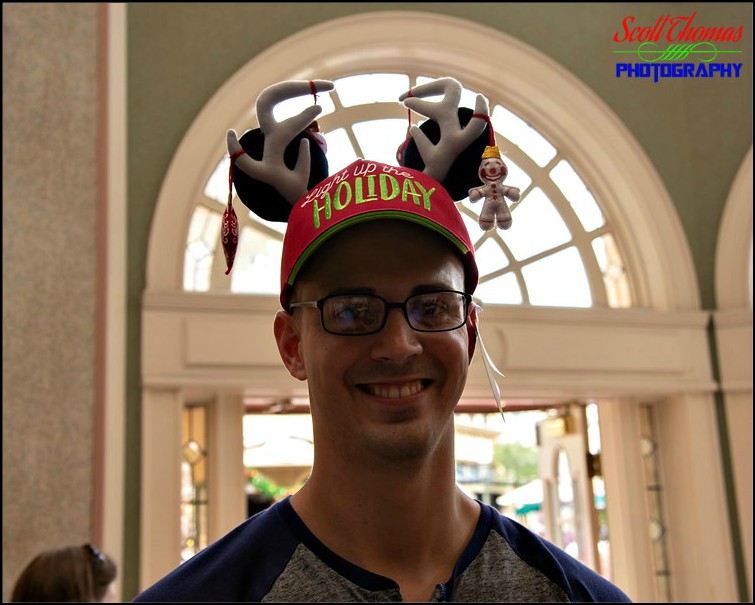 Could I work on it in post? Sure, but it would never be as sharp or render correctly.
I told him to hold that pose and quickly placed my Nikon SB-700 Speedlight onto my Nikon D750  digital SLR camera and re-took the photo.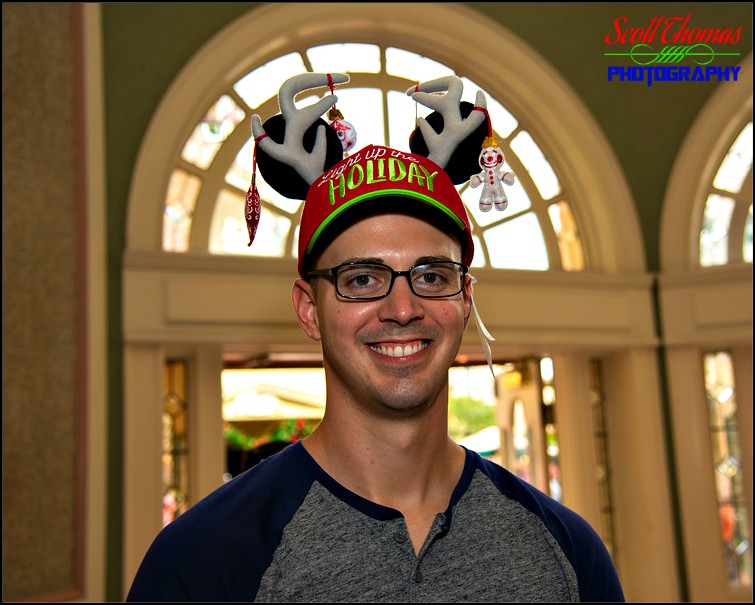 Much, much better. The advantages of a flash for both indoor and outdoor (see Fill Light) photography can not be overstated.
For more information on using Bounce Flash, review these past posts: Bounce Flash and More Bouncing Light.
Want more AllEars.net content? Be sure to check out our YouTube Channel for reviews, news, information and more! 
Subscribe to the AllEars® newsletter so you don't miss any exciting Disney news!