Fans of college football, especially Big Ten Conference football, are likely to have heard about Tyler Trent. Trent, a former Purdue University student, has inspired not only the Purdue football team, but fans of football in general as he battles cancer.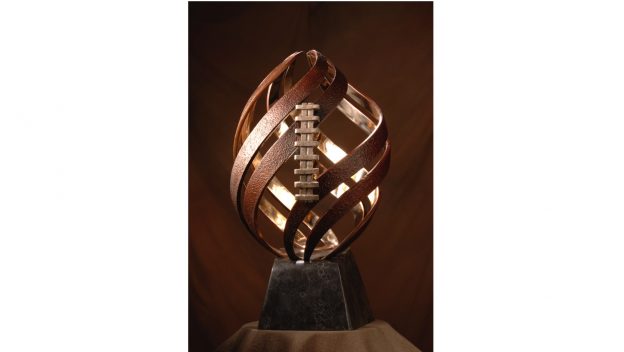 Disney selected Trent to be the recipient of this year's Disney Spirit Award. The Disney Spirit Award is given annually to college football's most inspirational figure.
Trent, 20, was diagnosed with bone cancer in 2015, but refused to let cancer take control. In 2017, Trent started classes at Purdue despite having surgery to remove his pelvis 11 days prior to his first day of classes. Trent even participated in the ritual of camping out for football tickets with his classmates.
Trent's story gained national attention this season when ESPN profiled him and his fight with cancer — as well as his prediction that unranked Purdue would take down the then No. 2-ranked Ohio State Buckeyes. Purdue went on to defeat Ohio State, 49-20, with Trent watching from the sidelines.
College football season often provides sports fans with memorable, inspirational moments that go beyond the play on the field. Trent's story and battle is the embodiment of inspiration beyond the football field.
The Disney Spirit Award will be presented next Thursday, Dec. 6, in Atlanta at the College Football Awards show, televised live on ESPN at 7 p.m.
View the ESPN profile of Trent here:
Subscribe to the AllEars® newsletter so you don't miss any exciting Disney news!