The LA Times and the Orange County Register are reporting  the Walt Disney Company has canceled its plans to build a new luxury  resort hotel in the Downtown Disney area at Disneyland Resort.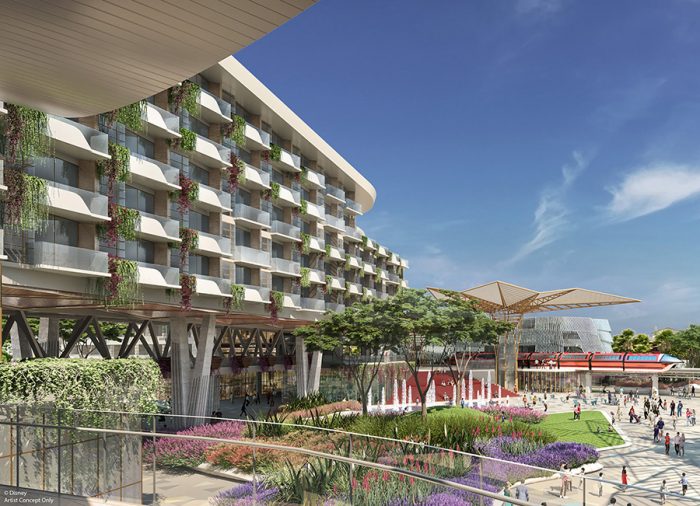 The project has been on hold since August when the city of  Anaheim informed the company that the new hotel would not qualify for the 70 percent  rebate on the city's hotel transient occupancy tax.  Construction of the 700-room hotel was scheduled to begin during the summer, with a planned 2021 opening date.
The hotel was to be built on the western side of Downtown Disney.  In advance of the construction a number of restaurants and business in that area closed in May and June, including Rainforest Cafe, ESPN Zone, the AMC Theaters, and Starbucks.  The Earl of Sandwich, which closed at the end of May, reopened at the beginning of October.  No details are available on future plans for the other shuttered businesses.
Stay on top of all the changes at Disneyland and Walt Disney World Resorts — follow us on Twitter, Facebook and Instagram!