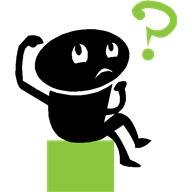 THE MOUSY
MINDBOGGLER
If you subscribe to the AllEars® Weekly Newsletter, you'll know that we run a little game called the Mousy Mindboggler. Sometimes it's a word game, sometimes it's a riddle, sometimes it's some other brain-teasing challenge — but it's always fun!
Once each month, in the AllEars® Bits and Bites issue, our friend James Dezern (known as "dzneynut" around several Disney discussion forums) supplies us with a puzzle of his own design.
Around the middle of each month, James Shares the Magic in another way — by posting an all-new puzzle here in this AllEars.Net Guest Blog. The subject of the puzzle will vary, and James will award the winner of the challenge a collectible Disney pin!
This month, James writes:
I was very happy to receive 50 correct responses to the September Mid-Month Mousy Mindboggler!
Here are the answers to last month's photo quiz:
Photo 1: Haunted Mansion
Photo 2: Enchanted Tiki Room
Photo 3: Pirates of the Caribbean
Photo 4: Country Bear Jamboree
As far as what they have in common: Each of these attractions featured the exquisite voice talents of Thurl Ravenscroft. The clue, "That's Grrreat!" in quotes was to let you know I was thinking about something spoken, like this famous slogan by Tony the Tiger, the mascot for Kellogg's Frosted Flakes, which was popularized for many years by Thurl Ravenscroft. Thurl's voice can be heard in the Haunted Mansion in the graveyard scene; he is the singing broken bust of Uncle Theodore (no, that's not Walt Disney). In the Enchanted Tiki Room, he provides the voice of Fritz, the animatronic parrot. In the Country Bear Jamboree, the voice of the lovable bison head named Buff was provided by Thurl. You can also hear his voice as some of the many pirates in the Pirates of the Caribbean attraction. In an unrelated note, he could also be heard on the Disneyland Railroad in the 1990s.
I also received many 'incorrect' responses; not necessarily wrong answers, just not what I was going for!
The winner of a Jasmine pin, randomly drawn from the correct responses, was Thomas B. of Darien, IL. Thanks everyone for playing!
If you missed it last month, don't worry — Here's another chance!
Continuing with the photo quiz with a twist idea, I'm going to show you a few cropped pictures from Walt Disney World.
You need to first identify the attraction, shop or restaurant where these pictures were taken. Don't worry about exact location, just generally identify the location, such as "the Great Movie Ride in Disney's Hollywood Studios."
Next is the ACTUAL answer that I'm looking for!
Tell me what these images have in common that is unique to these attractions. Note: It will not be something obvious, like "they are all located in the Magic Kingdom." I'm hoping to make these challenging! And don't forget to look for my hint!
OK, if everybody is neat and pretty, let's begin!
PHOTO 1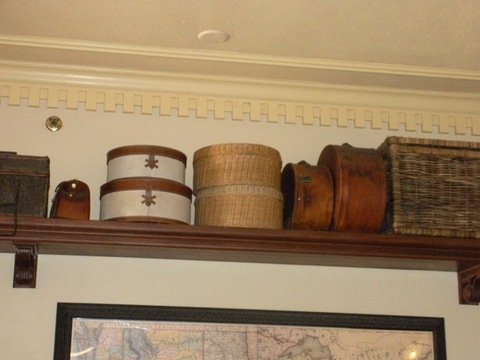 PHOTO 2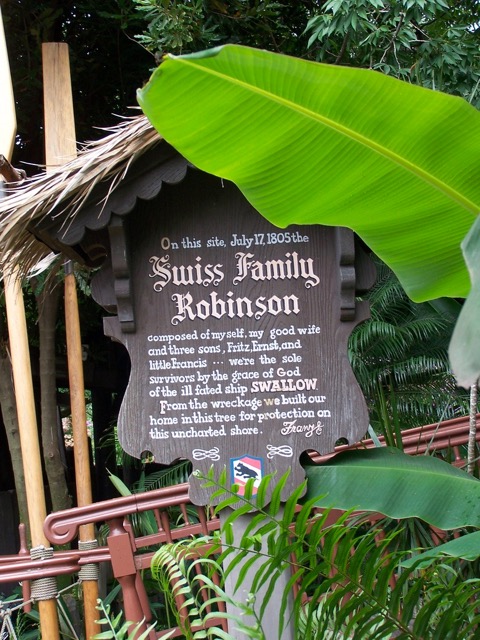 PHOTO 3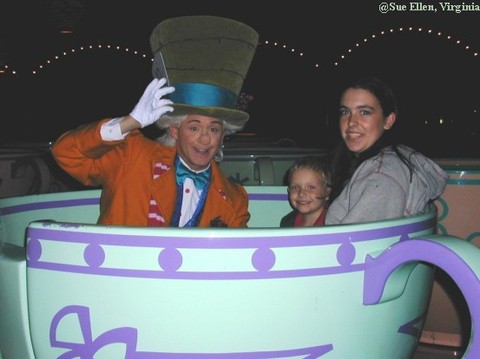 PHOTO 4
So, what do they have in common that was specific to these attractions?
HINT: This may be a little more challenging, so the hint will be even more important!
There were 23 of these!
The object is, as always, to have fun, but if you'd like a chance to win a Disney collectible pin, send me the answer — that is, what these images have in common — IN THE SUBJECT LINE OF AN EMAIL addressed to [email protected].
NOTE: Please don't reply to this blog with your answers! If you want a chance at winning the pin, you MUST submit your answer to the email address.
Send your entries no later than 11:59 p.m. Eastern time on November 17, 2015. All correct answers will be entered into a random drawing, and the winner will be awarded a Disney pin. The answers and drawing winner will be posted in this Guest Blog in mid-October.
As always, any feedback on the puzzle format or topics would be appreciated! Drop me a line at [email protected].
Thanks!