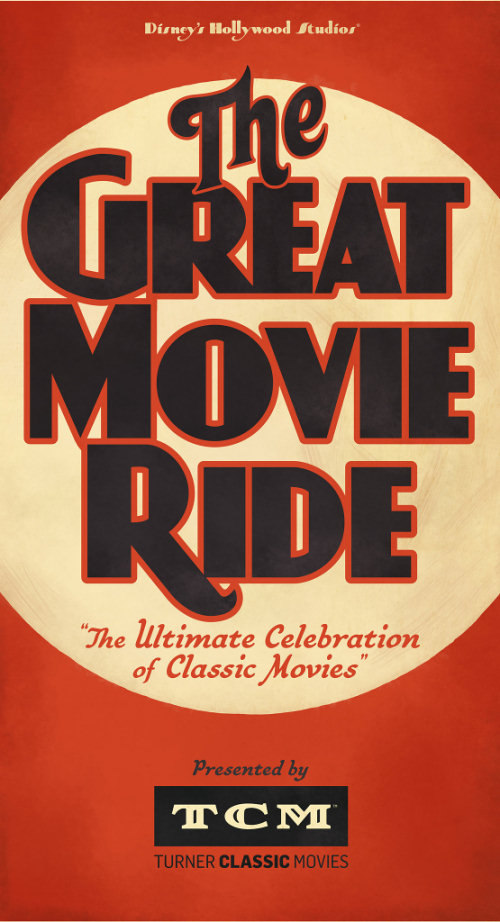 The New York Times has reported that Turner Classic Movies and the Walt Disney Company have formed an agreement.
Turner Classic Movies will assist Walt Disney World in making changes to the Great Movie Ride. Turner Classic Movies will receive "Presented by" credits at the attraction in posters, banners, windows and more. The changes will be seen spring-summer in 2015.
More information as it's officially announced by the companies.