This week's Limited Time Magic is Mickey's America Streetbeat performed in the American Gardens Theatre in Epcot. Streetbeat is a high energy 24 minute show with professional dancers and Mickey, Minnie, Goofy and Donald Duck.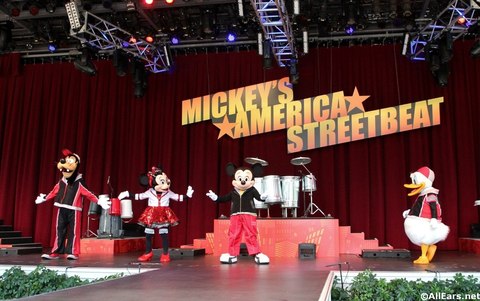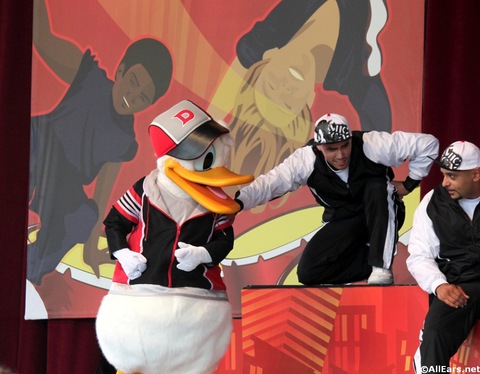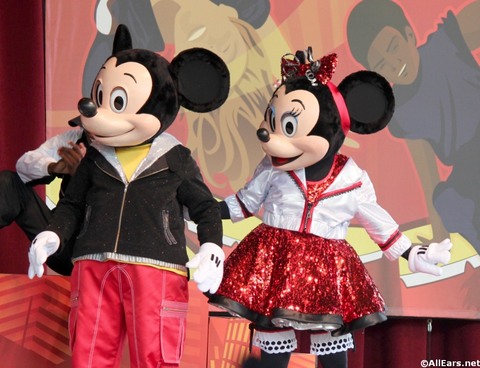 The jam session includes hip-hop, acrobatics, lots of percussion as well as tap dance – modern style.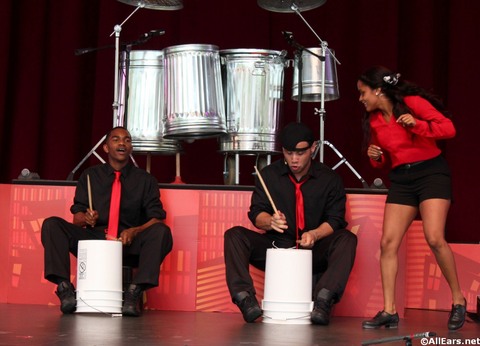 Each of the Disney characters gets their own spotlight in the show too!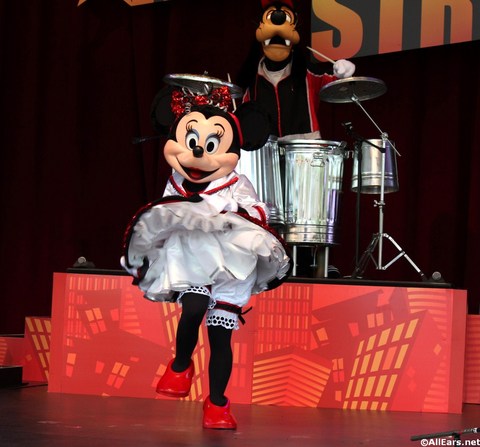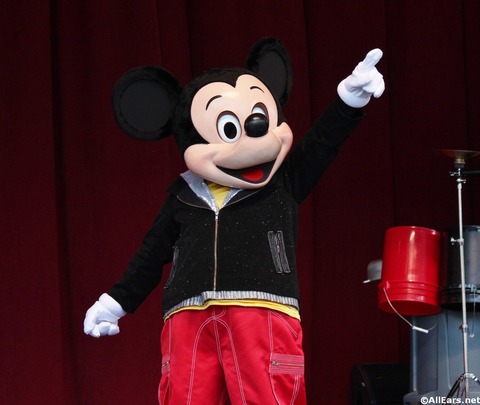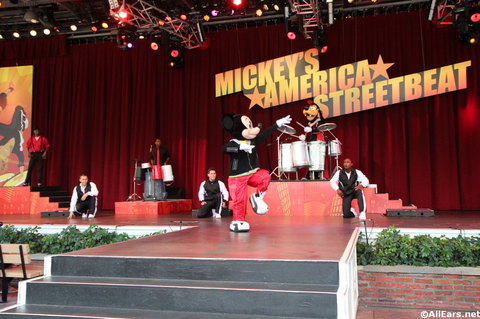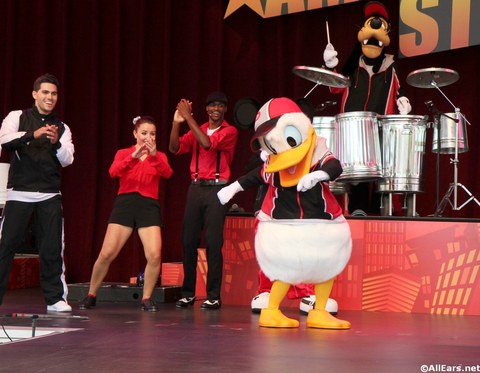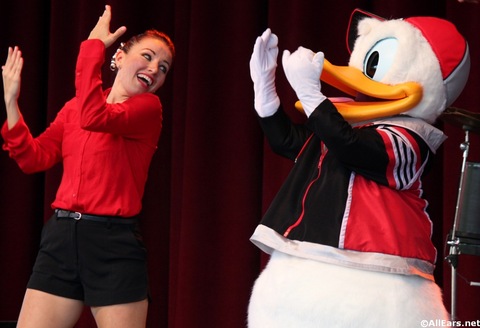 Mickey's America Streetbeat was created especially for Limited Time Magic although some segments have been previously performed at ESPN Wide World of Sports and "Helping Kids Shine" Grants award presentations.
As far as Limited Time Magic events go, I think this one is spot on! If you plan to be in Epcot between now and July 14th, be sure to include this as part of your day! Show times are 12:30, 1:30, 2:30 and 3:30.
For more Limited Time Magic videos check out our Limited Time Magic Playlist on YouTube.