On our way to the RADP 16th annual meet and greet (more on RADP at the end) we stopped by the Yacht and Beach Club to see the holiday displays.
The lamposts were wound with garland, balls and lights – I'll have to swing by one evening to see how pretty the entrance way looks.
In the lobby there is garland all around and the centerpieces are the holiday tree and gingerbread display.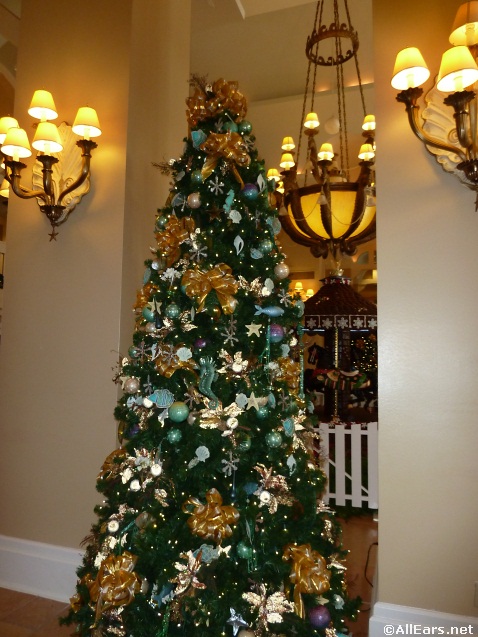 I love looking closely at the various tree ornaments. See how many you can find like the Seahorse, and starfish…..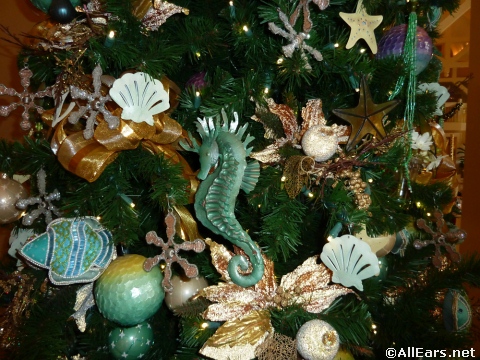 The Gingerbread Carousel has returned.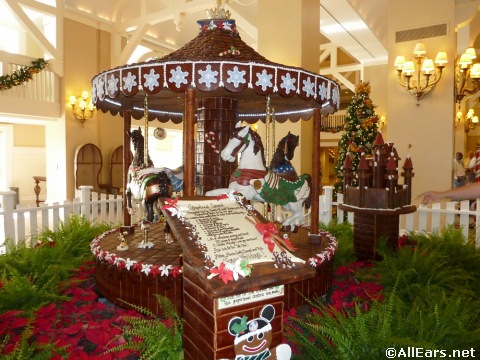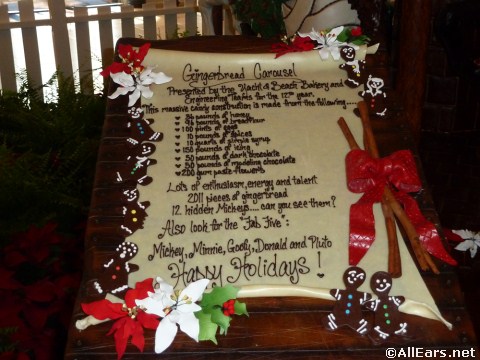 And if you look closely you'll see the QR codes around to learn more about the display. The QR codes require a reader app that you can get for your cell phone. (Make a note to get one of those 🙂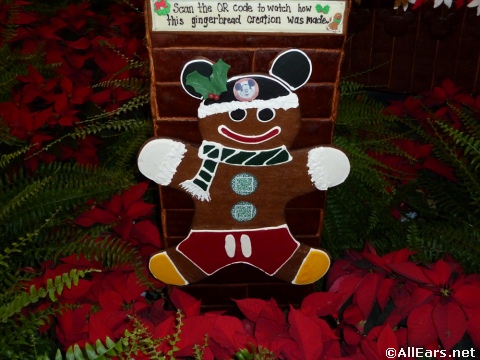 Ariel has a special horse too!
Snow White has a revolving castle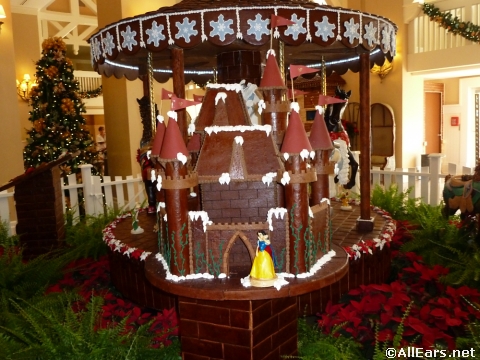 And the Gingerbread Shop is open evenings, Monday-Thursday 6-8pm and Friday and Saturday 4-8pm. The shop didn't need to be open to enjoy the smell of gingerbread. If you want a Gingerbread House to purchase, head over to the Beach Club Marketplace.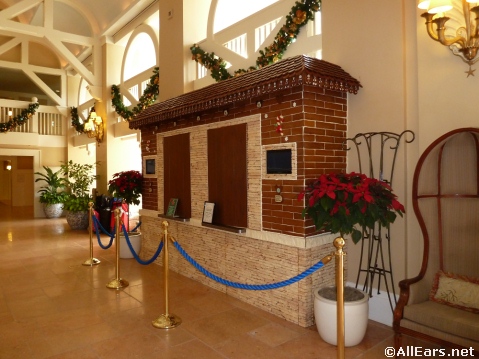 Next stop, Disney's Yacht Club. The lampposts here have the same garland and lights adornments.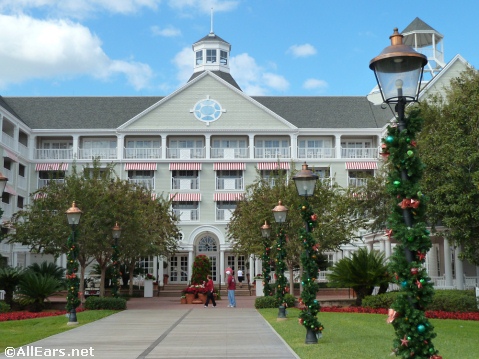 And as you walk closer there is a beautiful floral display of red and white poinsettias and impatience.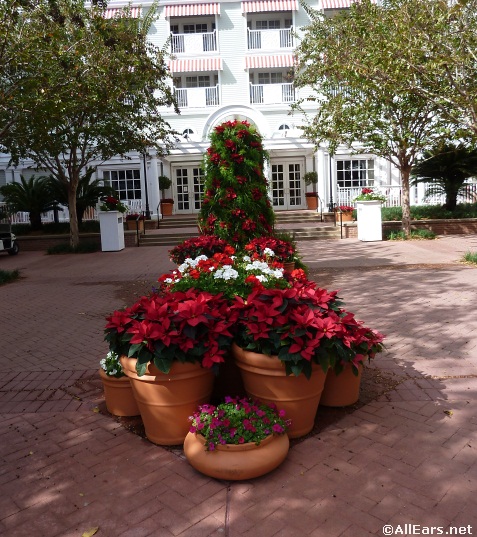 The holiday tree has a nautical theme with boats and lighthouses.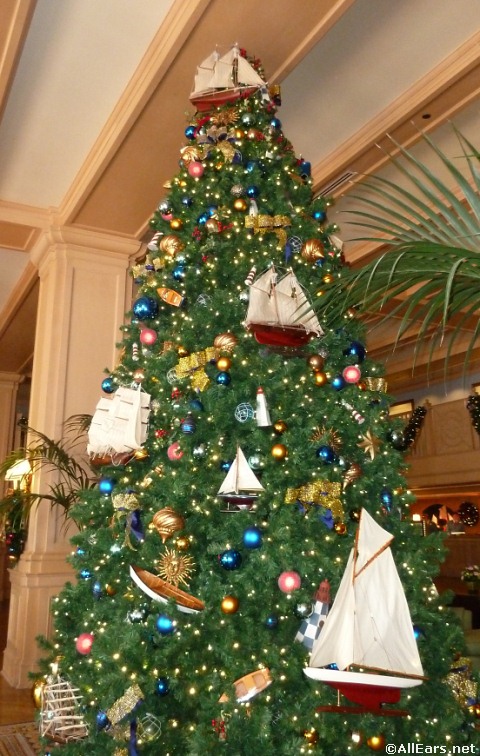 A wonderful Dickens aka Dept 56 display complete with a train, highlight the shops and restaurants of the Yacht and Beach club resorts.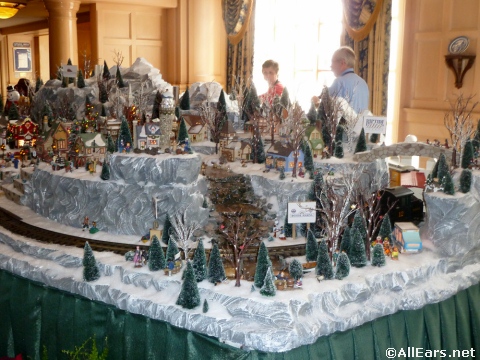 See if you can spot the Hidden Mickey in this photo!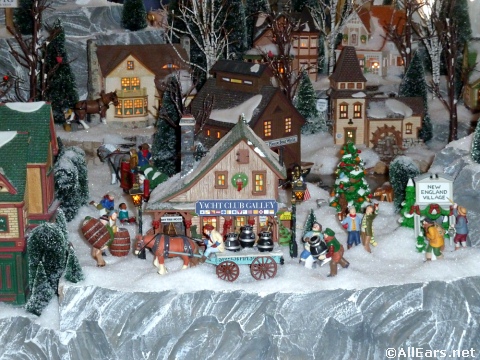 Soon it was time for the RADP meet at the International Gateway. RADP (rec.arts.disney.parks) is where I got my start online and was the only type of message board that existed back in the early days.
The strangers who met those first few years in December have become dear friends and family. Each year they continue to gather at WDW to celebrate the holidays and their friendships.