Ah nothing like relaxing!
Instead of going to Epcot today we went yesterday and decided today should be a day to relax. I recommend everyone having a relaxing day on their vacation. The only downside was we didn't get to meet Deb and the All Ears gang.
We hung out at the pool at Port Orleans French Quarter which is very nice and right out in the sun perfect for tanning!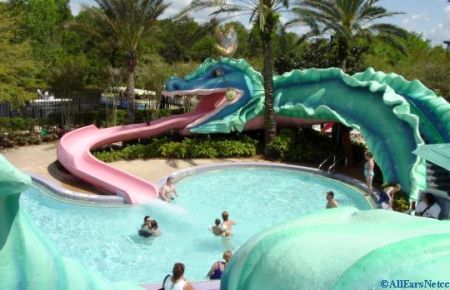 After we were done resting up from grad night my family and I went to Disney Hollywood Studios.
Now I want to clear something up for all of the people out there: SINGLE RIDER LINES ARE NOT FASTER THAN FAST PASS LINES!
I went on Rockin' Roller Coaster with three different fast passes all in a row and saw people getting into the single rider line which looked like you could just walk onto the ride, wrong. They only use the single rider people when they need you so you end up waiting A LOT longer than you would in the fast pass line.
One kid who had gotten into the single rider line when I was first waiting in the fast pass line ended up filling my seat on my second time around!
Also a tip about any ride that has a movie in a separate room before it: watch the movie once then if you ever go on it again just try to get as close to the doors that open as you can that way you can be the first one out and get to skip the long line of people who were in the movie with you!
We had dinner at the Brown Derby and the food there is fantastic! The Cobb Salad is delicious!
We went to see Fantasmic which is my favorite night show. I recommend sitting higher up and not near the front because you get a better view, plus you get out faster when it's over.
Tomorrow is my last day ttyl.