Do you like to travel light? I do!
But there are positive and negative aspects to packing light versus heading into the theme parks prepared for anything. Some choose to skip bringing in anything at all, while others bring everything but the kitchen sink (because a true fan knows you can get those at a few places on property). 
First, let's decide how much you really want to bring to the parks with you.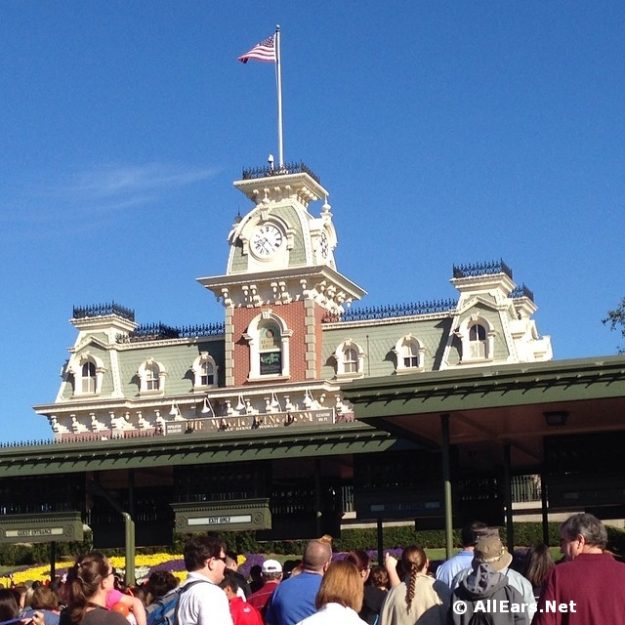 Pros to less stuff
No waiting in line
Carefree riding without worrying about losing anything
Zip through crowds without knocking out kids with your giant bags (sorry Jr.)
Cons to less stuff
You might need something that you didn't bring = $$$$$
Carrying souvenirs by hand at the end of the day (send your purchases to the front of the park for pickup when you leave to save your arms)
Pros to more stuff
You'll have everything you need instantly (no waiting in line to make a purchase for something you already have)
Save money by not buying things you've brought with you
Cons to more stuff
Carrying around extra weight in the Florida sun – enough said
Waiting in the bag check line to start your day (use a bag with fewer zippers to cut down on time)
So what are some of the most common things you might need while spending a day in one of the four Disney World theme parks? Let's look at our rundown of the top items you should (or shouldn't pack), broken down into categories by bag size. 
Sans Baggage!
Cell phone
Wallet with tickets, ID, and several forms of payment
Any prescribed medications you might need throughout the day
Magicband or Puck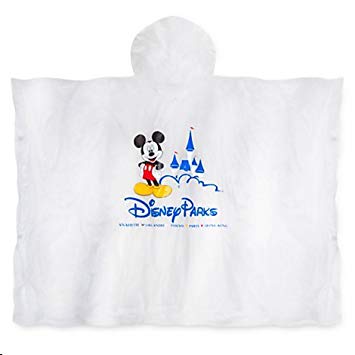 Micro Bag (handbag, fanny pack, etc) – all the above, plus:
Foldable rain poncho
Ziploc bags to keep your stuff dry on Splash Mountain and Kali River Rapids
Small bottle of sunblock
Snacks
Hand sanitizer or wet wipes
Biggest Bag You Own (think backpacks and diaper bags) – again, all the above, plus:
Phone charger
Comb and hair accessories
Extra change of clothes for every family member
Activities to keep the kids (or yourself) busy in line
Hats
Sunglasses
Umbrella
Cooling towels
Now remember, with proper planning you can arrange things in an organized manner that will allow you to squeeze all your gear into a smaller bag. To get through the security lines faster and cut down on the potential to lose things, go with a bag that has fewer compartments and convenient zipper placement. Send your souvenirs to the front of the park for pickup at the end of your day, ship them back to your resort, or even have them mailed to your home. Save your strength for the important things, like giving your kids a piggyback ride.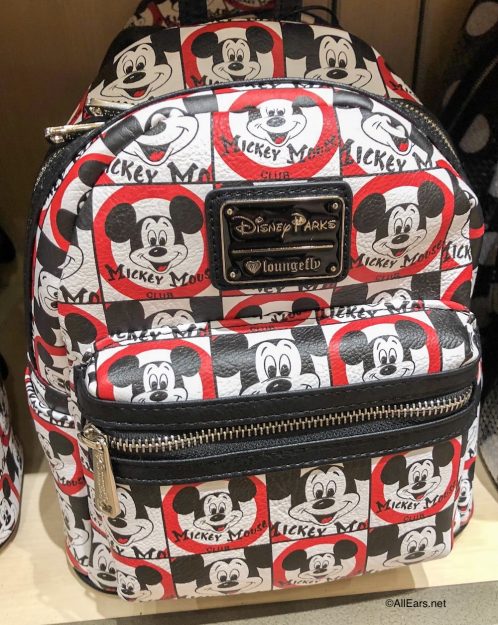 Where do you stand in terms of bag size? A few people even like to leave their cell phones back at the resort. Going as tech-free as possible for a day to focus on family and fun sounds like a great way to immerse yourself in the magic of Disney World. However, the convenience of having everything you might need with you for instant use could save you time and money.