Today, October 15, 2018, is your last chance to purchase Walt Disney World Theme Park tickets before the new Date-Based Ticket System is implemented tomorrow (October 16, 2018).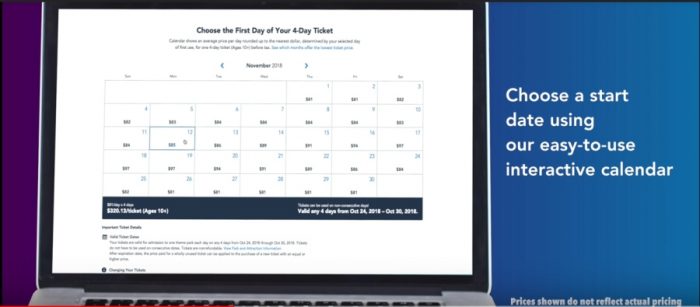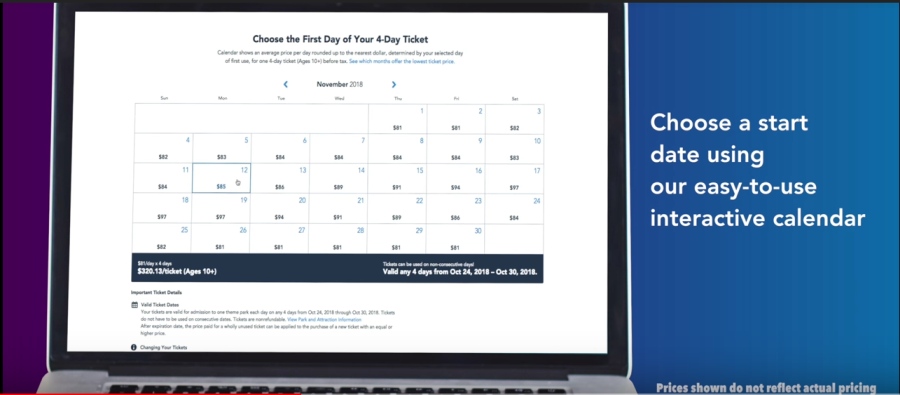 As a reminder,  Maple Leaf Tickets, an Authorized Walt Disney World Ticket Seller, will be able to sell discounted Disney World tickets under the current Disney model. These tickets will be valid through December 31, 2019.
Under the date-based model that goes into effect tomorrow, October 16, 2018, tickets will not have the same start-date flexibility.
Tickets purchased tomorrow and going forward will have a specific start date, that you must select in advance, with an expiration date tied to the start date. (You will have the option to  have a flexible start-date, but that will also cost extra.)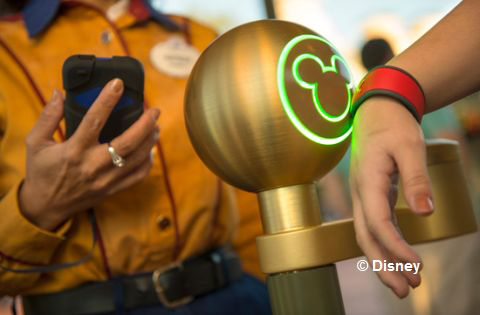 Start-date flexibility is important for many reasons. Two important ones in the next year are:
We know that Star Wars: Galaxy's Edge at Walt Disney World is opening sometime in late fall 2019, but we don't have an exact date yet. If experiencing this in 2019 is on your must-do list, it will be to your advantage to have tickets in hand that can be used whenever that opening date actually occurs in 2019.
If you know you are going to Disney sometime in 2019 and have not booked your trip yet, this is a great chance to save money with a discounted ticket from Maple Leaf Tickets. In addition to saving, buying now protects you against any price increases that may occur between now and when you actually schedule your trip.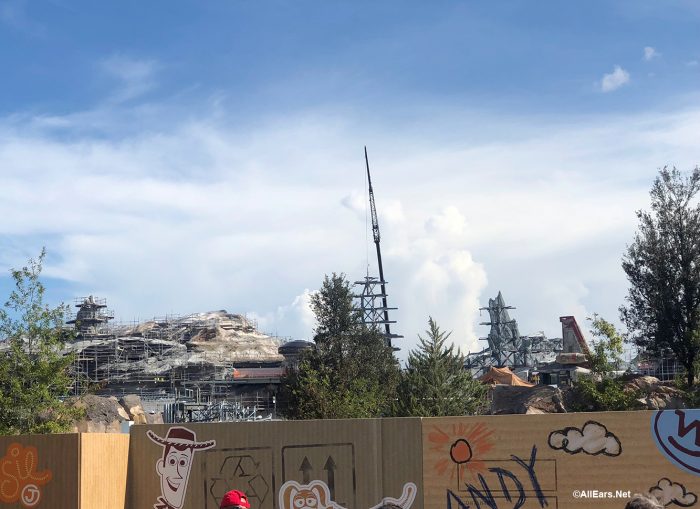 We'll have more on the new date-based ticket pricing as the information becomes available in the coming days. In the meantime,  sign up for the AllEars® newsletter to get the latest on what's happening around the World, including the impact of the new date-based ticket system.