On April 1, I spent the afternoon at the Magic Kingdom. A lot had changed since my last visit less than a week before.
Part of City Hall is still behind a wall: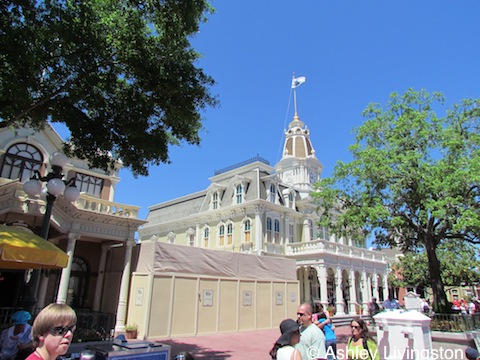 The new Mickey Mouse and Princesses meet-and-greet was open. Click here to see pictures of the new area.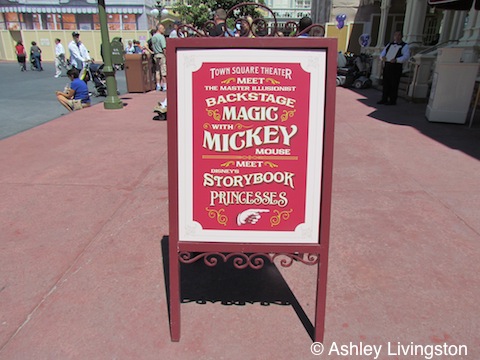 Part of the Tony's patio is now open. A smaller part is still behind the scrims: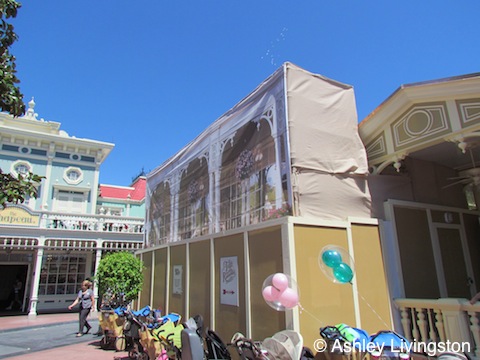 This sign was new to me: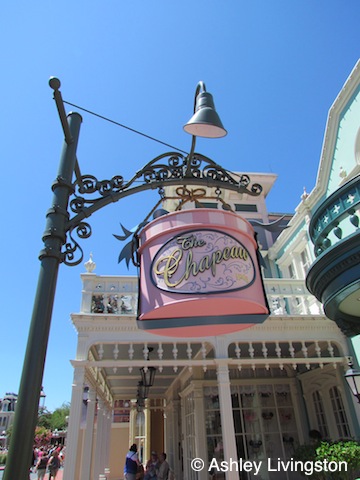 Sidewalk had been added along the side of the Confectionery:
The Confectionery is still behind scrims: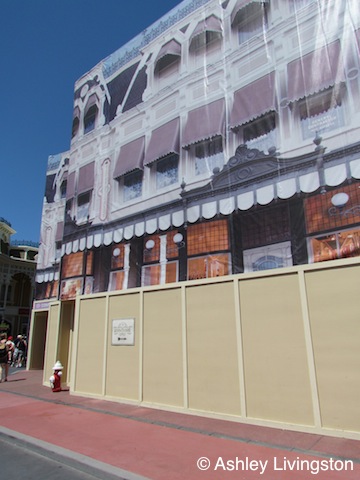 Magic Kingdom was very crowded and Tortuga Tavern and the Tomorrowland Terrace were serving meals: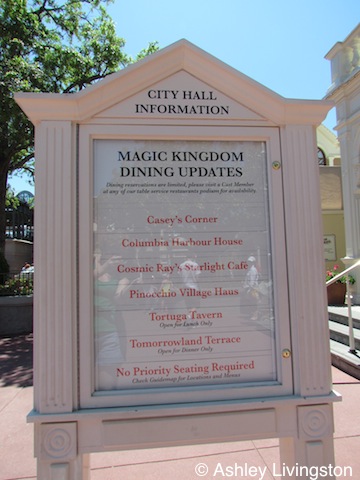 The Haunted Mansion interactive queue was open on April 1. The ride had a very long wait to we decided to bypass the Haunted Mansion in favor of doing it early one morning soon.
Lots of progress has been made on the buildings for the Fantasyland expansion. The parts in the pictures were the most visible. You could see the rest but they had propped the trees higher up so it was hard to get pictures of it.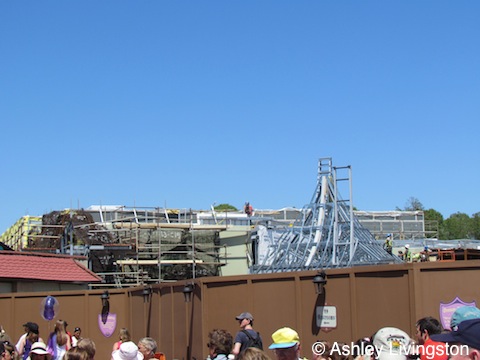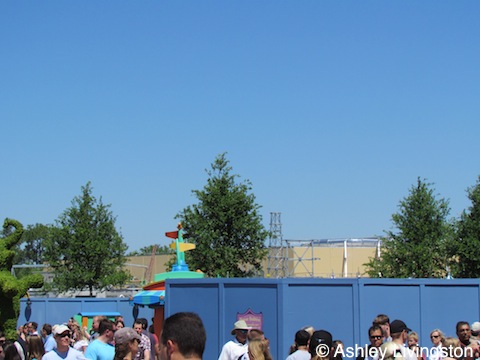 This area near Dumbo has been walled off:
The back of the castle is still being worked on: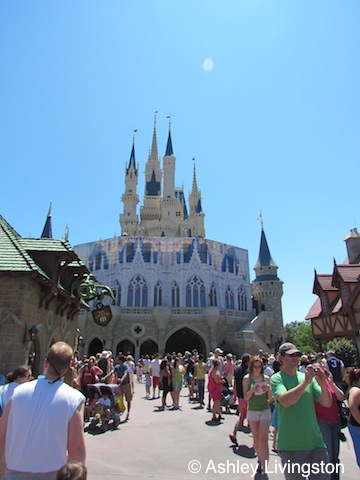 This wall, for lack of a better term, was being built in the Storybook Circus area:
The Confectionery had springtime treats: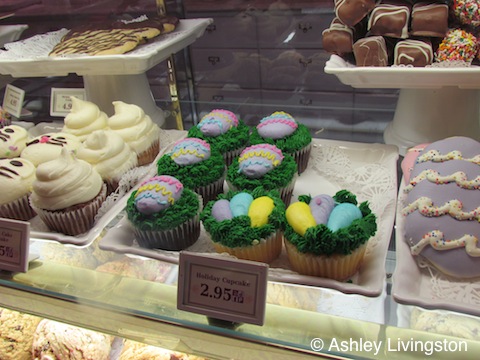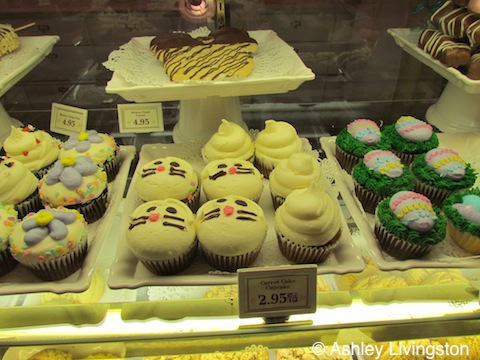 Tomorrowland Terrace was open for dinner when we went by:
We spent the evening at Downtown Disney. Work continues on the area for the dining area at the AMC Theater: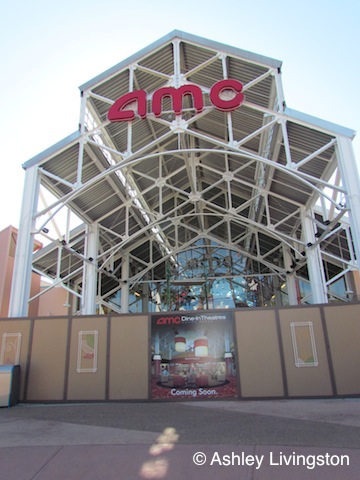 LittleMissMatched is still open on the West Side:
A new pin cart was set up near Bongos: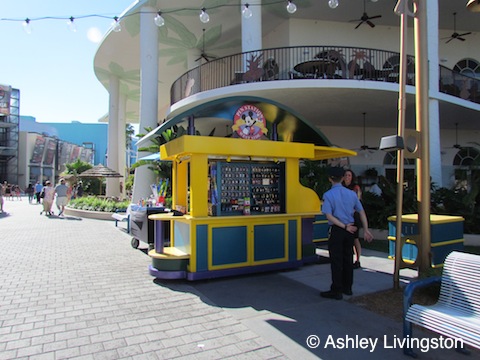 The Lego Store is still under construction: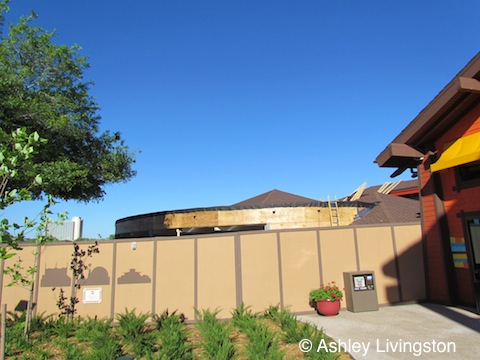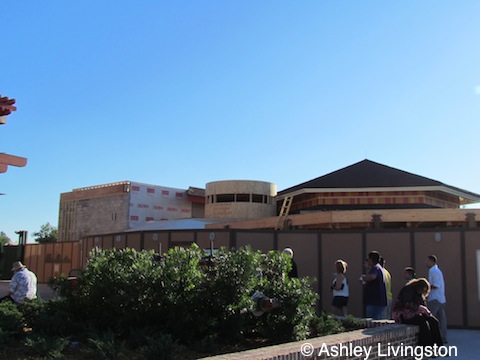 The temporary tent near Once Upon a Toy is still open: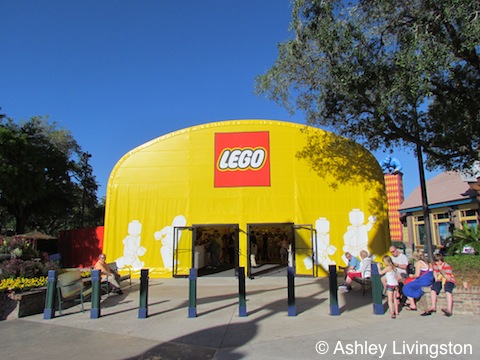 Work on the exterior of the former Mickey's Mart has begun:
The wall is still up on Pleasure Island: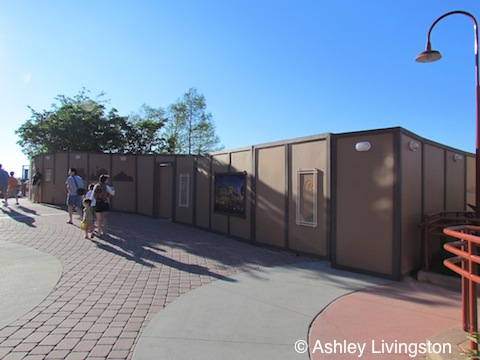 On April 2, we spent some time at Disney's Hollywood Studios. Sounds Dangerous was operating:
Walls are now up around the entrance area to Star Tours: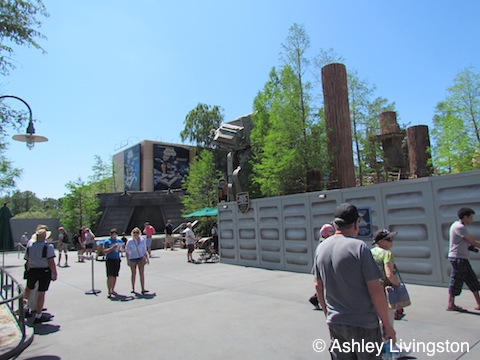 The walls are down around the speederbike photo-op area: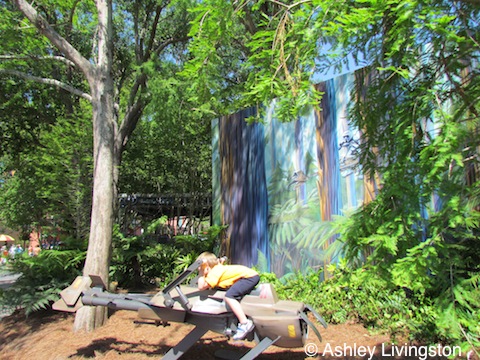 A Winnie the Pooh poster is up outside of the Magic of Disney Animation: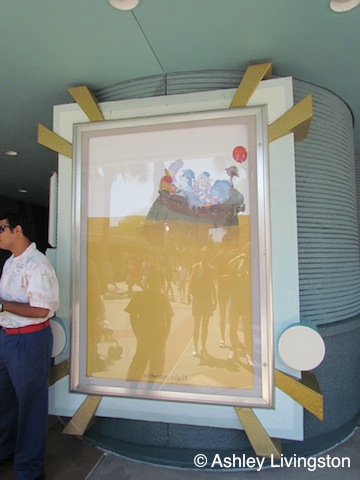 Pooh artwork is now being displayed at the Magic of Disney Animation:
On the other side of the case, Cars 2 artwork is displayed: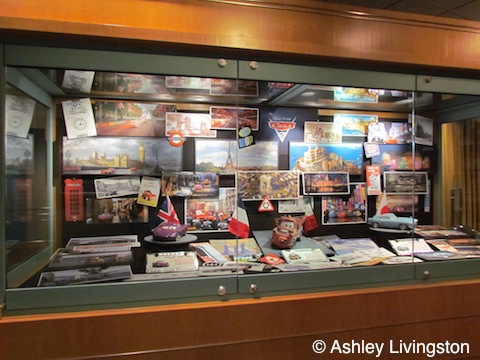 Some scaffolding is still on Tower of Terror. It has been getting an eco-friendly repainting- click here to read more about the new paint.
Have a great day!