Tag: worldwide engineering brigade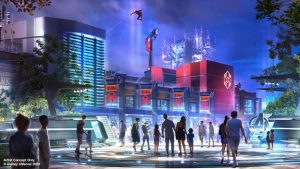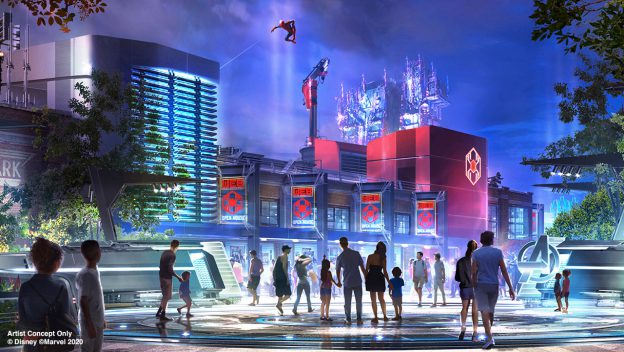 Avengers Campus is starting to take shape, plus a lot more on this edition of Disneyland Construction Updates!
We have news on EVERY SINGLE Disney Parks announcement made at the D23 Expo including a new ride in Epcot's UK Pavilion, updates on Epcot's transformation, info on Avengers Campus in Disney California Adventure, and SO MUCH MORE!
Disney has revealed more details on its previously announced new immersive and interactive experience coming to Disney California Adventure in Disneyland Resort and Walt Disney Studios in Disneyland Paris. Both parks will feature a new Marvel attraction for guests of all ages, and will introduce the Worldwide Engineering Brigade, or WEB for short.