Tag: Disney Cruise Line itineraries 2020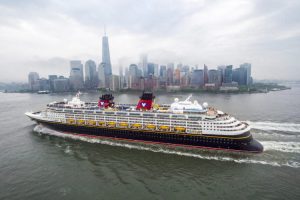 Disney Cruise Line has announced its Fall 2020 sailings -- including Halloween and Holiday sailings. Learn more here.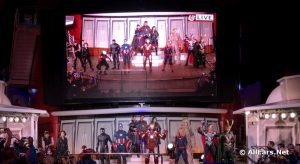 Disney Cruise Line will again offer the popular experiences Star Wars Day at Sea and Marvel Day at Sea on select sailings in 2020. These special seven and five-night sailings to the Caribbean and Bahamas, with character encounters, live shows and themed entertainment, will be on the Disney Fantasy and the Disney Magic respectively.