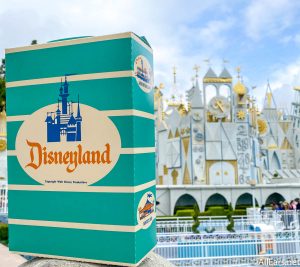 Disneyland Resort's theme parks are reopening soon, and we've got the full list of dining options that will be available!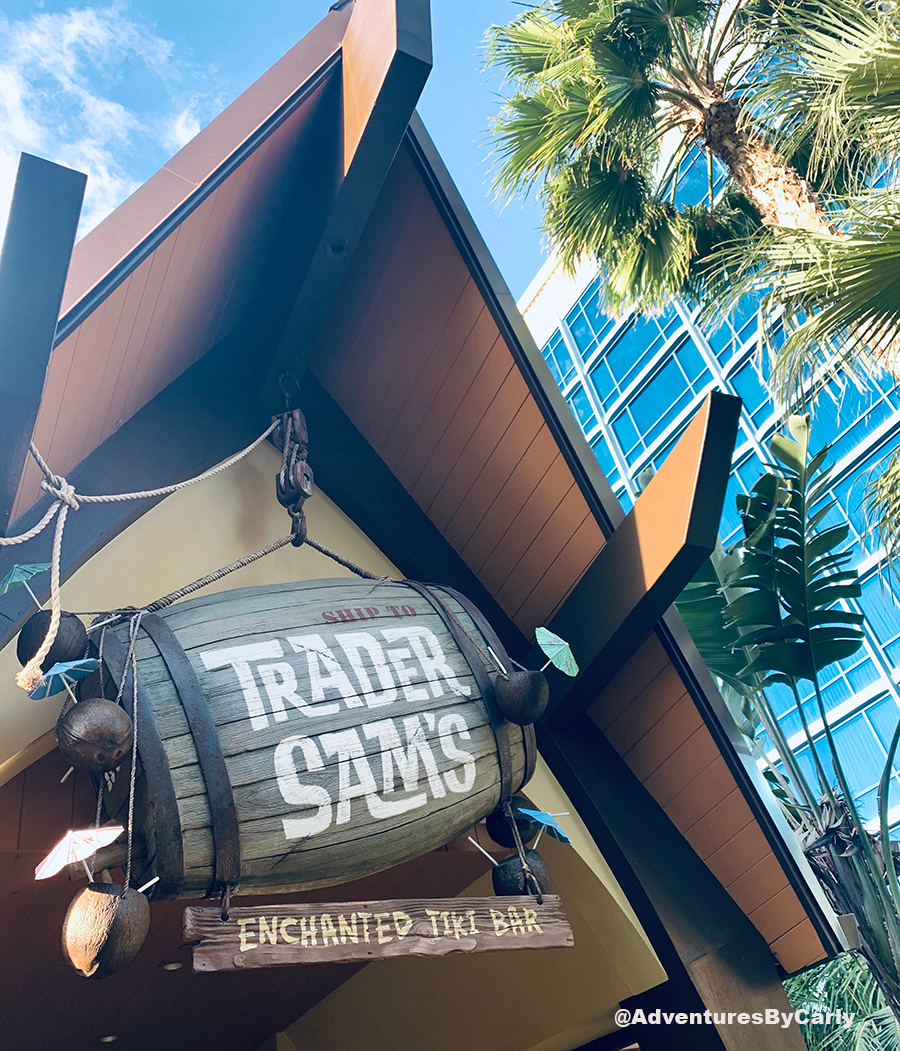 Heading to Disneyland Resort? We'e compiled a list of the 14 BEST Beverages you have to try while visiting. We're talking Cocktail, Cocktails, Slushies, Shakes, and much more.
Last week, I discussed Bountiful Valley Farm, one of the districts of Golden State. I described to you how this area contained exhibits of agricultural crops and farm equipment. I mentioned the smattering of lackluster structures that sold souvenirs and food stuffs. And I told you how utterly boring this all was. Fortunately, Disney came … Continue reading "Disney California Adventure Part Five of Six"