It seems that the Disney Parks have been a whirlwind of change lately, with additions big and small!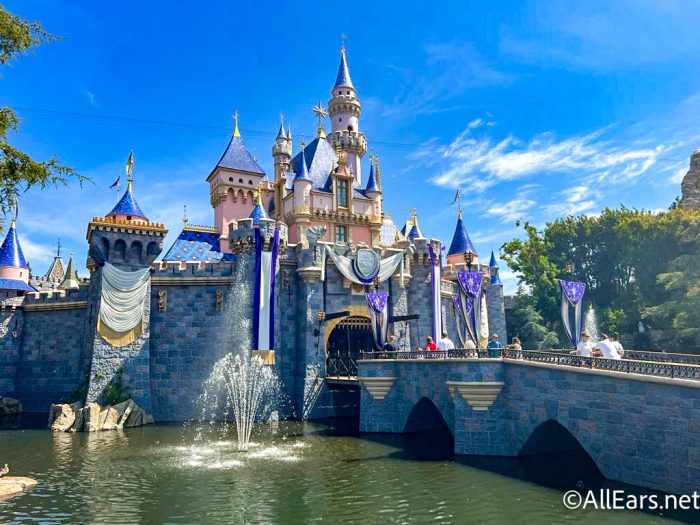 Over at Disneyland, we've gotten to take a look at the all-new Disney Vacation Club Villas, a new shop in Disney California Adventure, as well as new snacks here and there. However, Disney just announced a change that's going to affect how you BOOK your Disneyland vacation. Let's talk about it!
Disney announced that in late October, 2023, Disneyland guests will be able to view the theme park calendar and book visits out even FURTHER.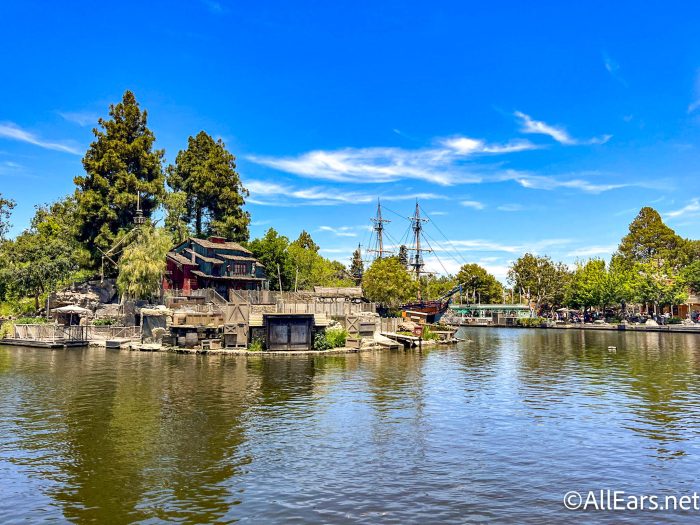 Yep, that means you can start planning your vacations even SOONER, which can seriously help with budgeting. Now, you'll be able to grab tickets up to 180 days in advance.
This not only gives you more leeway with planning and payment, but it'll also give you more visibility as far as ticket pricing options goes. You'll be able to find MORE tickets that fit YOUR budget!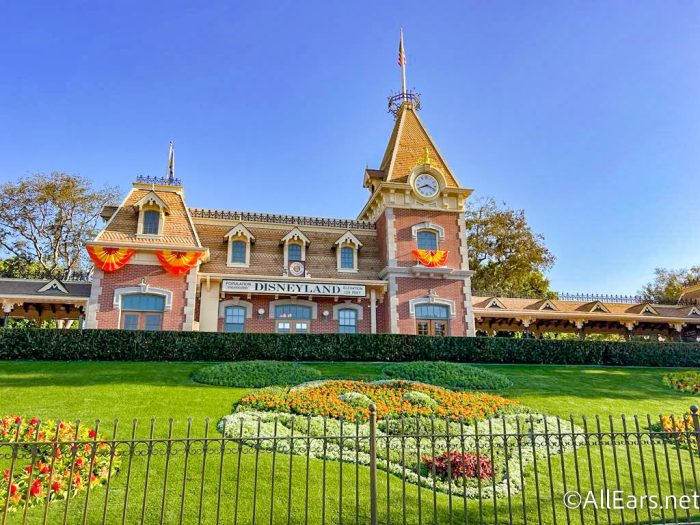 Disney said that some days, you'll be able to snag tickets for as low as $104 dollars.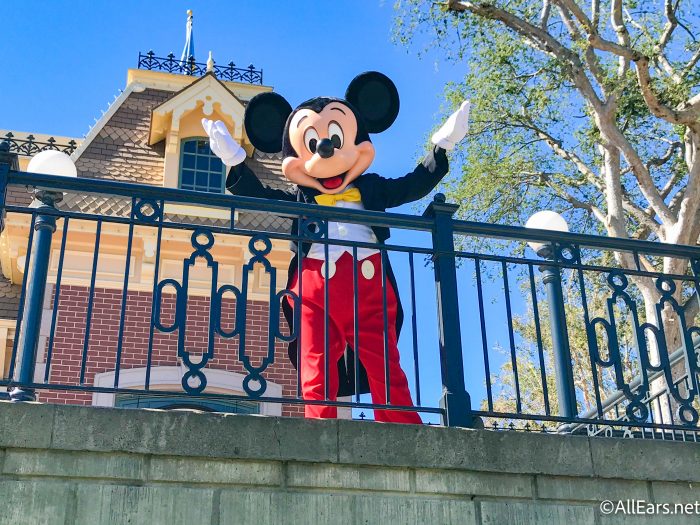 Previously, this limit was 120 days, which means that you have 60 extra days to check out the calendar and plan your vacation. That's basically two months. Wow!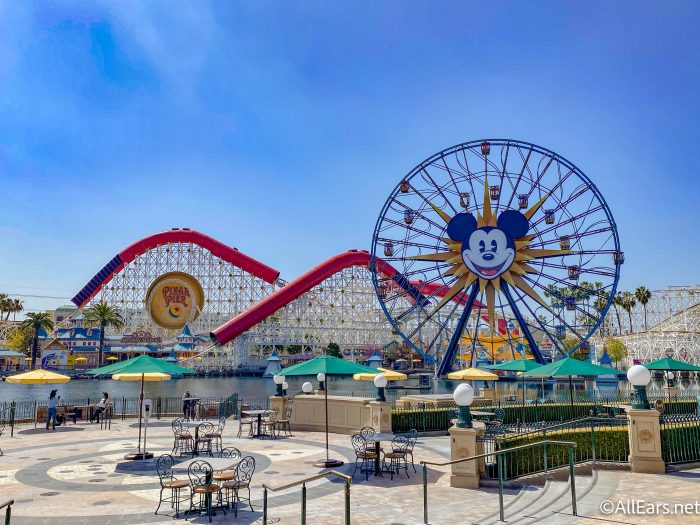 We'll continue to keep you updated with more Disney news and advice, so make sure to follow along for more so that you never miss a thing and are always in the loop.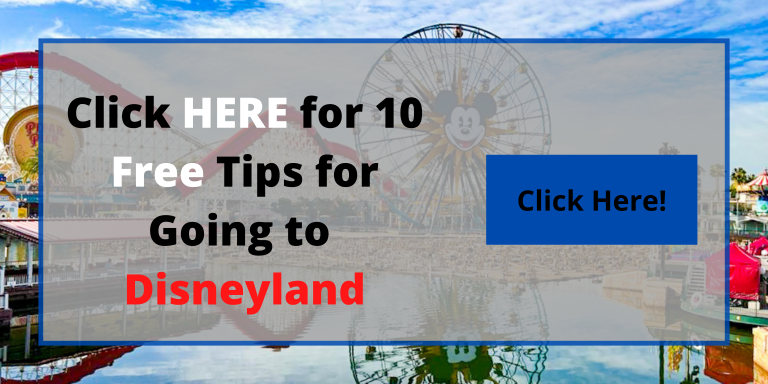 Are you headed to Disneyland soon? Let us know in the comments!