We'd be lying if we said that we didn't go to the Disney Parks sometimes just to shop.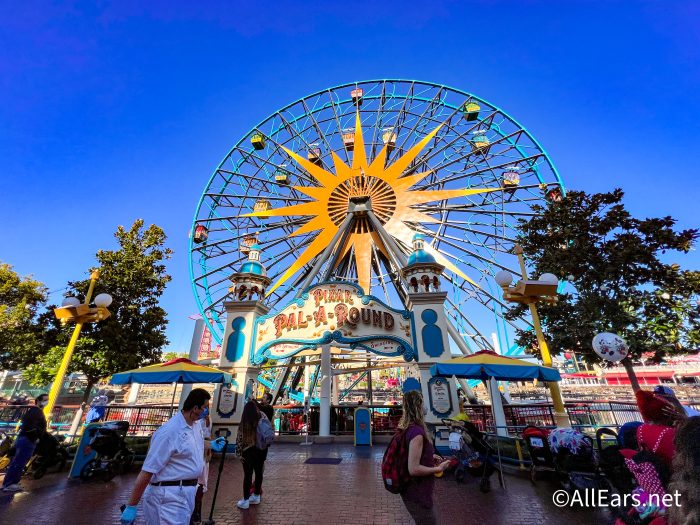 Seriously, we could spend hours weaving in and out of each of the uniquely-themed shops that are scattered throughout the parks. Lucky for us, and for YOU if you're anything like us, there's a new shop open NOW at Disney California Adventure. Let's check it out!
Avengers Vault opened in Avengers Campus as part of Avengers Headquarters on September 18th, 2023. We have a feeling that this will be the Marvel fan's DREAM shop.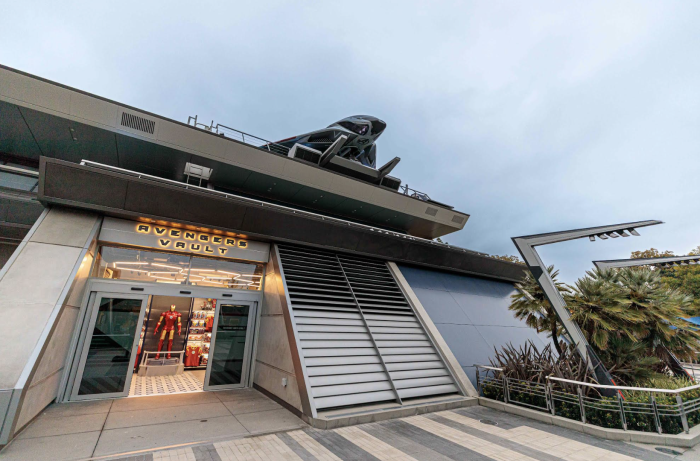 Inside the store, you'll find Infinity Saga Relics, like the Infinity Gauntlet and Infinity Stones.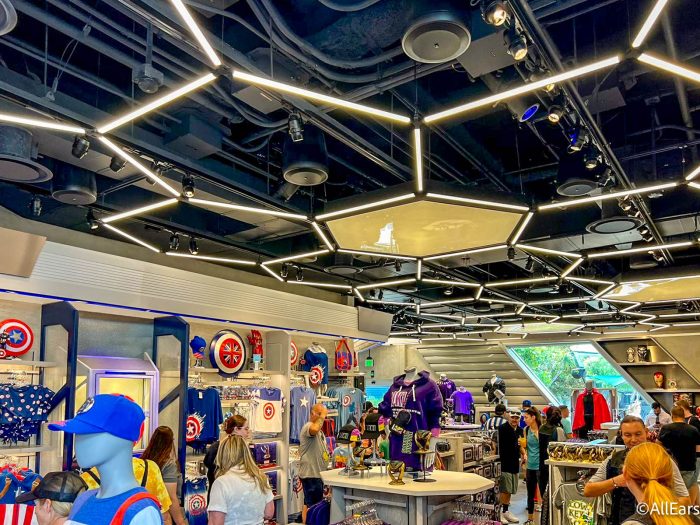 You can also grab some cool gear, like Iron Man's Arc Reactor and Loki's TVA Badge and Time Stick.
We spotted Iron Man's gauntlet…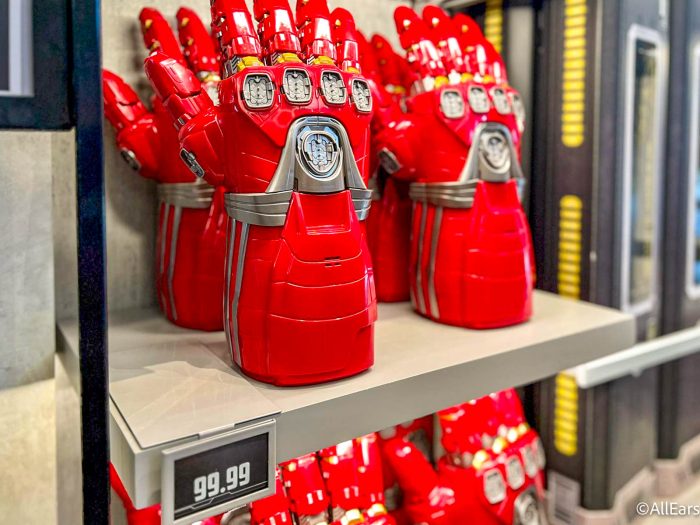 …some Black Panther merchandise…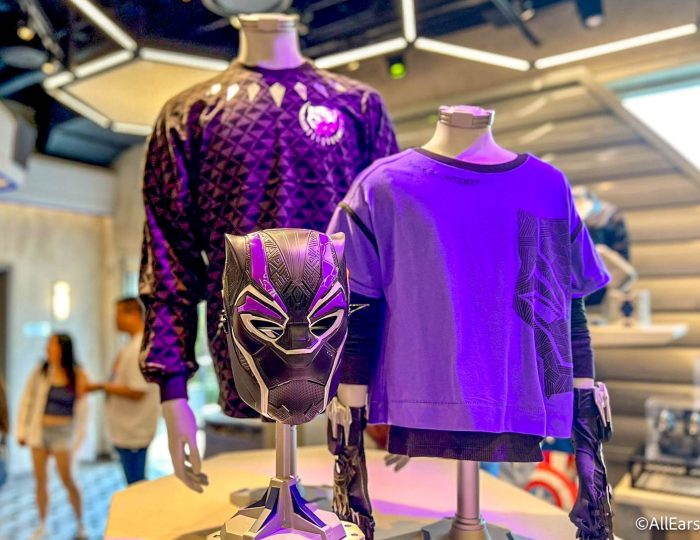 …and even Doctor Strange's cloak.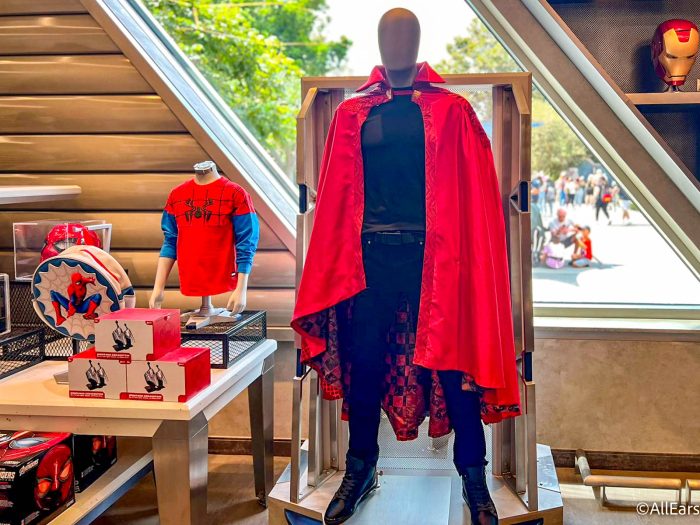 If you're hoping to visit the shop during your next Disneyland visit, it's open daily from 8AM to 10PM if you have a valid park ticket and reservation.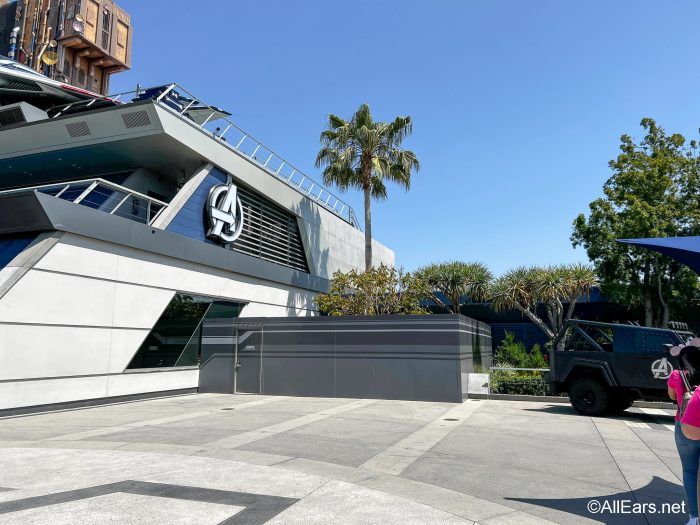 We'll continue to keep you updated with more Disneyland news, so make sure to follow along for more so that you never miss a thing and are always in the know.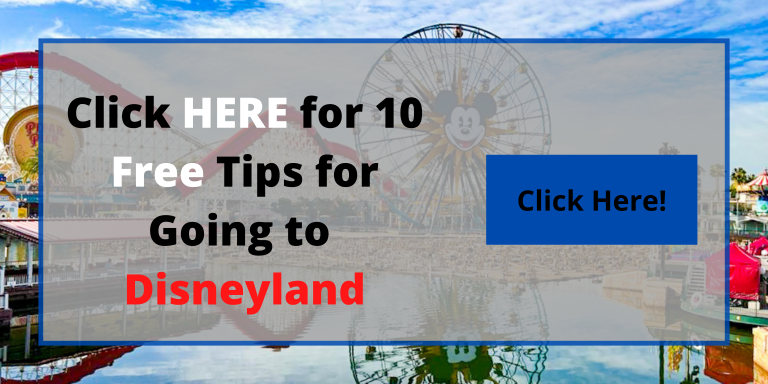 Will you be visiting Avengers Vault? Let us know in the comments!