We're just gonna come out and say it, before you arrive there are a few things you need to know to have the most magical visit to the Wizarding World.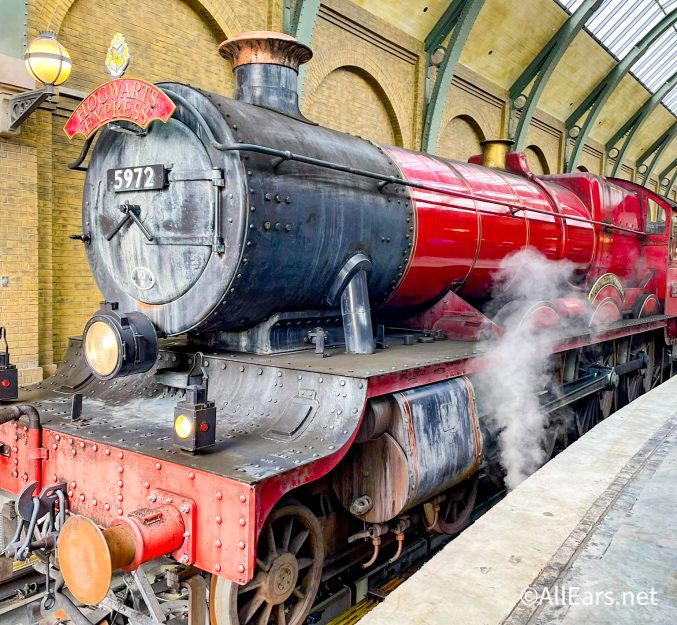 Visiting the Wizarding World of Harry Potter in Universal Studios might be one of the most magical moments you'll ever experience– aside from your first sip of Butterbeer or first flick of your newly minted wand– but we assure you, you'll want to be prepared before you have a less than desirable visit.
DISCLOSURE: This post may contain affiliate links, which means when you click a link and make a purchase, we receive a commission.
You might think "'yer a wizard" when you step through the bricks into Diagon Ally in the Wizarding World of Harry Potter or stroll through the arches of Hogsmeade in Islands of Adventure but we assure you if you're forgetting any of these essentials, even a magic spell will have a hard time saving you.
Here's the best news yet, all of these things you can order with a swish and flick — of your mouse — on Amazon! Don't have an Amazon Prime account yet?

Now that you know where all these magical packages will be journeying from, it's time to equip you with your full supply list.
There's a good chance you could get hot and muggy in those house robes so you'll need something to help you stay cool, like these cooling towels.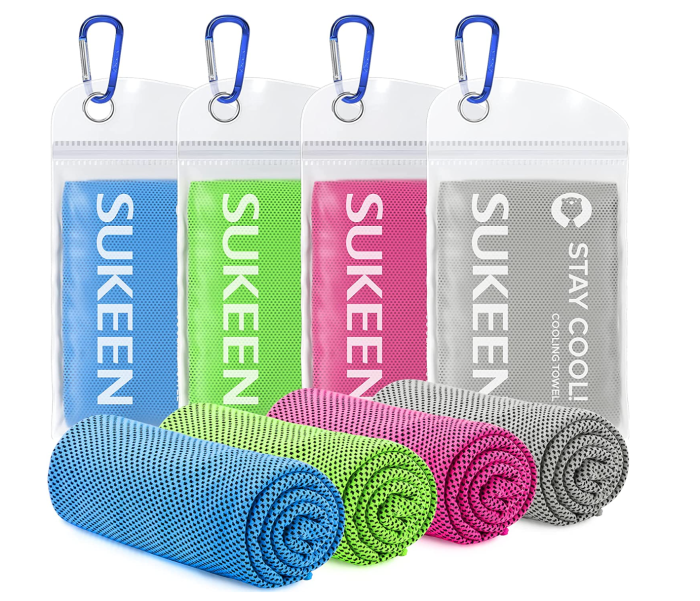 These microfiber clothes are just the thing to help you beat the heat while keeping the bulk and mess away. Each of these cooling towels comes with an individual carrying bag and carabiner clip for easy transport. They're very easy to use too — soak them in water, wring or snap them out, and wear them until you're cool.
Grab these cooling towels on Amazon
If you plan on the Universal Orlando app to check the ride and show times, chances are you could run your battery down quickly. To stay connected, you'll need a portable charger.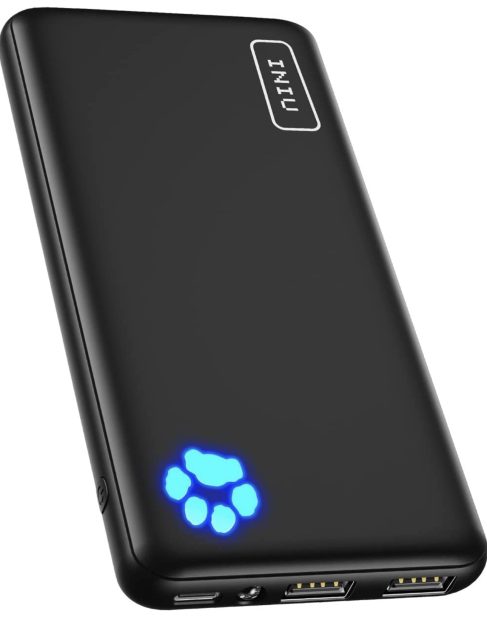 This one is pretty versatile as it's compatible with different phone types and comes with multiple plugs so you can charge more than one device at a time.
Grab this portable charger on Amazon
If you're not a fan of having to pack away a potentially damp cooling towel, perhaps a neck fan is the better alternative for you!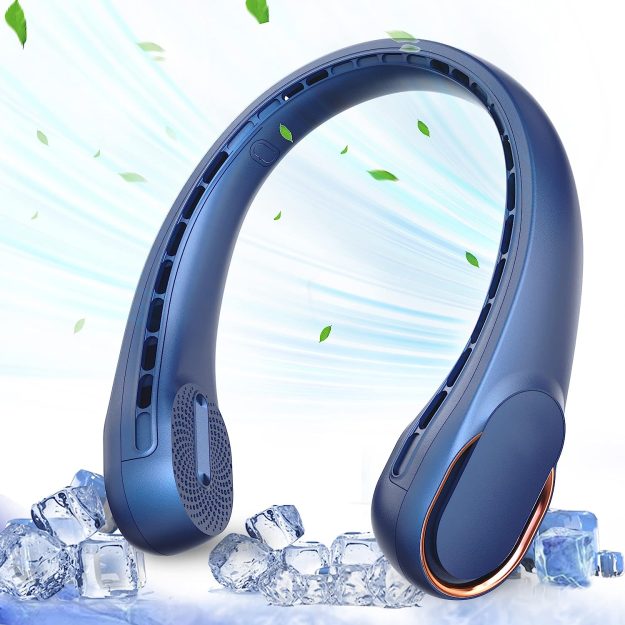 These things are whisper quiet with dozens of venting air ports to keep the cool air coming for hours!
Even the most comfortable shoes might not save you from all the walking you could be doing around Universal Studios all day long… you know, just until you get the hang of your new broom. Make sure you've packed some moleskin just in case!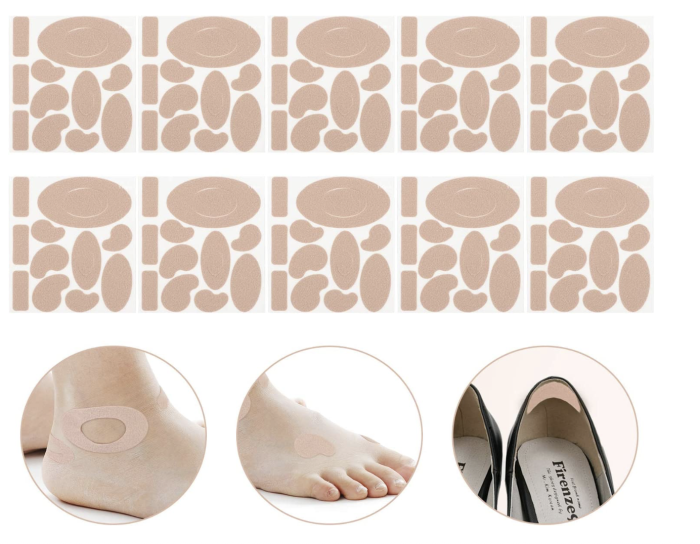 Those blisters can come out of the tiniest repetitive rub against your foot all day and before you know it, you're really struggling to continue with your trip, don't do that to yourself… accio, moleskin!
Grab the moleskin pack on Amazon
Staying hydrated might be the last thing on your mind while you're busy shopping, getting acquainted with your new wand, and waiting for the dragon to roar but staying on top of your health– and ability to continue on with your day– with a water bottle is imperative!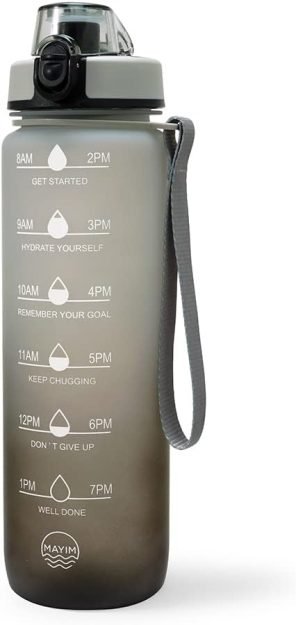 A motivational water bottle like this one will help you stay on track with your required hydration breaks and keep you feeling like you're ready to sign up for the next quidditch match… even if it's just spectating.
Grab a motivational water bottle on Amazon
Yeah you knew it would be hot, and you'd be sweating, but you may be sweating in a few unfamiliar places in Florida than what you originally expected. Don't worry, you've packed the right kind of body powder to help you stay dry.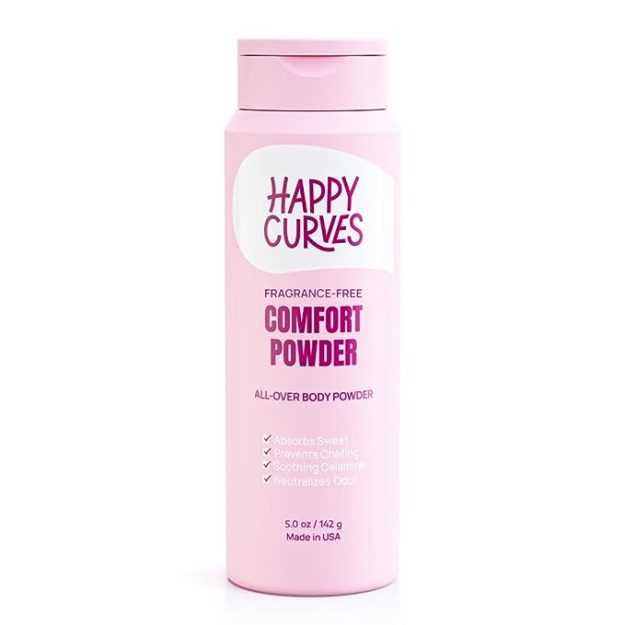 This one is talc-free, comes highly recommended by Amazon purchasers, and is great on sweaty feet!
Grab the body powder on Amazon
Well, it is Florida, and with that comes the scattered showers that Orlando typically sees. Sure you could pack an umbrella or a raincoat, but if you're traveling by floo powder, chances are you'll be packing light so you'll probably opt for a rain poncho instead.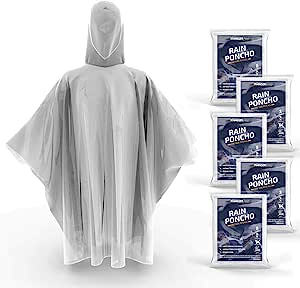 These disposable rain ponchos are super budget-friendly and come individually packaged for easy storage until you need them.
Grab some rain ponchos on Amazon
If you're traveling with little ones the heat could be more troublesome to them quicker than it does to you, so we highly recommend a stroller fan to keep them cool.
The super bendy legs of the fan make it versatile to fit your individual stroller and are capable of several speed settings for the best comfort level.
Sometimes you just need some instant comfort or something to keep even your tinest tots cool that they won't slap away. Give these cooling patches a try!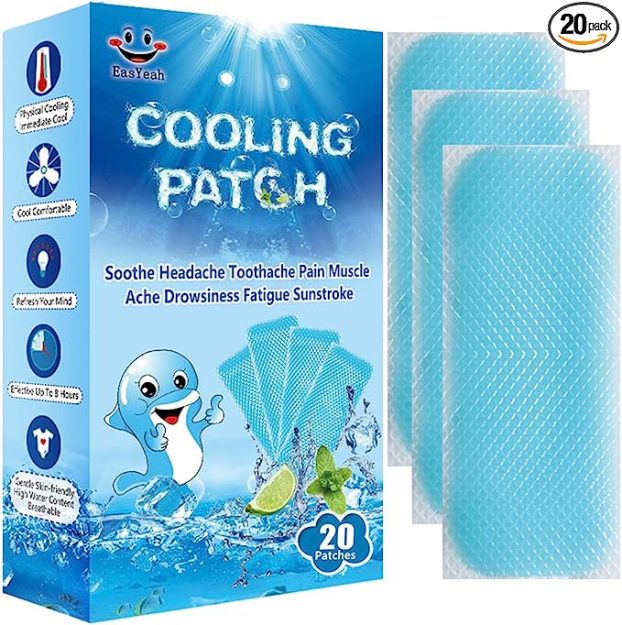 This multipack is a great option for instant relief when you're in a pinch. They're ideal for fevers but can also help offer relief from headaches and heat-induced ailments while in the park.
Grab the cooling patches on Amazon
Every good wizard needs to know where they're headed… and not to be late to class! We found this Harry Potter smart watch band that's printed with the Marauder's Map on it.
We think it helps you fit right into the Wizarding World in style. You'll also solemnly swear that you're up to (no) good… right?
Grab your Harry Potter smart watch band on Amazon
Like them or not, Universal's complimentary lockers for your belongings are notoriously small and almost a necessity for all the big rides around the parks. If you're visiting the Wizarding World, you'll likely fare best with a small belt bag like this one.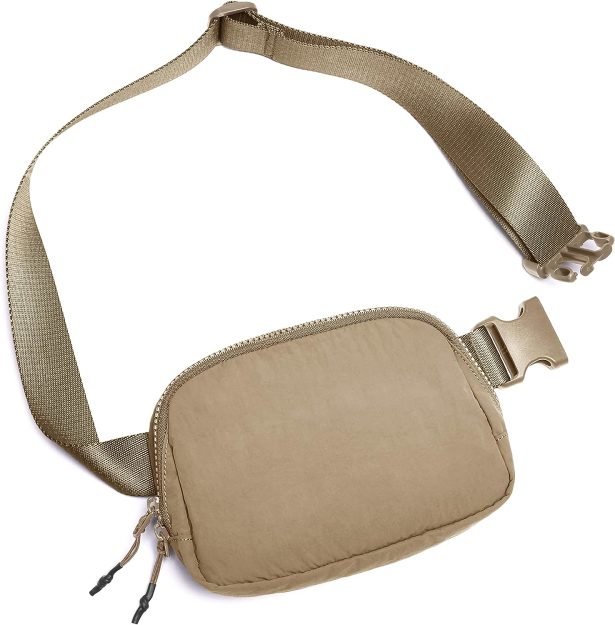 Its two-way zipper closure and adjustable strap make it the most versatile accessory to wear around your waist or your shoulder, whichever your style calls for.
If you're looking for something a little flashier, you'll love this Harry Potter-themed Loungefly backpack.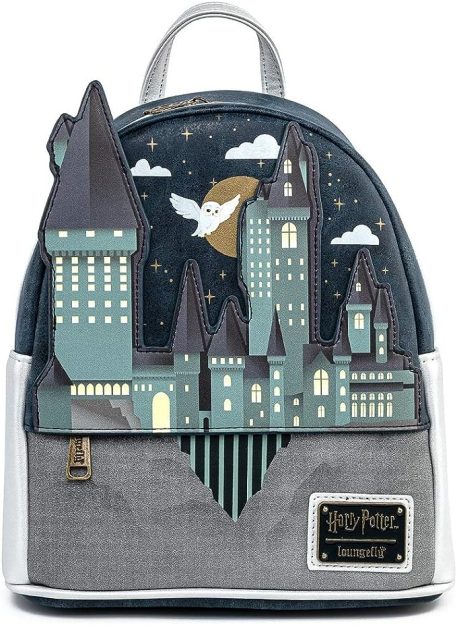 Not only is it small enough to still fit in the complimentary lockers, but you'll also have extra room to hide all the fantastic beasts you might scoop up along the way.
Grab a Harry Potter Loungefly Backpack on Amazon
No wizard wants to show up underdressed for the occasion, and if you're not a fan of dropping over $100 on a robe in the parks, check out these house robes from Amazon.

These adult-sized house robes are less than half the cost of the robes sold in Universal and you can snag an option for each of the four houses. These are still officially licensed products and feature a button clasp at the shoulders.
Grab your House Robes on Amazon
Now you have everything you need for a beginning visit to the Wizarding World of Harry Potter at Universal Studios. Are we forgetting something? Be sure to stay tuned to AllEars.net for the latest in Universal news and more.
Join the AllEars.net Newsletter to stay on top of ALL the breaking Disney News! You'll also get access to AllEars tips, reviews, trivia, and MORE! Click here to Subscribe!

What do you normally bring with you when you visit the Wizarding World of Harry Potter? Tell us below in the comments!